Who Is Chen Xiao's Wife? He and Michelle Chen Fell In Love Over A Drama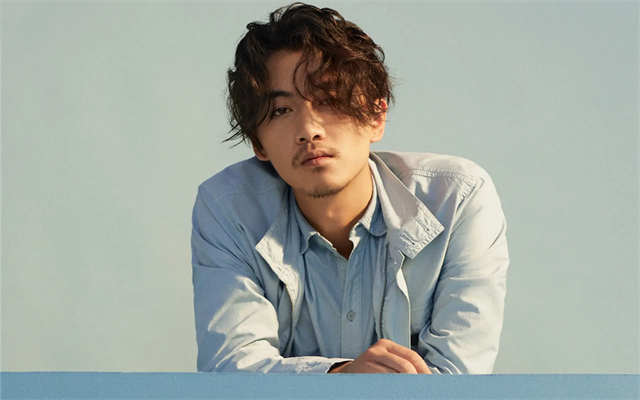 Who is the wife of Chen Xiao? The TV series "A Dream of Splendor" received a good reputation. Countless netizens adore the stunning CP formed by Chen Xiao and Crystal Li Yifei.
However, in real life, Chen Xiao has been married and had a child, His wife is actress Michelle Chen. He is even four years younger than his wife.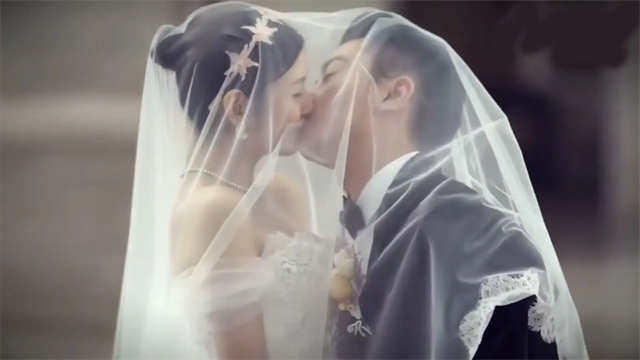 Chen Xiao and Michelle Chen fell in love after shooting "The Romance of the Condor Heroes" and finally got together as they wished.
On August 27, 2015, they announced their relationship on Weibo. Chen Xiao even affectionately posted, "One day, you will take my last name."
On October 27, 2015, Chen Xiao romantically proposed to Michelle Chen in Paris, France.
On July 5, 2016, they registered their marriage in Hefei, China, and on July 19, 2016, they held a grand and romantic wedding. The wedding was as sweet and romantic as a fairy tale, especially their "veil kiss", which melted the hearts of many people.
On December 20, 2016, Michelle Chen gave birth to a cute son named Chen Muchen.
The reason why their relationship developed so quickly and smoothly is that they were aiming to get married from the very beginning.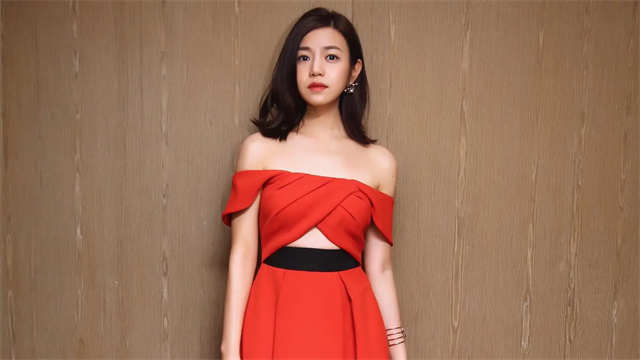 Till now, they have been married for a long time, but there are often rumors of a "marriage breakup".
For this, Michelle Chen responded: There are always people saying that Chen Xiao's eyes have no light, is he an Ultraman? The eyes will glow.
Michelle Chen is the only girlfriend Chen Xiao has ever publicly admitted to. However, he still had some rumored girlfriend before.
1.Yu Zhengyao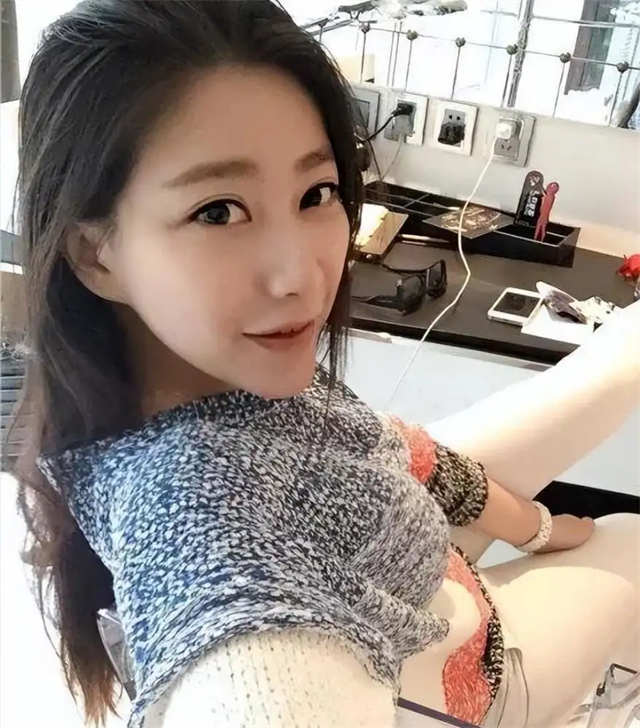 It is said before Chen Xiao became popular, Chen Xiao also had a youthful campus romance.
In 2007, Chen Xiao, who was studying at the Chinese Opera, fell in love with Yu Zhengyao, a cousin of singer Xu Song from Anhui province, during which Yu Zhengyao repeatedly showed her love on her Weibo.
But later they broke up due to a long-distance relationship (Yu Zhengyao was studying in Shanghai).
2.Yang Ping
After breaking up with Yu Zhengyao, Chen Xiao fell in love with Yang Ping, a young actress who starred as Xing Xiuyan in "The Legend of Daiyu", and some netizens found sweet interactions post. Then as Chen Xiao became popular, they broke up sadly.
3. Guo Yaran
After that, Some netizens broke the news that Chen Xiao had also been in love with Guo Yaran, a Taobao store owner. A photo of they kissing on the cheek was circulated on the net, but Guo Yaran said they were just good buddies, not a couple.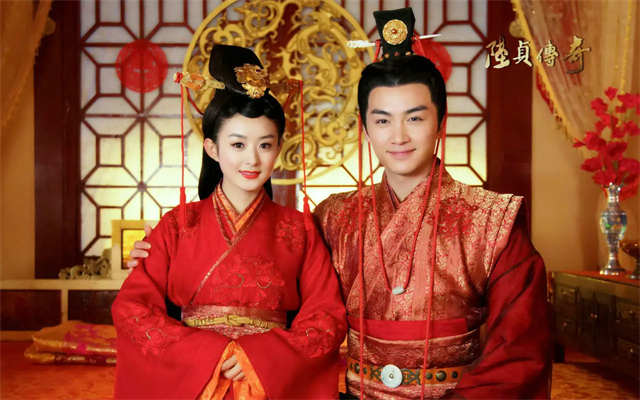 4. Zhao Liying
In 2013, Chen Xiao and Zhao Liying co-starred in the historical drama "Legend of Lu Zhen", playing the role of Gao Zhan.
The show became a hit after it aired, and Chen Xiao also became famous, ushering in the peak of his acting career. Their cooperation also attracted many CP fans.
As a result, Chen Xiao and Zhao Liying were rumored to be dating each other and living together, but they never admitted it publicly.
Drama is drama, reality is reality. It is not good that the audience can not help but mix drama with reality.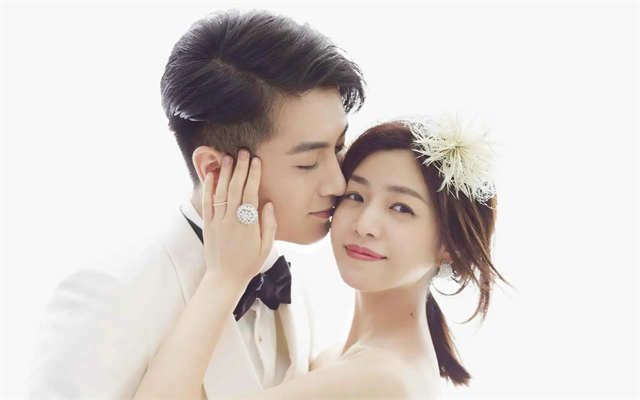 Anyhow, wish Chen Xiao and Michelle Chen eternal happiness and sweetness! Looking forward to their new work!
Related Posts
Zhao Liying (Zanilia) Profile

Chen Xiao (陈晓) Profile

Michelle Chen (陈妍希) Profile

Did Kris Wu and Zhao Liying Have Ever Been In A Relationship?

Zhao Liying, Feng Shaofeng Denied Their Breakup

Zanilia Zhao Liying, William Feng Shaofeng Announced Divorce

8 Most Anticipated C-Drama in 2021

Chen Xiao Photos

Crystal Liu Yifei Coupled With Chen Xiao in "A Dream of Splendor", A Kiss On set, A Beautiful Scene

Zanilia Zhao Liying Was Rumored To Join In "CHUANG 2021"

Zanilia Zhao Liying And Wang Yibo's Second Coopertion Rumor Led To Fan's Boycott

Zhao Liying Dramas, Movies, and TV Shows List

Michelle Chen Dramas, Movies, and TV Shows List

Chen Xiao Dramas, Movies, and TV Shows List