Crystal Liu Yifei Coupled With Chen Xiao in "A Dream of Splendor", A Kiss On set, A Beautiful Scene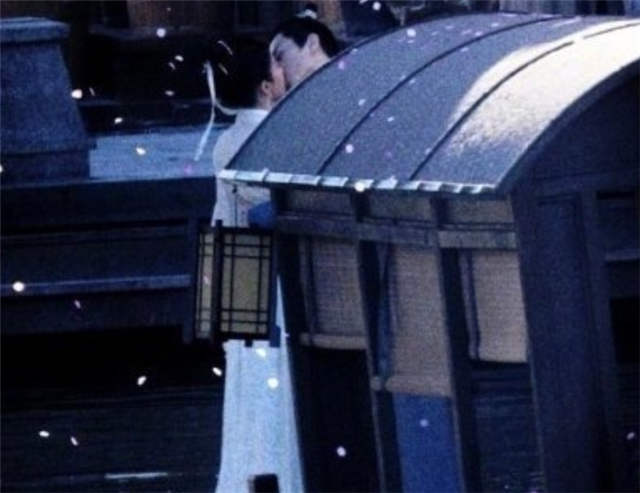 Starring Liu Yifei and Chen Xiao, the TV series "A Dream of Splendor" started shooting not long ago.
Liu Yifei and Chen Xiao embraced kissing on the set. This scene was on the first day of shooting, and it looked like the atmosphere was so beautiful that many netizens were screaming for it.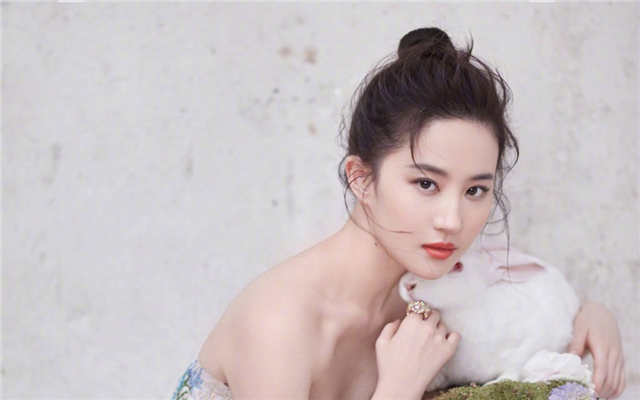 Liu Yifei starred in a number of TV series after her debut. The works were all big hits.
She starred in a total of 3 TV series "Chinese Paladin", "Demi Gods & Semi Devils", "Return of the Condor Heroes", plus as a supporting role in "The Story of a Noble Family".
Each of them is a classic drama s that has been in the minds of a generation of viewers. The most important thing for an actress is not how much work she has, but how good the quality of her work is.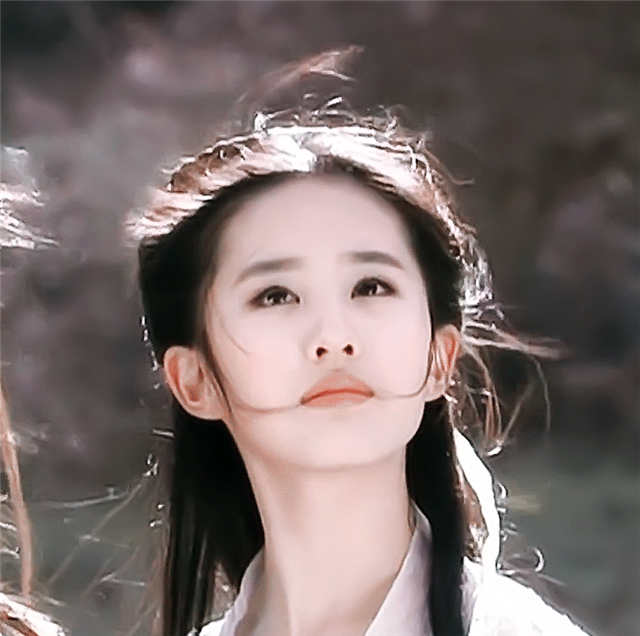 With the wonderful performance in the role "Xiao Long Nv", "Zhao Linger", "Wang Yuyan", Liu Yifei has become a great beauty with very high popularity.
We have to say that Liu Yifei's look in ancient costume is too impressive. Even after more than ten years to play the costume drama again, she is still beautiful.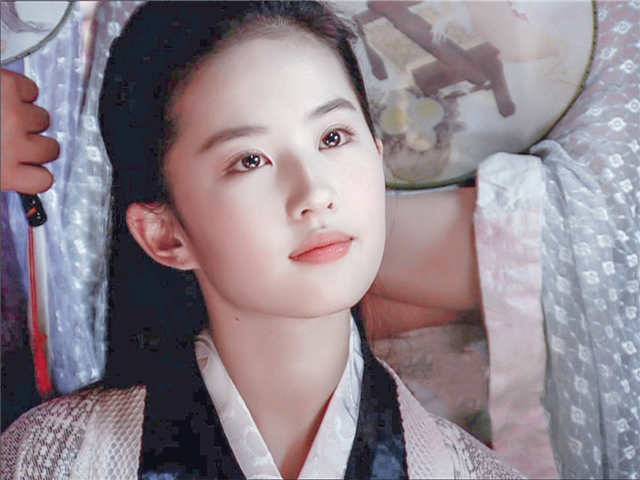 She also Starred with Jing Boran in "The Love of Hypnosis", which is a highly anticipated drama based on a popular comic book. But it has not been aired for various reasons.
Liu Yifei's costume appearance in "Meng Hua Lu" is still full of divine and wonderful spirit, and coupled with Chen Xiao has also been praised by netizens, it seems to be a very eye-catching CP. Liu Yifei's costume also became a trending topic on Weibo, it can be seen that netizens pay high attention to them.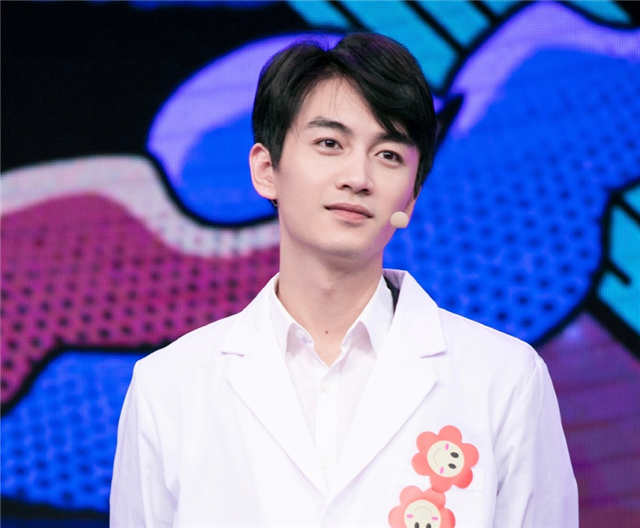 The male lead, Chen Xiao has a handsome appearance, and his looking in ancient costume is even more valiant.
Chen Xiao is a strong actor who has been focusing on his acting career. He also has many unreleased dramas.

He is an actor with both good looks and strength, and most of the dramas he starred in had good ratings and reputation.
The first collaboration between Chen Xiao and Liu Yifei is sure to be wonderful and the two actors look very perfect for each other.
Are you looking forward to the collaboration between Liu Yifei and Chen Xiao on "Meng Hua Lu"?
Related Posts