Hu Ge, Liu Yifei was exposed to be married?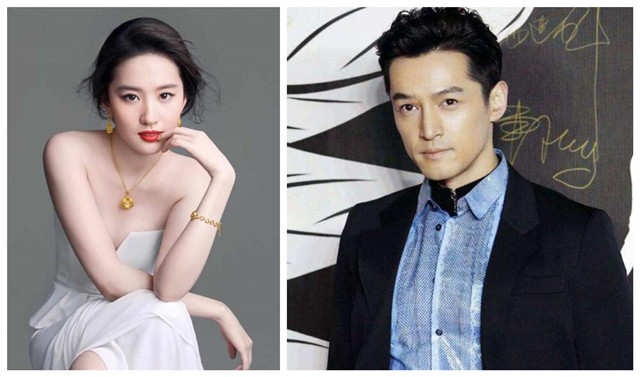 On February 3, an online explosion claimed that Hu Ge and Liu Yifei has gotten married. And they will announce it at the end of the year.
It said that Hu Ge and Liu Yifei had been low-key to obtain licenses in the first half of 2020. Because of the epidemic, they don't want to occupy public resources, so the announcement has not been made.
After the news was released, many netizens have expressed their surprise. While their cp fans are happy with this expected result.
After all, this CP of handsome men and beautiful women is too eye-candy. And they both have very low-key personalities, so they'll get along very well.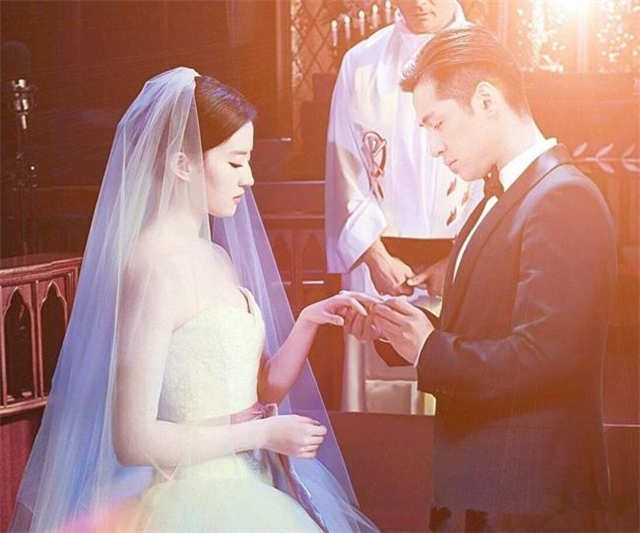 Hu Ge and Liu Yifei have been developing very well. Hu Ge starred in the "Blossoms Shanghai" directed by Wang Jiawei, which drew a lot of attention.
Although he does not appear on screen frequently but has been the strength actor. He is not worried about the loss of fans at all at present.
Liu Yifei's movie "Hua Mulan" released last year. Although it is not popular, She is also considered an A-list actress.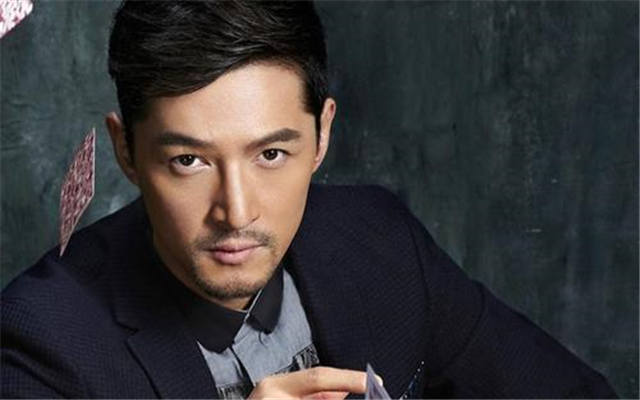 In fact, it is no wonder that netizens are so excited, as all the actors who were in the same drama as Hu Ge are already married and have happy families. While Hu Ge is still shown as a single so far.
Many fans hope that he get married so that his wife can take care of him. However, Hu Ge himself is not in a hurry about it.
There are also many humorous netizens who say: don't wait until Wu Lei gets married and you are still single.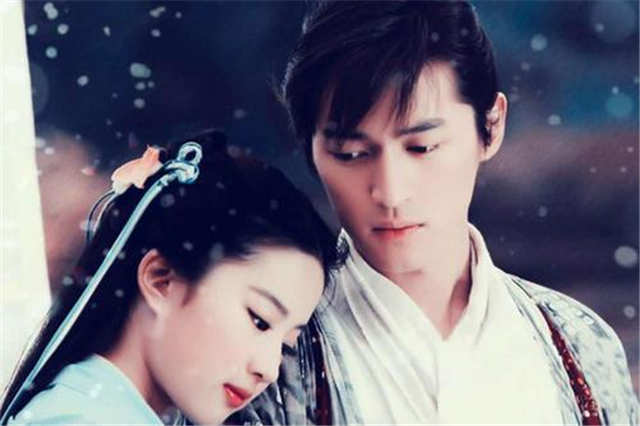 As we all know, Hu Ge and Liu Yifei worked together in "Chinese Paladin" in 2005. Their roles as Zhao Ling'er and Li Xiaoyao are still classics today.
The ending of the drama has made many people cry out "I can't get over it". This shows how high the status of Hu Ge as Li Xiaoyao and Liu Yifei as Zhao Ling'er is in the hearts of the viewers.
After the shooting of this drama, Hu Ge talked about his impression of Liu Yifei in an interview, saying that she was "so beautiful" and that he could not stop admiring her.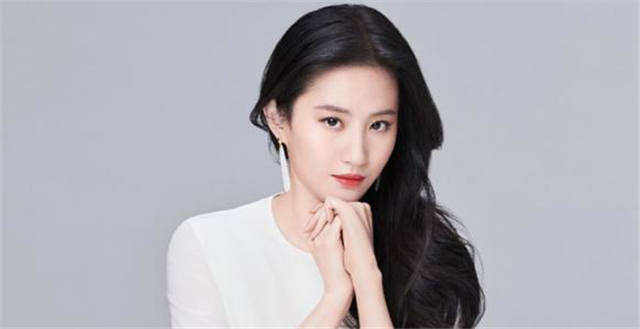 The recent remake of "Chinese Paladin" was even opposed by a large number of netizens. Not only because the image of Li Xiaoyao and Zhao Ling'er could not be replicated, but also because their love could not be replicated.
If this love between them continue into real life, viewers would be happy with it.
It's just like the "Xiao Longnv (Chen Yanxi) and Yang Guo (Chen Xiao)" and "Minglan (Zhao Liying) and Gu Ershu (Feng Shaofeng)". Netizens are very happy to see they have a good ending in reality.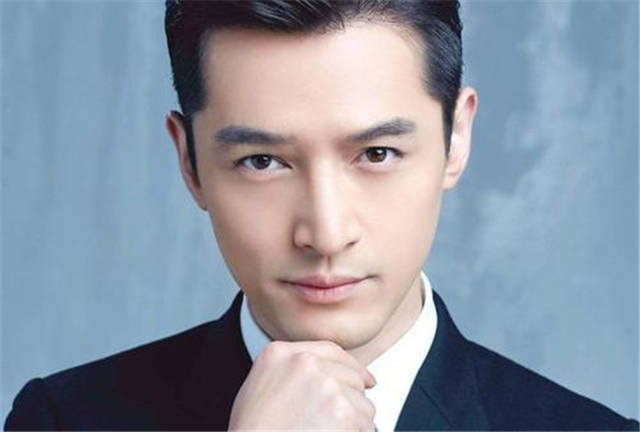 We don't know the rumor is true or not. Liu Yifei's fans come out to dispel the rumors fristly.
In recent years there has been a particularly large amount of news about Hu Ge's marriage announcement. Although these days there were many rumors which were confirmed finally.
We must keep a clear and sensible head at such times. So just wait for the official news. What do you think about the relationship between Hu Ge and Liu Yifei?
Related Posts