Hu Ge Attending Ex-Girlfriend Xue Jianing's Musical led to a suspicion of rekindling their relationship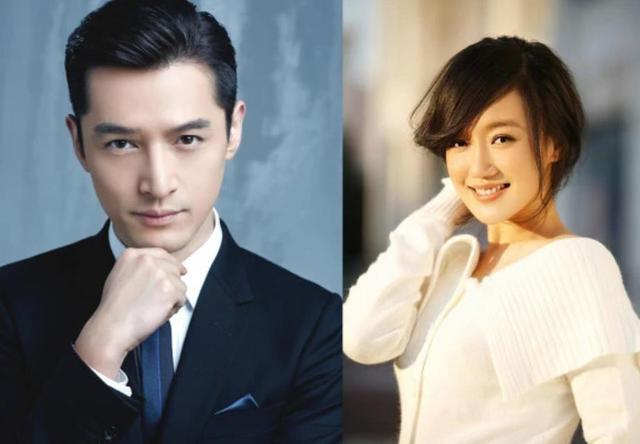 On the evening of June 4, Hu Ge and Xue Jianing were once again rumored to get back together. There were even rumors that they had been secretly married. Because some netizens encountered Hu Ge went to watch his ex-girlfriend Xue Jianing's musical "The Orphan of Zhao".
Hu Ge was very low-key, only accompanied by an assistant. In order not to affect other people, he specially bent to enter, and then quietly sat in their seats to watch the musical.
However, Hu Ge's handsome appearance was too eye-catching, he was still recognized by many audiences after he entered the theater. He dressed in a black suit, wearing a black hat and a mask.
From time to time, he picked up the camera to shoot, recording the wonderful moments of the musical.

After the musical, Hu Ge and a group of main actors took a group photo, which is also the first time Hu Ge and Xue Jianing being on the same stage together after 12 years of breakup.
In the photo, Hu Ge stood behind Xue Jianing. They did not avoid any suspicion. Xue Jianing smiled brightly. It seems she was very happy, so the rumors of their getting back together intensified.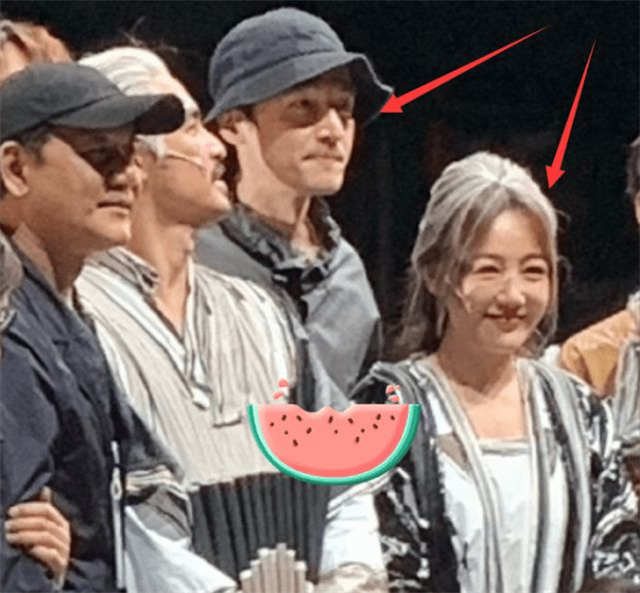 After the news was released, it caused a lot of hot discussion on the net. Almost of netizens hope that they can be together again. Of course, there are also rational netizens who said, perhaps they are just ordinary friends, supporting each other.
It is reported that Hu Ge and Xue Jianing met in 2004. They started to date at a party two years later.
Hu Ge had a car accident in 2006 when Xue Jianing never left.
In 2007, they officially announced their relationship.
But unfortunately, the age difference between them is large. It was suspected that Hu Ge's family does not agree to the dating, so it led to the breakup. Their relationship ended in 2009.
According to rumors, during Hu Ge's hospitalization, Xue Jiaying took care of him wholeheartedly and gave up her precious upswing career.
Hu Ge spoke about Xue Jianing in an interview, confirming the claim, saying that Xue Jianing has always taken care of him and sacrificed a lot for him, but he never thanked her in front of the media.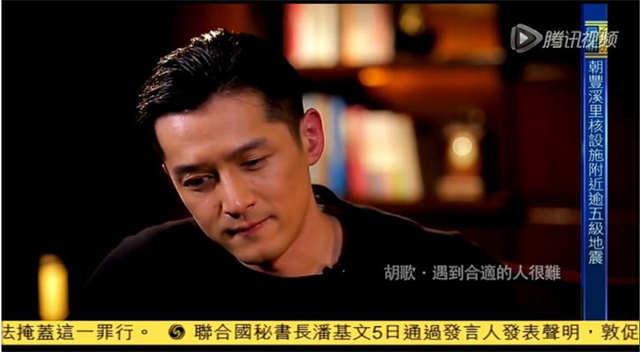 Later, Hu Ge mentioned Xue Jianing again in "A Date With Luyu", using only one sentence to describe her, "She is really good", and then shed a tear.
Hu Ge debuted many years, He only admitted two girlfriends: Xue Jianing, Maggie Jiang Shuying. Undeniably, Xue Jianing is the most profound.
They have remained single until now, and have been rumored to be rekindling their relationship many times, but they denied it.
After so many years, Hu Ge and Xue Jianing still have interactions and contacts. No matter they are friends or lovers, this relationship deserves our respect.
Related Posts