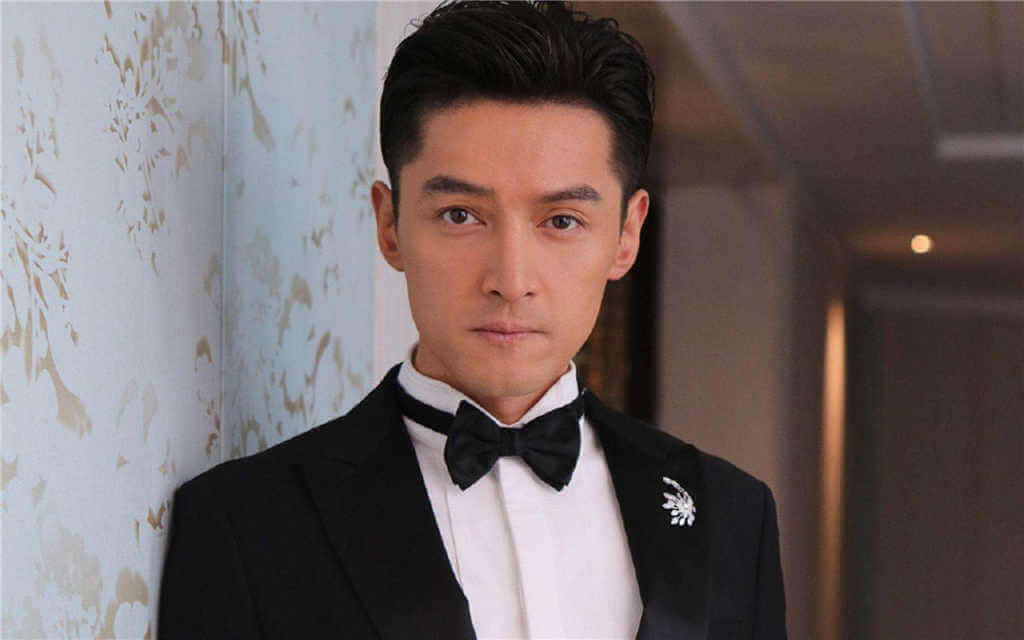 Hu Ge(Hugh, 胡歌), born on September 20, 1982, in Shanghai, is a Chinese actor and singer.

In 2005, he portrayed the role of Li Xiaoyao in the fantasy drama Chinese Paladin and immediately skyrocketed to fame as one of China's most popular actors.

In 2015, he won several awards by starring in the spy drama The Disguiser, the costume drama Nirvana in Fire, and the urban drama Good Times.
Basic Info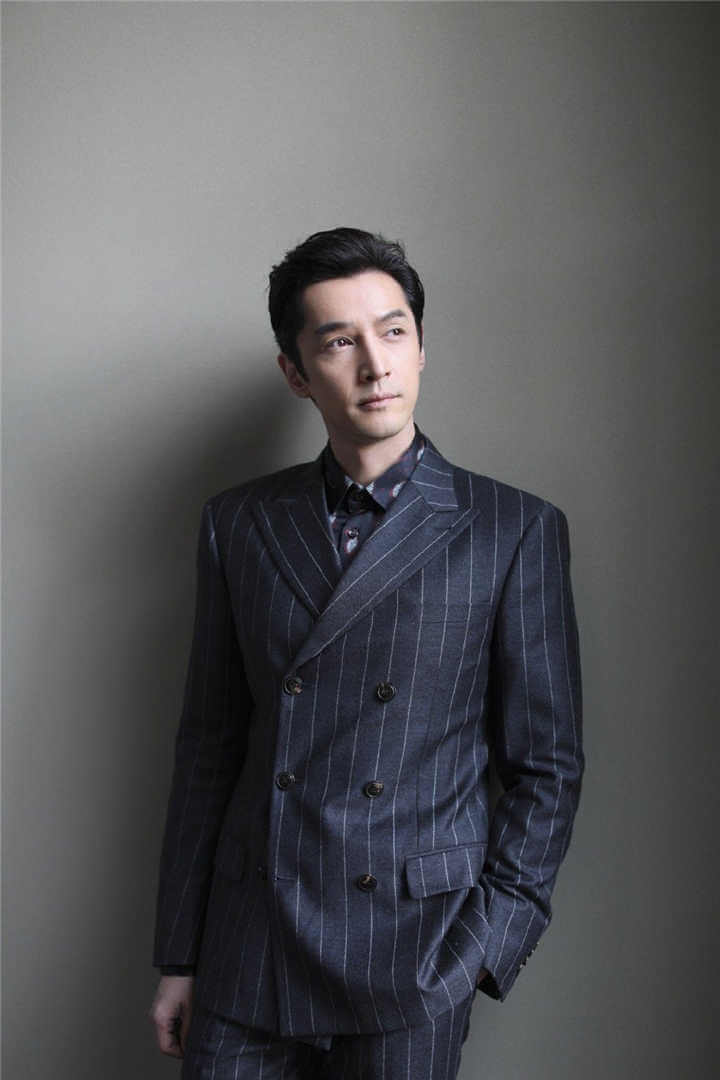 Stage Name: Hu Ge
Chinese Name: Hu Ge(胡歌)
Birth Name: Hu Ke(胡珂)
English Name: Hugh
Nickname: Lao Hu, Xiao Hu, Gu Yue Ge Qian(古月哥欠)
Place of Birth: Shanghai
Nationality: China
Birthday: September 20, 1982
Zodiac Sign: Virgo
Height: 185cm (6'0″)
Weight: 70kg (154 lbs)
Blood Type: O
Fandom Name: Pepper
Fandom Color: Blue
Fanchant: hú gē wú kě tì dài, gǔ yuè yǔ nǐ tóng zài(胡歌无可替代,古月与你同在)
Instagram: hu_ge920
Weibo: 胡歌
Photos
Facts
His agency is Hu Ge Studio (under Tangren Media).
When Hu Ge was in kindergarten, he was selected by the Shanghai TV Little Star Art Troupe, there were more than 30,000 children in Shanghai to take the test, and finally accepted 60 of them, Hu Ge was one of them.
During his secondary school years, he also served as the director of the school radio station, the president of the school drama club, the director of the school choir, and the head of the Xuhui District student drama group.
In 1996, Shanghai Education TV station recruited the middle school student host, he was a breakthrough, and elected the station's "Sunshine Youth" column host.
In 2001, Hu Ge was admitted to the directing department of the Central Academy of Drama, where he came second, and later auditioned for the acting department of the Shanghai Theatre Academy, where he came third. He chose the Shanghai Theatre Academy in the end.
On August 29, 2006, Hu Ge suffered a car accident on the Shanghai-Hangzhou Expressway, and his female assistant Zhang Mian, who was accompanying him, died after the rescue. Hu Ge underwent six and a half hours of resuscitation, more than 100 stitches in his neck and right eye, and skin graft on the right eye.
On June 22, 2007, Hu Ge held a comeback ceremony in Beijing to officially announce his comeback.
Hu Ge's father is a tennis coach and his mother is a teacher.
Favorite Actors: Morgan Freeman, Tony Leung, Jiang Wen "Jiang Wen, Daniel. Day. Lewis.
His favorite new generation actor is Jackson Yee.
Favorite Movies: "Brave Heart", "Nuovo Cinema Paradiso".
Favorite singers: Jacky Cheung, David Tao.
Favorite music: "Rhapsody in Blue".
KTV must sing-song is "Death & Love"(死了都要爱), "Li Ren"(离人).
Favorite book: "To Live" by Yu Hua.
Favorite colors: blue, white, black.
Hu Ge likes photography, car, Harley motorcycle.
Favorite sports: basketball, swimming, tennis, boxing.
Favorite foods: seafood, tofu, chestnut.
Doesn't like greasy, fried food, carrot.
Favorite fruits: watermelons, apples.
He can cook, his specialty is scrambled eggs with tomatoes.
Favorite drink: Wang Lao Ji.
Favorite cities: Tibet, Lijiang Yunnan, Xinjiang.
He likes to travel to Antarctica.
Hu Ge can speak English.
Favorite Game: Legend of Sword and Fairy.
He likes his hair to dry naturally.
Doesn't like skincare.
Favorite F1 driver: Kimi.
Likes cats, he has 5 cats.
His best friend is Yuan Hong.
His Ex-Girlfriends are Xue Jianing and Jiang Shuying.
In 2008, Hu Ge and Xue Jia Ning broke up peacefully. On December 29, 2014, Hu Ge published a Weibo post confirming his romance with Jiang Shuying.On August 19, 2015, Jiang Shuying admitted that she had broken up with Hu Ge.
Ideal Type Girlfriend: Kind-hearted. Treats people sincerely.
Drama
Movie
Related Posts