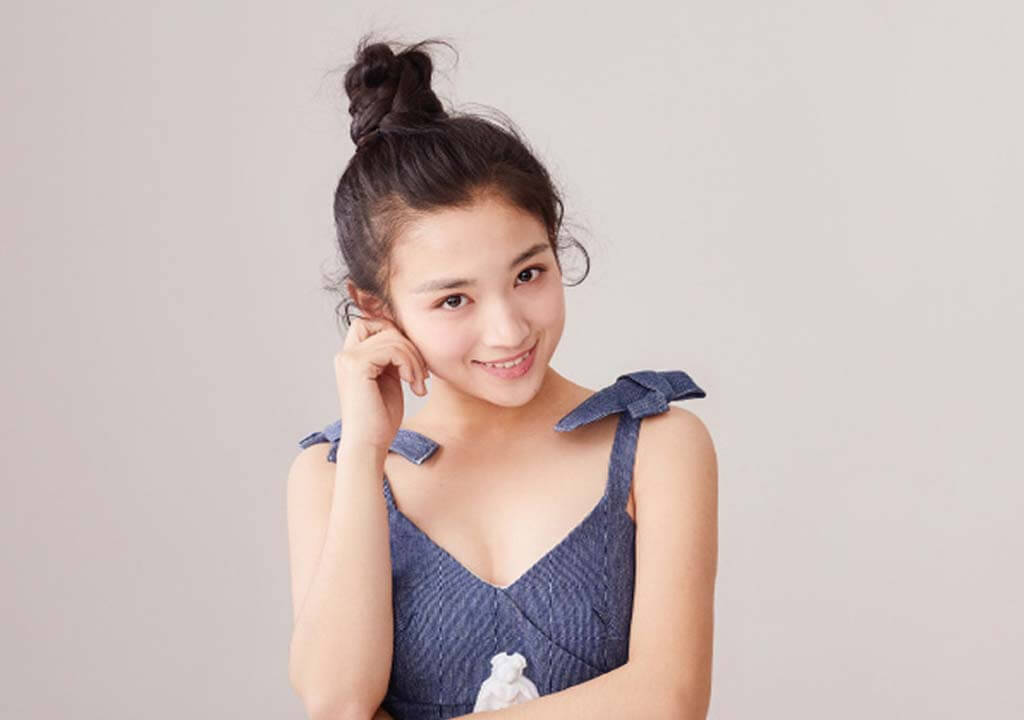 Dai Luwa(代露娃), born on April 29, 1997, in Shenyang, Liaoning, is a Chinese actress.

In 2017, she played in the drama "The Legend of S Ⅱ". In 2018, she rose to prominence for her role as Huang Dengdeng in the campus drama "When We Were Young". In 2019, she played the female leading role Chu Ge in the "Cross Fire".
Basic Info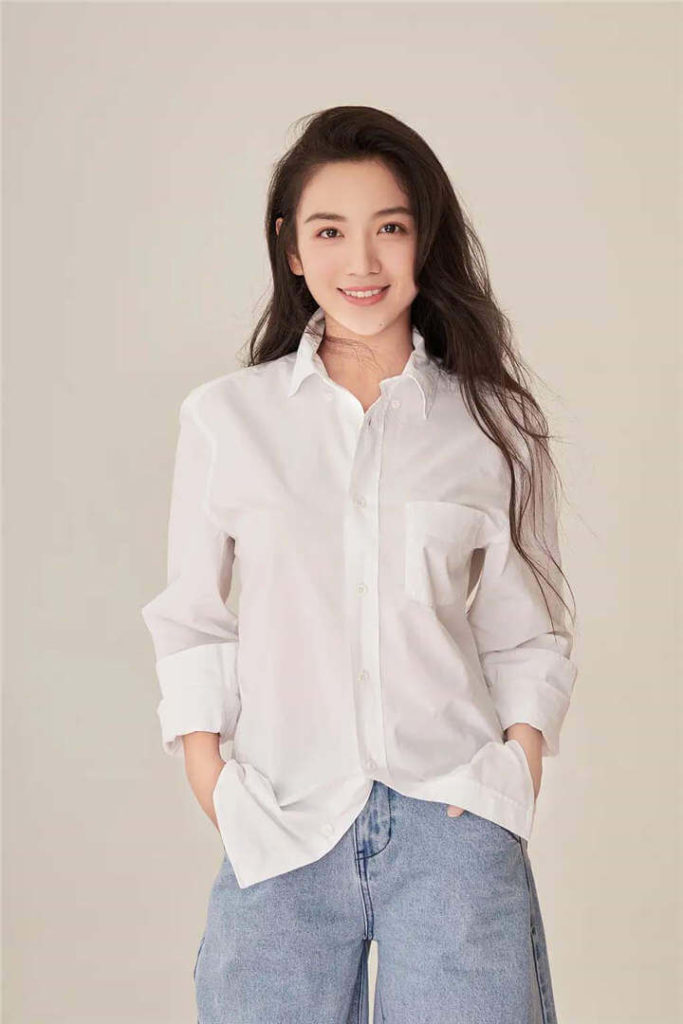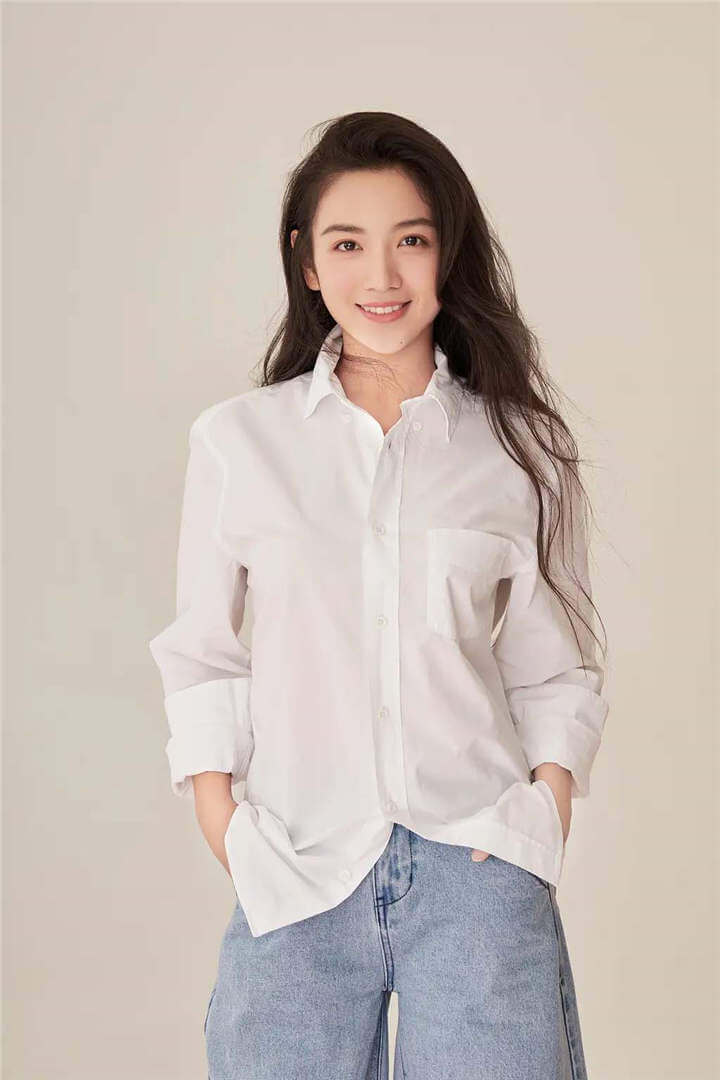 Birth Name: Dai Luwa(代露娃)
Birthday: April 29, 1997
Place of Birth: Shenyang, Liaoning
Zodiac Sign: Taurus
Blood Type: –
Height: 165cm
Weight: 45kg
Fandom Name: Wa Wa Cai
Weibo: 代露娃
Instagram: –
Facts
Her agency is Youhug Media.
Education: she studied at The Central Academy of Drama.
She has been studying dance since she was a child.
After shooting "Cross Fire", she fell in love with running.
Her secret to skin care is to eat less sugar.
Her childhood dream was to become a saleswoman.
Television Series
People's Property(人民的财产)(Jia Jia)(TBA)
My Calorie Boy(我的卡路里男孩)(TBA)
Love Cross(完美的他)(Jiang Kele)(2021)
Please Classmate(拜托了班长)(Yuan Caixi)(2021)
Target Person(目标人物)(Ke Tang)(2020)
Cross Fire(穿越火线)(Chu Ge)(2020)
The Plough Department of Song Dynasty(大宋北斗司)(Cao/Wu Yaoguang)(2019)
When We Were Young(人不彪悍枉少年)(Huang Deng Deng)(2018)
Tomb of the Sea(沙海)(Zhang Wei Wei)(2018)
The Legend of Zu 2(蜀山战纪2踏火行歌)(Tang Xing)(2018)
Perfect Wedding(大嫁风尚)(Feng Xiaoyu)(2016)
---
If you have any content to add or anything want to know about Dai Luwa, Welcome to contact us or leave a comment below.