Victor Huang (Huang Weide) Profile
Victor Huang(Huang Weide, 黄维德), born on October 21, 1971, in Taipei, Taiwan, China, is an actor and singer.
In 2000, Victor Huang entered the showbiz under the support of Taiwanese producers Zhou You and Chen Shilong, and got his first try in Princess Huai Yu and got the attention of the audience.
His major works include Moment in Peking, Three Kingdoms, Nirvana in Fire, The Legend of Kaifeng, Mom Wow, etc.
Basic Info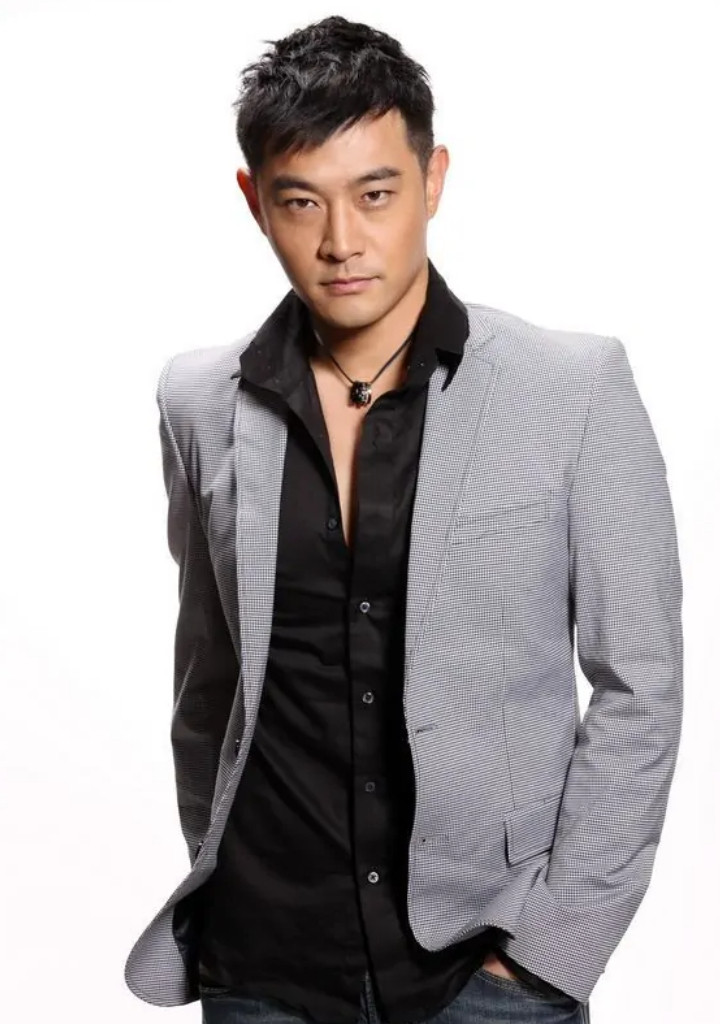 Stage Name: Victor Huang
Chinese Name: Huang Wei De / 黄维德
Nickname: A De
Place of Birth: Taipei, Taiwan
Nationality: China
Birthday: October 21, 1971
Zodiac Sign: Libra
Height: 180cm (5'10")
Weight: 70kg (154 lbs)
Blood Type: O
Instagram: –
Weibo: Artist黄维德
Facts
Victor Huang's agent is AEG.
Education: he graduated from Chinese Culture University.
Drama
Mom Wow(Li Xiu Ping)(2022)
The Legend of Kaifeng(Bao Zheng)(2018)
Mu Guang Zhi Tong(Kuang Tian Shi)(2016)
Hun Yin Gong Fang Zhan Zhi Ai Yao Fu Chu(Lu Da)(2015)
Nirvana in Fire(Xiao Jing Huan / Prince Yu)(2015)
The Golden Vein(Guo Lin)(2012)
3S Lady(Xue Can)(2011)
Meteor, Butterfly, Sword(Lu Xiang Chuan)(2010)
Three Kingdoms(Zhou Yu)(2010)
The Legend and the Hero 2(Ji Fa / King Wu of Zhou)(2009)
Archrivals(Huang Yong Qing)(2009)
The Queens(Xiao Yu)(2008)
Paladins in Troubled Times(Tie Mo Le)(2008)
The Young Lawyer Ji Xiao Lan(Ji Xiao Lan)(2008)
Super Mates(Mo Wen Hu)(2007)
Concubines of the Qing Emperor(An Xue Chen)(2006)
Shao Nian Jia Qing(Yong Yan)(2006)
New Become(Qiu Wei Hao)(2006)
Moment in Peking(Kong Li Fu)(2005)
Amor De Tarapaca(Li Jie)(2004)
Love Bird(Xiao Xie / Xie You Da)(2004)
A Chinese Ghost Story(Qian Jiang)(2003)
Crimson Sabre(Lord Jiang Ruo)(2000)
Film
New Justice Bao: The Nanxia Mystery Case(Bao Zheng)(2020)
The Legend of Bao Zheng: Blood Curse(Bao Zheng)(2019)
The Lion Roars 2(Sima Kong)(2012)
Truth or Dare(Xu Cheng Kang)(2012)
Fierce Midnight Dream(Wang Quan)(2011)
The Devil Inside Me(Ma Ben Ke)(2011)