Richards Wang (Wang Ruichang) Profile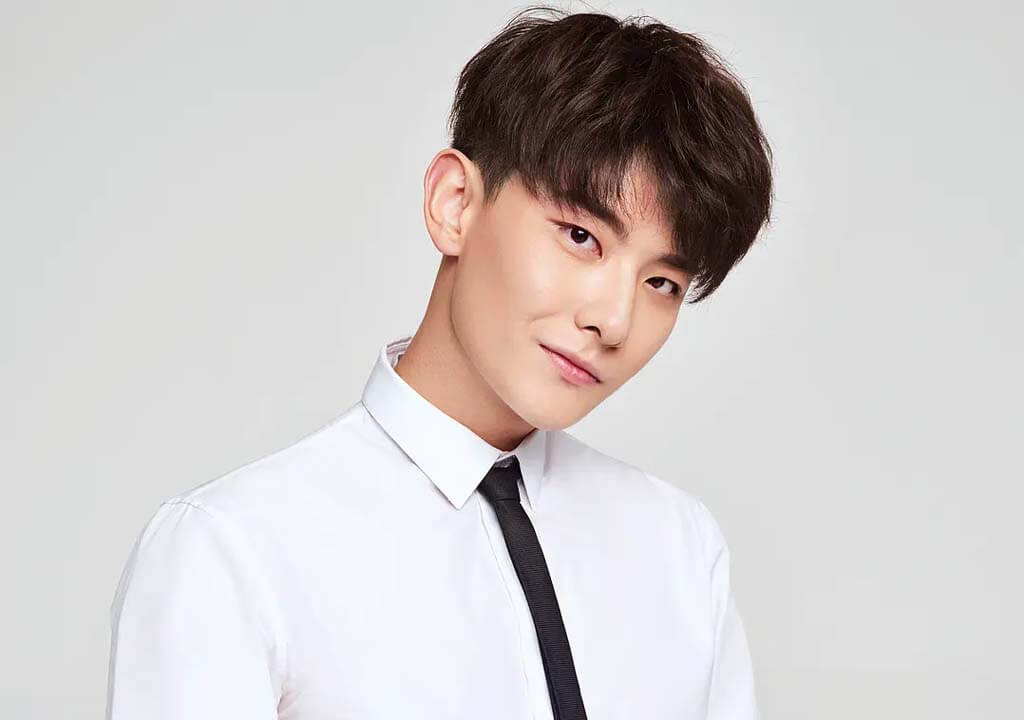 Richards Wang(Wang Ruichang,王瑞昌) born on October 8, 1997, in Heibei, China, is a Chinese actor.

In September 2016, Richards made his debut by starring in the web movie "Odd Girl Saves The World". In July 2017, he gained more attention with the "The Eternal Love". In 2020, the "In a Class of Her Own" was aired which he played Lei Zexion.
Basic Info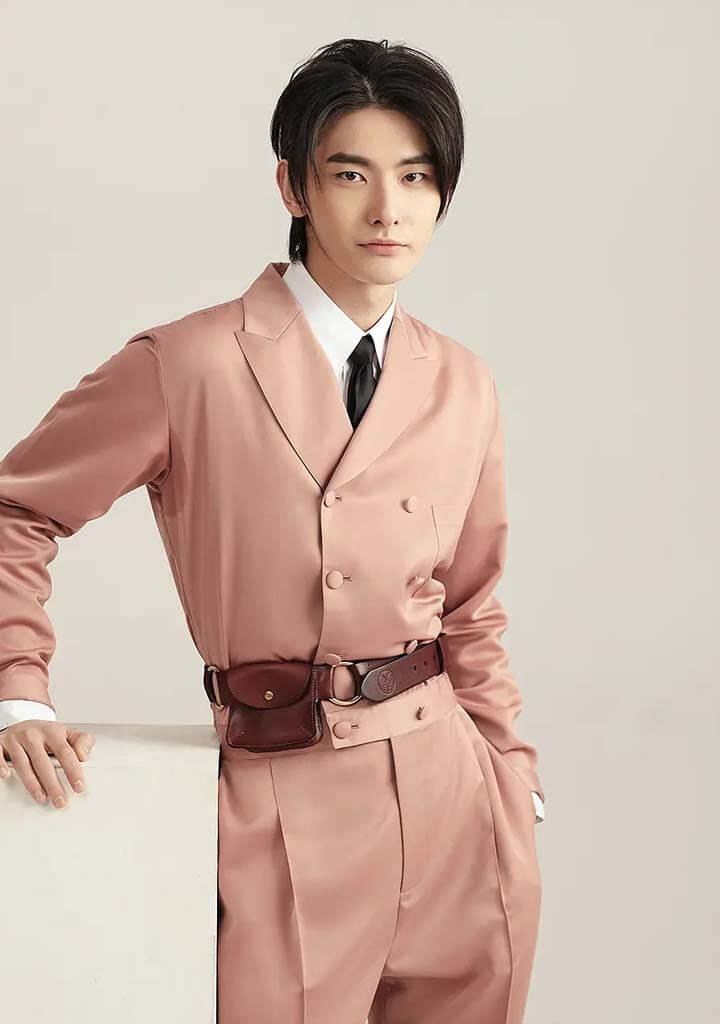 Stage Name: Wang Rui Chang
Birth Name: Wang Ruichang(王瑞昌)
English Name: Richards Wang
Birthday: October 8, 1997
Place of Birth: Heibei
Zodiac Sign: Libra
Height: 185cm
Weight: 70kg
Blood Type: –
Fandom's Name: Chang Fen
Fandom Color: Red
Instagram: richards_w
Weibo: _王瑞昌
Facts
Richards Wang's agency is Feibao Media.
Education: he studied at the Nanjing University of the Arts.
Enjoys working out and swimming.
He is good at B-BOX.
He studied music, drums, drawing and dance as a child, but none of them actually lasted more than two months.
After work, he like to go traveling or sleep at home.
Prefers stay at home than go out.
Prefers hot pot over barbecue.
Profers noddles over rice.
Richards Wang likes to play games.
If not an actor, he wanna be a game Streamer.
Like to watch cartoons, such as Crayon Shin-chan, Doraemon, Detective Conan.
In private, he like simple, comfortable and good-looking clothes.
Favorite Idol: G-DRAGON.
He gets weight esaily.
Sleep late in the night.
He feels his charming part is his eyes.
He lost weight by not eating staple foods, sugar and do more exercise.
Richards Wang doesn't quite believe in love at first sight.
Ideal Type Girlfriend: beautiful, younger, and kind.
Films
Ferryman: Manjusaka(灵魂摆渡·黄泉)(Chang Sheng)(2018)
Odd Girl Saves The World(中二病少女要拯救世界)(Jin Mu)(2016)
Television Series
Wonderful Hand(妙手)(Zhuang Yu)(TBA)
Dear Diary(我的巴比伦恋人)(Ouyang Wenchang)(TBA)
Seizing Dreams(夺梦)(Zhou Sheng)(TBA)
A River Runs Through It(上游)(Lu Shi Yi)(2021)
The Long Ballad(长歌行)(Yaoluoge Pusa / King of Mobei)(2021)
In a Class of Her Own(漂亮书生)(Lei Ao / Lei Zexin)(2020)
Forward Forever(热血同行)(Wa Ge Na)(2020)
Fall in Love(当她恋爱时)(Tang Jia Nan)(2019)
The Eternal Love 2(双世宠妃Ⅱ)(Mo Yi Huai)(2018)
The Eternal Love(双世宠妃)(Mo Yi Huai / Mo Yi Feng)(2017)
The Visioner(校花前传之很纯很暧昧)(Wang Zhitao)(2017)
---
Any content to add or anything want to know about Richards Wang Ruichang, welcome to contact us or leave a comment below.