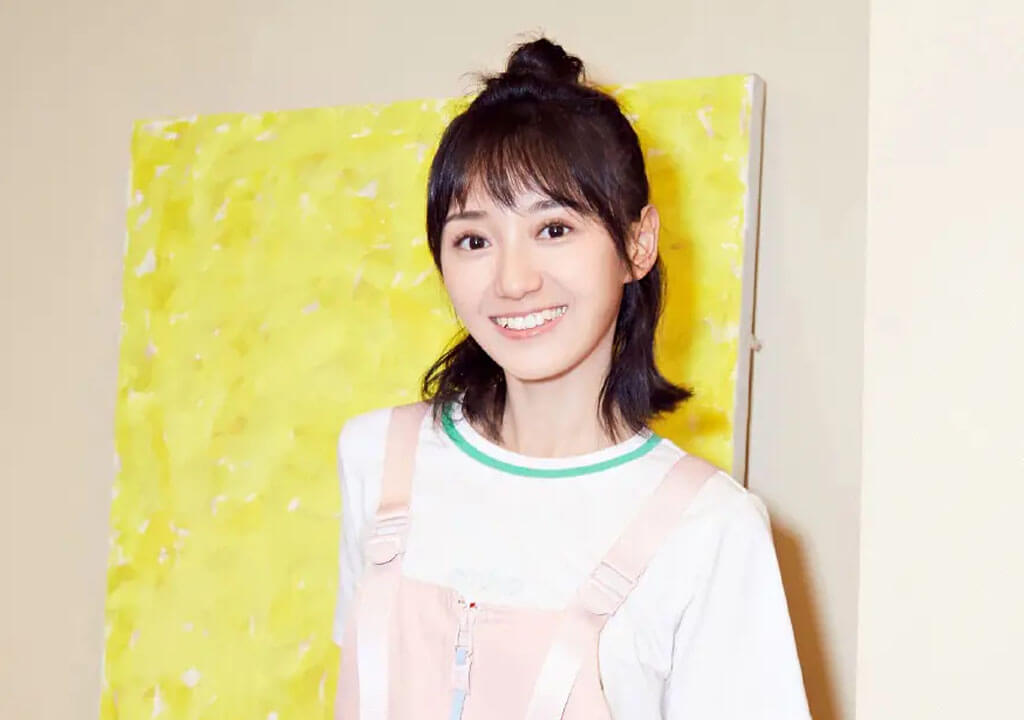 Bu Guanjin(卜冠今) born on May 25, 1994, in Wuhan, Hubei, China, is a Chinese actress.

In 2016, she starred in the film "Mr.Donkey", thus entering the entertainment industry. In 2018, she became known to audiences with the youth campus drama "The Words of Love". In 2019, the drama "Chasing Love" was aired in which she played Yan Xiaoxi.
Basic Info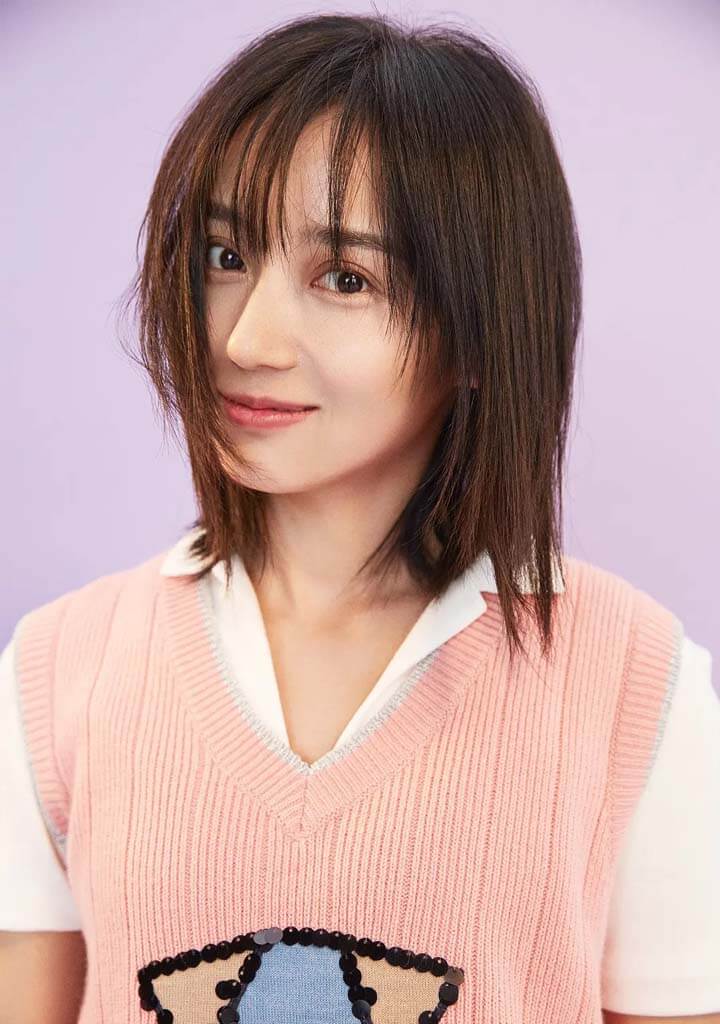 Stage Name: Bu Guan Jin
Chinese Name: Bu Guanjin(卜冠今)
Birth Name: Wang Huanhuan(王欢欢)
Birthday: May 25, 1994
Place of Birth: Wuhan, Hubei
Nationality: China
Zodiac Sign: Gemini
Height: 162cm
Weight: 45kg
Blood Type: –
Fandom Name: Wei Jin(Scarf)
Instagram: –
Weibo:卜冠今
Facts
Bu Guanjin's agency is Easy Entertainment.
Education: she studied at The Central Academy of Drama majored in performance.
As a child, Bu Guanjin began studying Peking Opera at the Hubei Opera House.
Family Background: Bu Guanjin's home is in the Jianghan Oilfield in Hubei Province, and both of his parents work in the Jianghan Oilfield.
When she was 14 years old, she has skin problem on the head. At the suggestion of her mother, she started eating vegetarian food and has been a vegetarian ever since.
She usually spends money very frugally.
Likes to shopping online.
Prefers tea over coffee.
Likes hot pot.
Bu Guanjin feels happy when she read a good books or watch a amazing movie, she doesn't feel happy easily in real life.
Films
Too Beautiful To Lie(请别相信她)(Fang Yaoxi)(TBA)
Puppy Love(爱犬奇缘)(Wei Xiaonan)(TBA)
My Love(你的婚礼)(Girl)(2021)
Bath Buddy(沐浴之王)(Zhou Xi Xi)(2020)
The Eighth day of a Week(星期8)(Jiang Wu)(2017)
Only the Wind Knows(那一场呼啸而过的青春)(Yang Beibing)(2017)
The Disappearance Of Suspects(消失的嫌疑人)(Hua Shuimu)(2017)
Mr. Donkey(驴得水)(Sun Jia)(2016)
Television Series
SKAM(叛逆)(TBA)
Song of the Assassins(刺局)(Fang Qin Yue)(TBA)
Dear Diary(我的巴比伦恋人)(Chen Mei Ru)(TBA)
Pretty Girls(漂亮的她们)(Li Tingting)(TBA)
Twenty Your Life On 2(二十不惑2)(Jiang Xiaoguo)(TBA)
Your Sensibility My Destiny(公子倾城)(Lin Chi)(2021)
A Love For Dilemma(小舍得)(Qi Qi)(2021)
To Be With You(约定)(Chen Jinian)(2021)
The Ordinary Glory(平凡的荣耀)(Ma Xiyuan)(2020)
Miss S(旗袍美探)(Xiao Taozi)(2020)
Nothing But Thirty(三十而已)(Jiang Xiaoguo)(2020)
Twenty Your Life On(二十不惑)(Jiang Xiaoguo)(2020)(★★★★)
Chasing Ball(追球)(Yan Xiaoxi)(2019)(★★★★)
The Legend of Hao Lan(皓镧传)(Bai Ling'er)(2019)
Suddenly This Summer(忽而今夏)(He Luo)(2018)(★★★★★)
Any content to add or anything want to know about Bu Guanjin, welcome to contact us or leave a comment below.