Wang Ziwei (王梓薇 ) Profile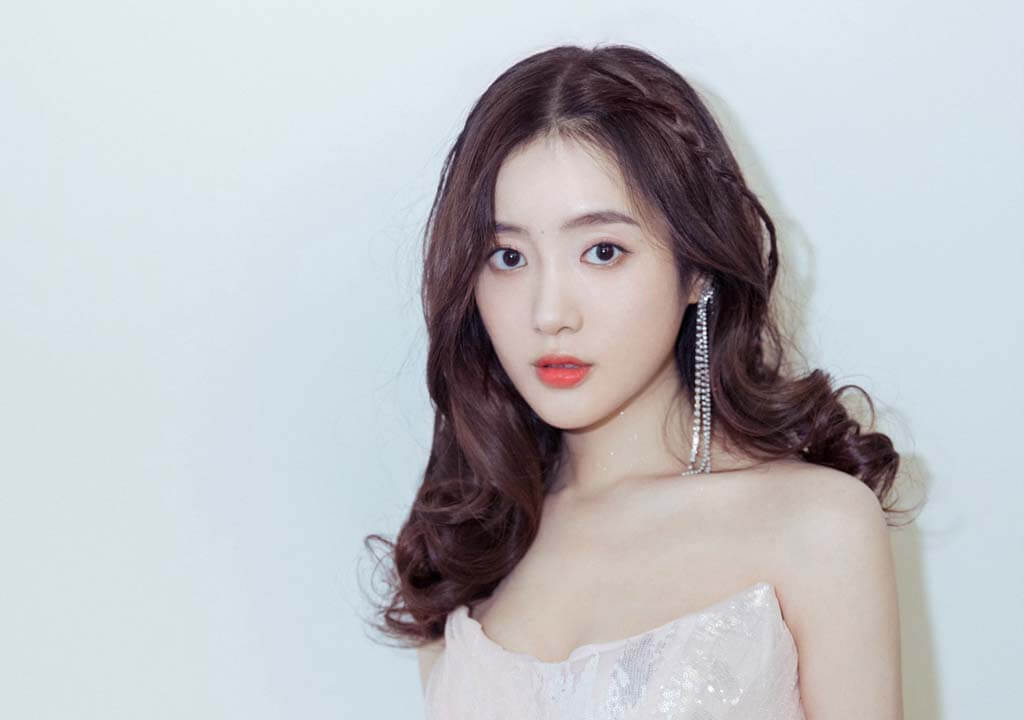 Wang Ziwei(王梓薇 ), born on November 20, 1996, in Baishan, Jilin, is a Chinese actress.

In 2015, she was known to the audience for participating in MGTV's campus reality show "Fresh Man". In 2016, she starred in the youth drama "A Love So Beautiful". On May 19, 2021, the ancient drama "Qingluo", in which she starred Yu Qingluo was broadcasted.
Basic Info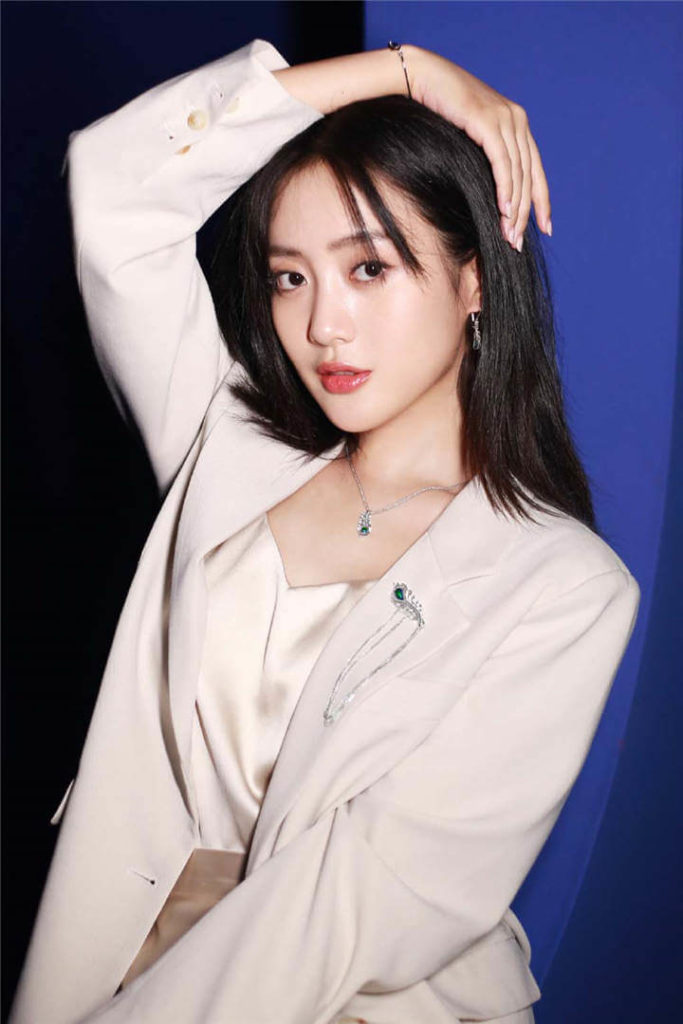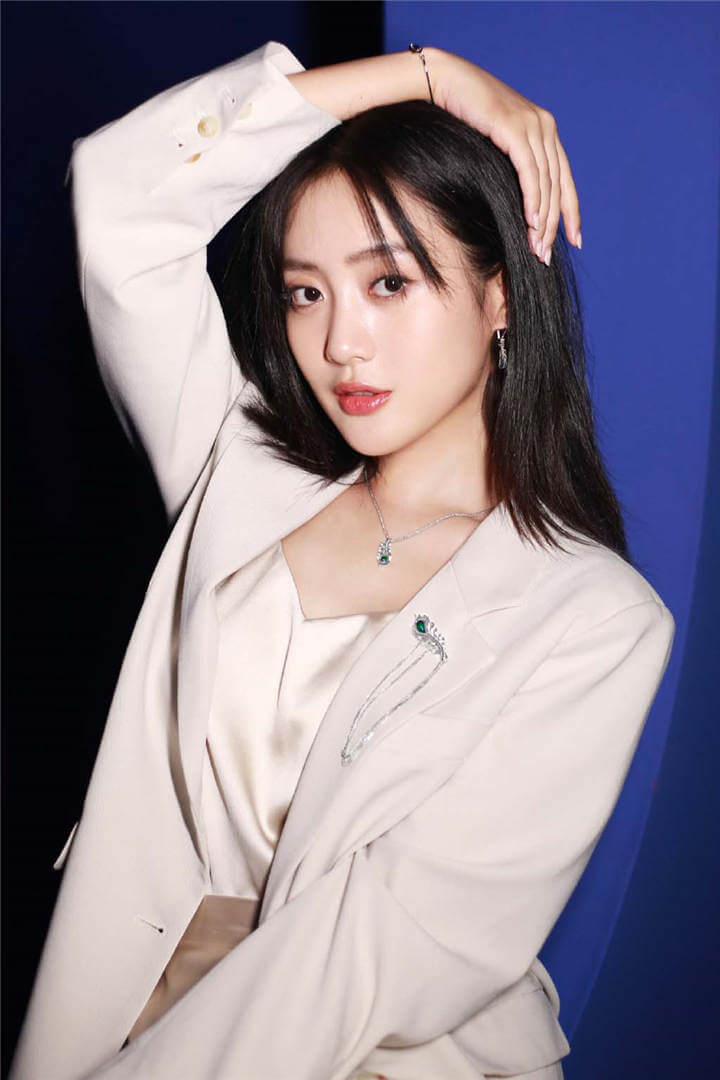 Stage Name: Wang Zi Wei
Birth Name: Wang Ziwei(王梓薇)
Birthday: November 20, 1996
Place of Birth: Baishan, Jilin
Zodiac Sign: Scorpio
Blood Type: –
Height: 168cm
Weight: 45kg
Fandom Name: Er Kang
Weibo: 王梓薇
Instagram: –
Facts
Her agency is Wang Ziwei Studio under Da Yin Guang Shi.
Education: she studied acting at Shanghai Theatre Academy.
Prefer modern drama over ancient costume drama.
Likes to read about fashion matching.
Likes to watch movies.
Likes to play Lego.
Favorite Food: dried mango, dried pineapple, and meat.
She gained 10kg for her role Xiao Tao in "The Story Of MingLan".
She sleep very late in the night.
Ideal Type Boyfriend: manly, kind, filial.
Television Series
Don't Mess With Girls(计时七点)(Ding Dang)(TBA)
The Flaming Heart(你好,火焰蓝)(Jiang Tong)(TBA)
Qing Luo(清落)(Yu Qingluo)(2021)
Love of Summer Night(夏夜知君暖)(Su Nuanxia)(2020)
My Idol(恋与偶像)(Xu Ziqian)(2018)
The Story of Ming Lan(知否知否应是绿肥红瘦)(Xiao Tao)(2018)
A Love So Beautiful(致我们单纯的小美好)(Lin Jingxiao)(2017)
Ice Fantasy Destiny(幻城凡世)(Cheng Tong)(2017)
The Starry Night, The Starry Sea(那片星空那片海)(Mi Xue'er)(2017)
Variety Shows
Twenty-Four Hours: Season 3 Ep. 6(二十四小时第三季)(2018)
Fresh Man(一年级·大学季)(2015)
Comedy Show(我为戏剧狂)(2014)
---
If you have any content to add or anything want to know about Wang Ziwei, Welcome to contact us or leave a comment below.