Zhou Zhennan (Vin) Profile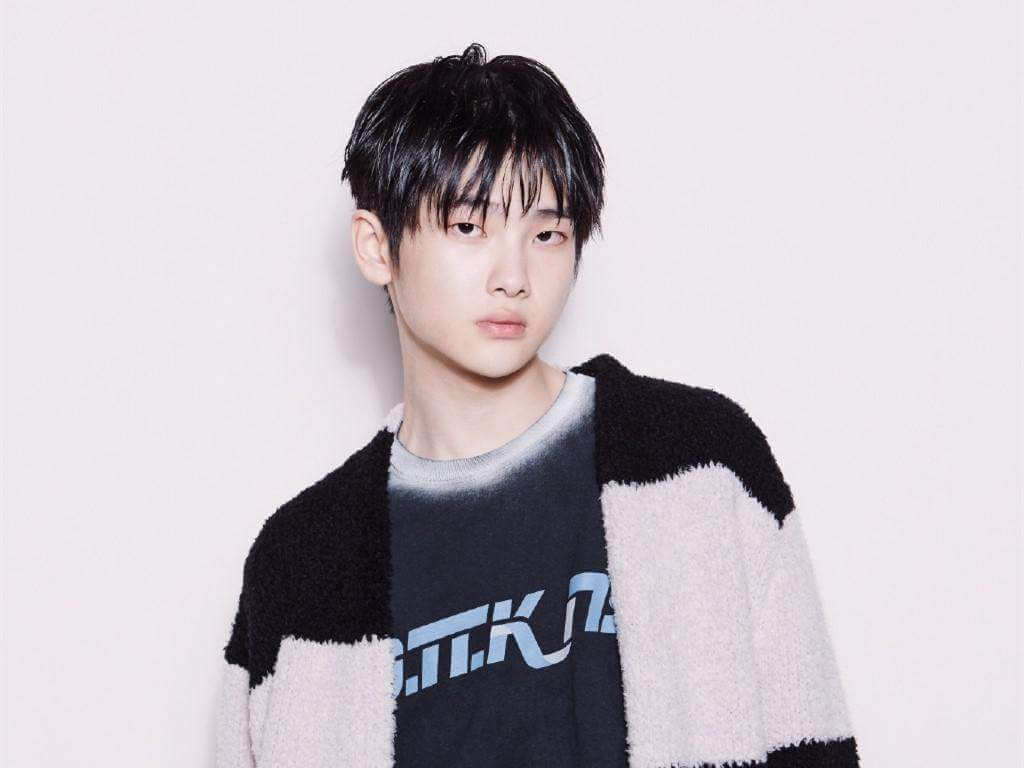 Zhou Zhennan (Vin,周震南), born on June 21, 2000, in Chongqing, is a Chinses singer, leader of R1SE.

In 2017, he participated in "The coming one" and finally won 4th place in the finals, thus officially debuted. On December 14, he released his first solo EP "V". In 2019, he participated "Produce Camp 2019" and eventually joined the boy group R1SE with 1st place in the finals.
Basic Info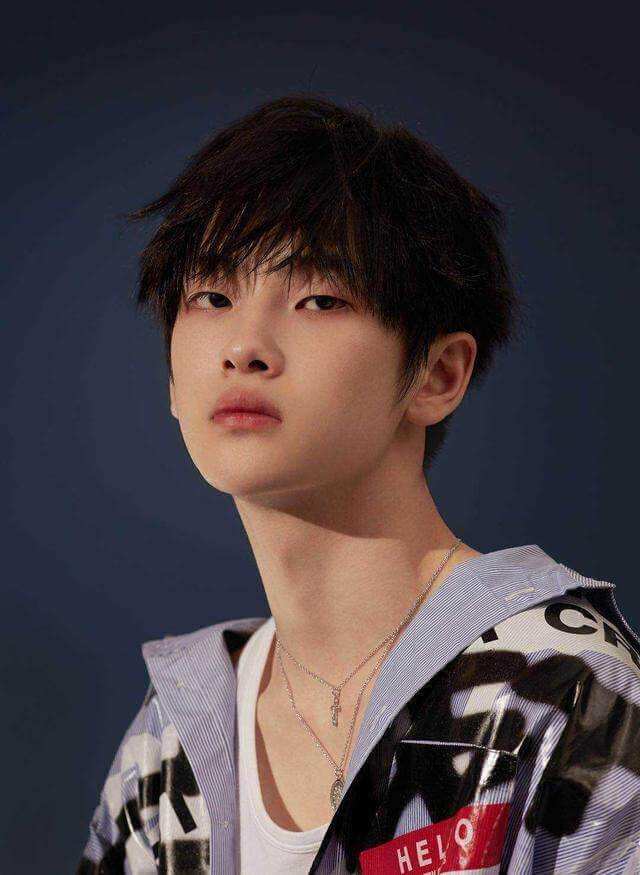 Stage Name: Zhou Zhennan
Birth Name: Zhou Zhennan (周震南)
English Name: Vin
Nickname: Rap Da Bai, zhouzhounan, Anan, Nan Nan
Birthday: June 21, 2000
Zodiac Sign: Gemini
Height: 172.1CM
Weight: 57KG
Place of Birth: Chongqing, China
Favorite Color: #0c1c38
Fandom's name: Antarctic Star (南极星)
Fanchant: zhōu zhèn nán ,zhèn sì fāng ,nán jí xīng ,yǒng bú huāng(周震南,震四方,南極星,永不荒)
Weibo: R1SE-周震南
Zhou Zhennan Facts
He ranked #1 in Produce Camp 2019.
His agency is Wajijiwa Entertainment.
Zhenan Zhou comes from a wealthy family and is in the real estate business.
He has one elder sister and a younger brother.
He studied at Chengdu Meishi International for his high school career.
At the age of 12, Zhou Zhen bought Michael Jackson's album "This is it". After watching Michael Jackson's performance, Zhou had the idea to stand on stage for the first time in his life.
He was a JYP trainee during 2014-2017.
His favorite idol is Michael Jackson and Zheng Shuang.
He studied breaking when he was 12-years-old.
He plays piano, guitar, and drums.
He loves to eat green peppers.
Vin doesn't like durian.
He doesn't eat night snack.
He is afraid of insects and the dark.
Zhou Zhennan owns a cat and Shiba Inu.
He loves to play basketball and read books.
Favorite colors: blue, red, black, pink.
He can speak English and Korean.
Variety Show
The Coming One(明日之子)(2017)
Let Go of My Baby S3(放开我北鼻第三季)(2018)
The Collaboration Season 2(潮音战纪)(2018)
Super Nova Games(超新星全运会)(2018)
Produce Camp 2019(创造营2019)(2019)
Roast S4 EP6(吐槽大会第四季)(2019)
Qiao Shou Shen Tan(巧手神探)(2020)
We Are Blazing(炙热的我们)(2020)
The Coming One Season 4(明日之子)(2020)