Does Li Xian Like Yang Zi? How Is Their Relationship?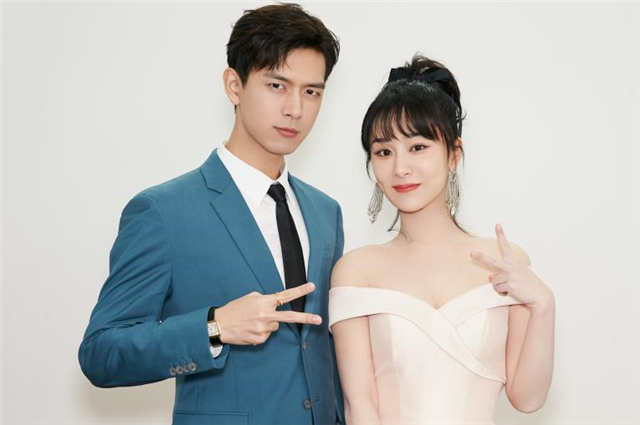 Li Xian and Yang Zi have worked together in the hit drama "Go Go Squid", in which Li Xian played Han Shangyan, Yang Zi played Tong Nian. They were known as the "Tong Nian CP" and once became the year's most popular TV CP.
Their interactions in the play were very sweet. Tong Nian fell in love with Han Shangyan firstly. Then they developed as sweet CP. Many drama fans hoped they can be together in real life.
It's also normal for actors to fall in love with each other over a play. Li Xian and Yang Zi were rumored to be in a relationship at that time. But both of them responded by saying they had been good friends for years.
What's the real relationship between Li Xian and Yang Zi?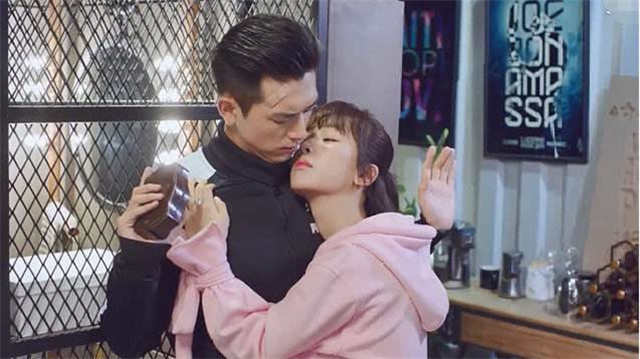 Li Xian and Yang Zi are classmates from Beijing Film Academy. They are very familiar with each other. However, they are not lovers.
Although they played a CP in the drama, they should only be friends in reality.
Yang Zi has been single since breaking up with Qin Junjie. Li Xian was also single. Many netizens wanted to match them. But Li Xian said directly: "Yang Zi is my master, and I have nothing but gratitude for my master."
Li Xian's response was surprising, and this answer also made him instantly attract many fans. Fans recognized Li Xian as a very grateful person.
Indeed, Li Xian was not very popular at the beginning, but since he cooperated with Yang Zi, his popularity has gradually increased. Li Xian confessed that Yang Zi helped him much, giving a lot of guidance when they acted on the same scene.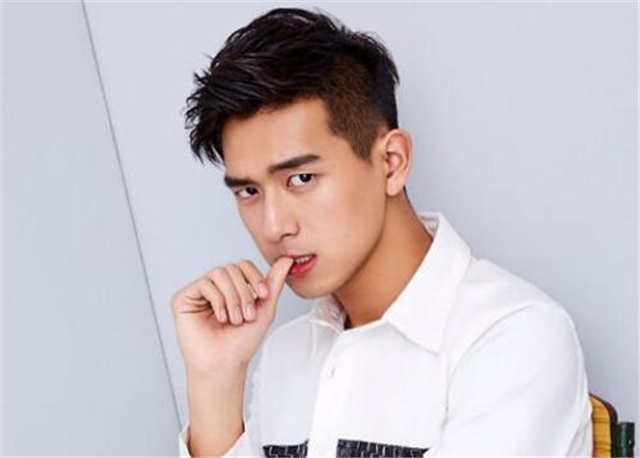 Li Xian has appeared in many movies and TV dramas before he appeared in the TV series "Go Go Squid", such as "Feng Shui", "Who Sleeps My Bro", "Tientsin Mystic" and so on.
Although Li Xian's acting skills are very good in these works, his career has been tepid.
He finally became popular after eight years of debut when he appeared in "Go Go Squid" with Yang Zi. In the drama, Han ShangYan is cool and handsome, and sometimes funny, which makes him very attractive.
Li Xian and Yang Zi are charming Cp, if they work together again, it will be definitely another hit. He was asked by a reporter: "When will you work with Yang Zi again?"
Li Xian's answer was very straightforward, saying that he was not willing to work with Yang Zi again. The reporter was stunned to hear Li Xian's answer, thinking that they had a conflict. Then Li Xian explained: "Yang Zi is too powerful!"
Dose Li Xian likes Yang Zi?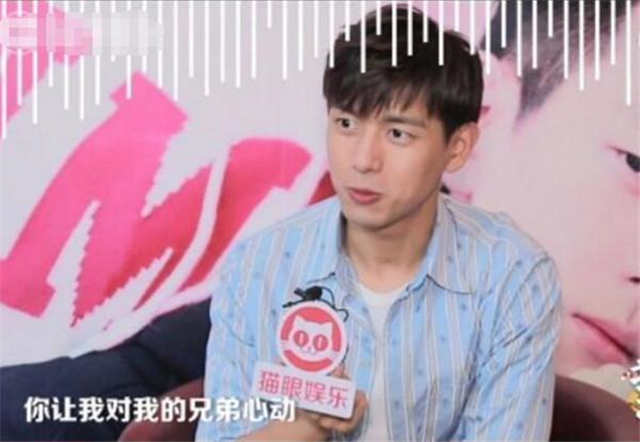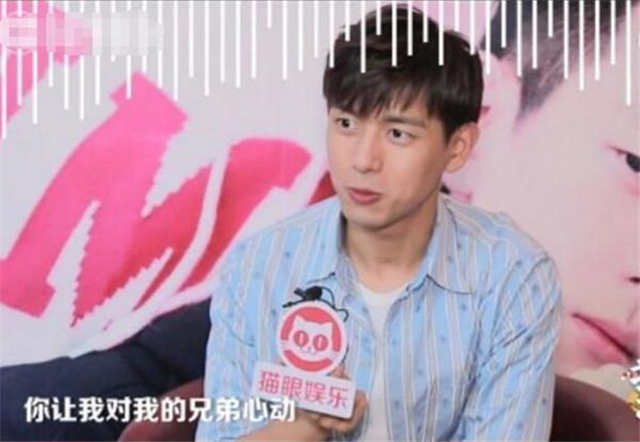 Although Li Xian likes Yang Zi, it is the love between good friends. They are only one year apart in age and are well-matched in all aspects, but they are "brothers".
In an interview, when Li Xian was asked whether he would fall in love with Yang Zi, he joked: it was unkind of you to let me be in love with my "brother". In this way, you can see that their friendship is really pure. Li Xian always calls Yang Zi "Master" or "Teacher Yang Zi", which shows respect for her.
On the contrary, Yang Zi calls Li Xian brother. Although viewers are expecting something else from their sweet interaction, they are just friends for many years.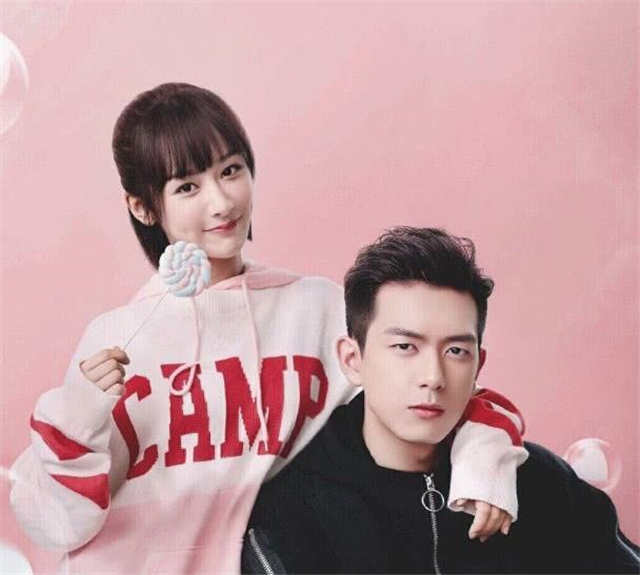 No wonder many people say that Yang Zi often turns her co-stars into brothers, and Li Xian's case once again proves that. But no matter what the relationship is between them, their serious and responsible attitude is worth learning from everyone.
Do you like this pair of good friends, Yang Zi and Li Xian?
Related Posts
Yang Zi (杨紫) Profile

Li Xian (李现) Profile

Who Is Yang Zi's Boyfriend? Two Relationships Got A Lot Of Attention

Who Is Li Xian's Girlfriend? Elaine Zhong Chuxi Once Had A Relationship With Him.

How Is Yang Zi and Cheng Yi's Relationship?

How is Yang Zi's relationship with Zhang Wanyi, Deng Wei, Tan Jianci in Real life?

Lay Zhang Yixing, Yang Zi Relationship Is Suspected

Li Xian Photos

Yang Zi Photos

Yang Zi Is Dating Liu Xueyi? Netizens: Boring

How Is the Relationship Between Xiao Zhan, Yang Zi?

Yang Zi, Qin Junjie Relationship Review

Li Xian Dramas, Movies, and TV Shows List

Yang Zi Dramas, Movies, and TV Shows List

Who Is Niu Junfeng's Girlfriend? What's His Relationship With Guan Xiaotong And Yang Zi

Xiao Zhan, Yang Zi: "The Oath of Love" Will Be Delayed-Release? HunanTV Confirmed It

Yang Zi, Xiao Zhan: What Kind Of Chemistry Will They Bring In "The Oath of Love"

How Is Yang Zi And Jing Boran's Relationship?

Xiao Zhan Helped Yang Zi With Her Dress On Weibo Night, "The Oath Of Love" CP Is So Sweet.

Who Is Cici Wang Zixuan's Boyfriend? Zhang Youhao Or Li Xian?