How is Yang Zi's relationship with Zhang Wanyi, Deng Wei, Tan Jianci in Real life?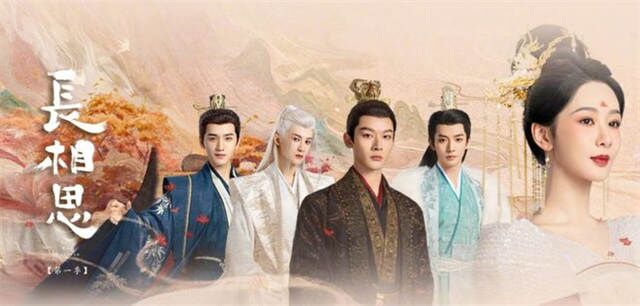 Recently, the historical drama "Lost You Forever" starring Yang Zi and Zhang Wanyi, has received enthusiastic acclaim from a large audience since its premiere.
The drama is adapted from Tong Hua's novel of the same name, telling a love story that spans decades. The protagonist Princess Xiaoyao (played by Yang Zi) and her cousin Cang Xuan were separated in their youth and later disappeared unexpectedly, becoming an indelible longing in their hearts.
The male actors, Tan Jianci, Deng Wei, Wang Hongyi, and others, have also added a lot of charm to the drama with their superb acting and deeply moving character portrayals, presenting dramatic scenes to the audience. Furthermore, the exquisite set designs and costume designs of the drama create a visual feast full of classical beauty.
It can be said that "Lost You Forever" is not just an ancient costume drama but also a profound contemplation of love, family, and human nature. The drama will continue to lead the audience into a world full of fantasy and emotions.
The captivating plot of "Lost You Forever" has drawn the audience into a 1vs4 emotional setting. Viewers have actively participated in supporting their favorite couple (CP) and the "Yao-Jing Official Pairing" has taken the lead, sparking heated discussions among netizens. Which CP are you willing to support?
How is Yang Zi's relationship with Zhang Wanyi, Deng Wei, Tan Jianci, and Wang Hongyi in Real life?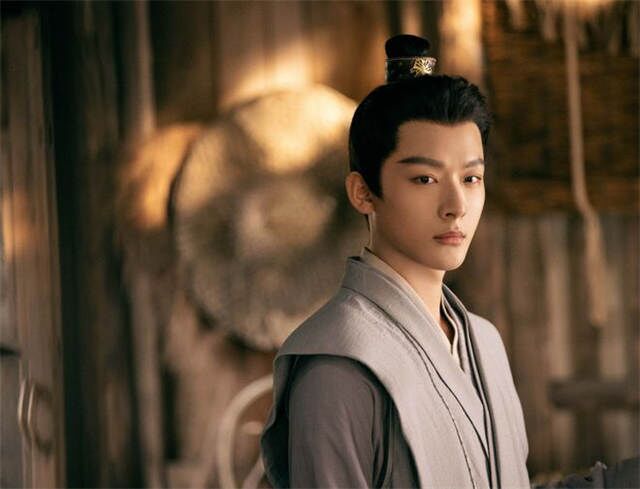 As for the real-life relationship between Yang Zi and Zhang Wanyi, they did not know each other before but became acquainted through their collaboration in the drama "Lost You Forever".
It seems that they have a good relationship, with Zhang Wanyi mentioning himself as Yang Zi's brother when passing by fans calling out for her.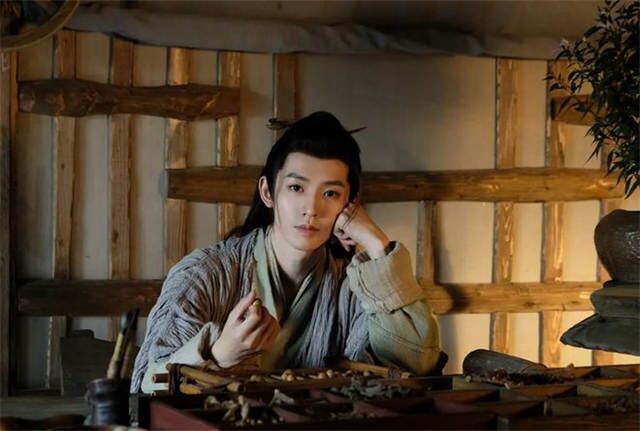 Regarding Yang Zi and Deng Wei's real-life relationship, Deng Wei recently revealed on a show, "I am Yang Zi's boyfriend." Yang Zi responded on Weibo, saying, "That's sweet." This lively topic has garnered extensive attention and discussions among fans.
However, they are not actually together; they merely worked together in "Lost You Forever" and their relationship off-screen is only that of professional colleagues. The emotions portrayed in the drama do not extend to their real lives.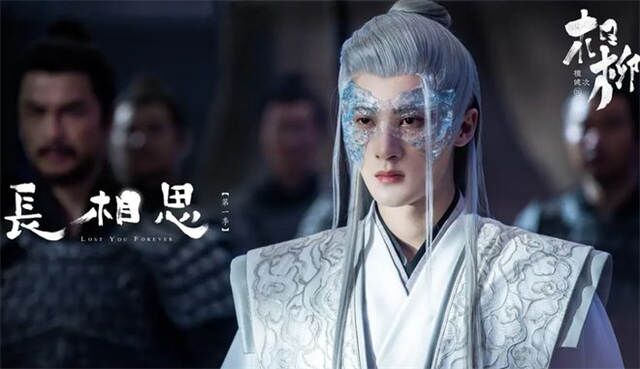 In the latest episodes, the underwater kiss between Yang Zi and Tan Jianci has become a highlight of the whole drama, hailed as a classic scene by fans. Their characters share a complicated relationship in the drama.
Tan Jianci and Yang Zi seem to have a good relationship, as they had some interactions as netizens even before collaborating in "Lost You Forever". Their cheerful personalities and professional attitude likely contributed to their excellent on-set chemistry, leading to a strong rapport between them.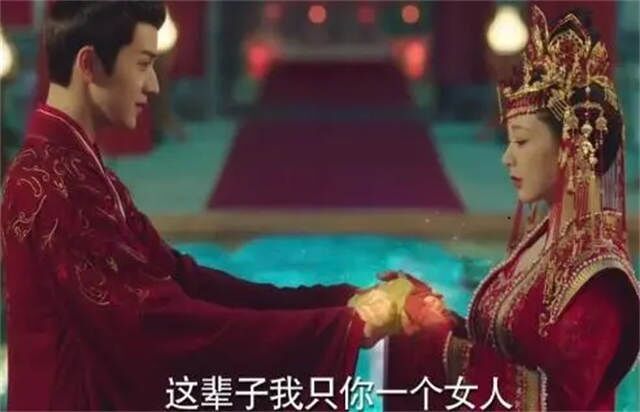 Wang Hongyi plays the role of Chishui Fenglong, who is Xiaoyao's fiancé, but there is not much emotional entanglement between them. Although Xiaoyao agreed to marry Fenglong, it was mainly to help her cousin Kuangxuan. At Xiaoyao and Fenglong's wedding, Tushan Jing disguised himself as Xiang Liu, assuming the identity of Fangfeng Bei to compete for the marriage.
In conclusion, the main actors, including Yang Zi Zhang Wanyi, Deng Wei, Tan Jianci, and Wang Hongyi, seem to have good relationships in real life. They share a positive working atmosphere and have developed good bonds through their collaborations.
Related Posts
Yang Zi (杨紫) Profile

Tan Jianci (檀健次) Profile

Deng Wei (邓为) Profile

Zhang Wanyi (张晚意) Profile

Wang Hongyi (王弘毅) Profile

Who Is Yang Zi's Boyfriend? Two Relationships Got A Lot Of Attention

Yang Zi Is Dating Liu Xueyi? Netizens: Boring

Yang Zi Photos

How Is Yang Zi and Cheng Yi's Relationship?

Does Li Xian Like Yang Zi? How Is Their Relationship?

How Is the Relationship Between Xiao Zhan, Yang Zi?

Lay Zhang Yixing, Yang Zi Relationship Is Suspected

Wang Hongyi Dramas, Movies, and TV Shows List

Zhang Wanyi Dramas, Movies, and TV Shows List

Deng Wei Dramas, Movies, and TV Shows List

Tan Jianci Dramas, Movies, and TV Shows List

Yang Zi Dramas, Movies, and TV Shows List

Yang Zi, Qin Junjie Relationship Review

Xiao Zhan Helped Yang Zi With Her Dress On Weibo Night, "The Oath Of Love" CP Is So Sweet.

Who Is Niu Junfeng's Girlfriend? What's His Relationship With Guan Xiaotong And Yang Zi