Yang Zi Is Dating Liu Xueyi? Netizens: Boring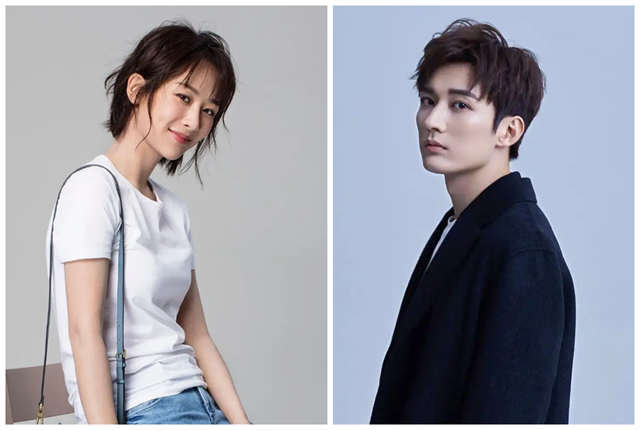 On August 11, 2022, gossip media broke the news that Yang Zi and Liu Xueyi are suspected of being in a relationship.
They were photographed eating the same piece of cake together at Liu Xueyi's birthday party on July 16. Liu Xueyi had also ever gone to the Yang Zi's home in the early morning and did not come out until 2:30 a.m.
Yang Zi and Liu Xueyi got to know each other by cooperating in dramas. In recent years, Yang Zi and Liu Xueyi have cooperated many times, thus establishing a deep friendship. Besides, they are of similar age and have a lot of common topics to chat with each other.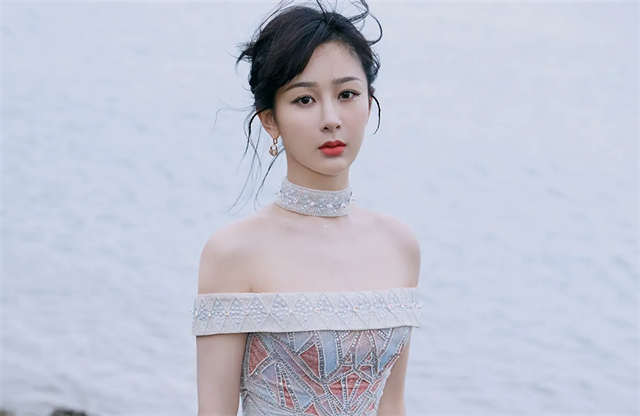 It is reported that in 2016, Yang Zi and Liu Xueyi cooperated in the TV series "Noble Aspirations ", and in 2018, they cooperated again in "The Destiny of White Snake".
They had interacted many times before. There were also mutual blessings on the birthday, although Yang Zi ever forgot Liu Xueyi's birthday.
In April of this year, Liu Xueyi was photographed visiting Yang Zi with milk tea, and before that Yang Zi had also treated Liu Xueyi's "Hua Mei" crew to drink milk tea.
When on set, the interaction between them was also very sweet.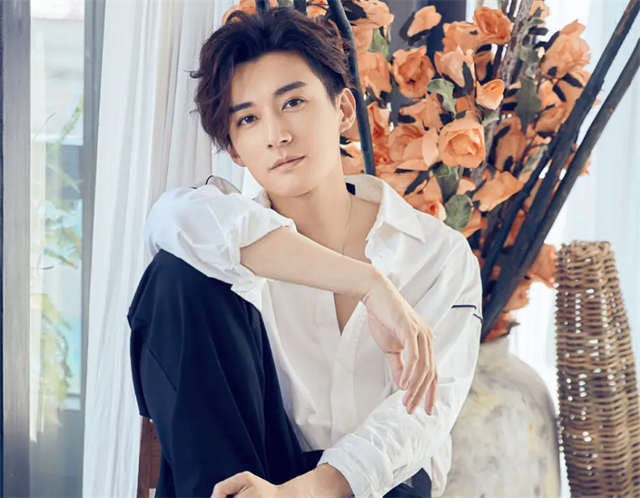 Netizens know that they are good friends for many years. They expressed that eating cake together does not mean anything. It is usual that friends share the cake.
Although they do not contact each other frequently, and rarely appear on the same stage in public, their relationship in private is particularly good.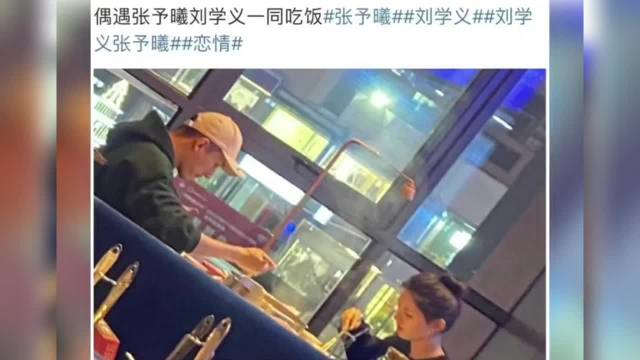 It is worth mentioning that previously Liu Xueyi had dating rumors with Zhang Yuxi.
In September 2021, some gossip media photographed Zhang Yuxi and Liu Xueyi in the same community and suspected that they were in a relationship. Then both studios denied it, saying that they live in a community and often visit each other.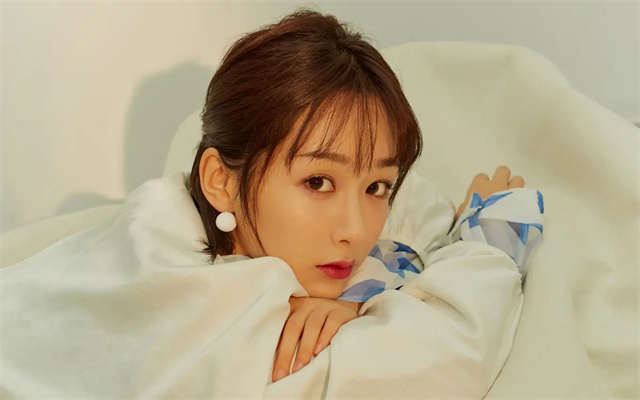 Netizens said that there was at least a photo that Liu Xueyi have peeled prawns to Zhang Yuxi at the time, now there is not even a clear picture, Why say that Liu Xueyi and Yang Zi are in love without evidence?
Yang Zi's character has always been very cheerful, and she always has good friendships with many actors in showbiz, such as Zhang Yishan, Wang Junkai, Li Xian, Cheng Yi, etc., so the media's exposure is really hard for netizens to believe it.
Yang Zi is at the right age, even if she is in love, it is also very normal.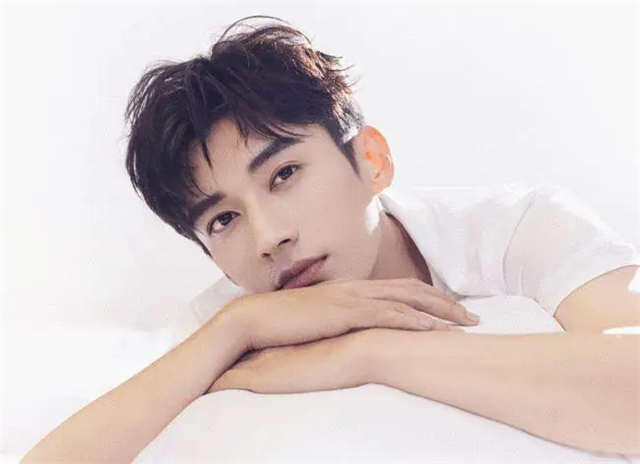 In response, Yang Zi denied this on Weibo: "I've been friends with Xueyi for more than a decade, a group of friends celebrated his birthday together, I went at 8 o'clock and left at 11 o'clock because of shooting the next day."
As for being Liu Xueyi fed cake, Yang Zi explained: "each other eat their own cake, did share, he passed over the cake, asking me that is this taste bad, I said yes, he did not feed me. This is a simple friend's birthday party, do not want to be complicated, so stop here.
Liu Xueyi also posted denying the romance with Yang Zi, denying feeding Yang Zi cake: "I did not feed her the cake, the cake is so small, I ate it myself, next time I will buy a delicious cake.
What's your opinion on the dating rumor of Yang Zi and Liu Xueyi?
Related Posts
Yang Zi (杨紫) Profile

Liu Xueyi (刘学义) Profile

Who Is Yang Zi's Boyfriend? Two Relationships Got A Lot Of Attention

Does Li Xian Like Yang Zi? How Is Their Relationship?

How Is Yang Zi and Cheng Yi's Relationship?

How is Yang Zi's relationship with Zhang Wanyi, Deng Wei, Tan Jianci in Real life?

Lay Zhang Yixing, Yang Zi Relationship Is Suspected

Yang Zi Photos

What's Liu Xueyi And Zhang Yuxi's Relationship?

How Is the Relationship Between Xiao Zhan, Yang Zi?

Yang Zi, Qin Junjie Relationship Review

Who Is Niu Junfeng's Girlfriend? What's His Relationship With Guan Xiaotong And Yang Zi

Liu Xueyi Dramas, Movies, and TV Shows List

Yang Zi Dramas, Movies, and TV Shows List

Liu Xueyi, Zhang Yuxi Were Exposed To Be In A Relationship, Studio Denied It.

Xiao Zhan, Yang Zi: "The Oath of Love" Will Be Delayed-Release? HunanTV Confirmed It

Yang Zi, Xiao Zhan: What Kind Of Chemistry Will They Bring In "The Oath of Love"

Yang Zi's 21 Quotes

How Is Yang Zi And Jing Boran's Relationship?

Xiao Zhan Helped Yang Zi With Her Dress On Weibo Night, "The Oath Of Love" CP Is So Sweet.