The shooting of "The Psychologist" started finally! Yang Zi appeared at the start-up banquet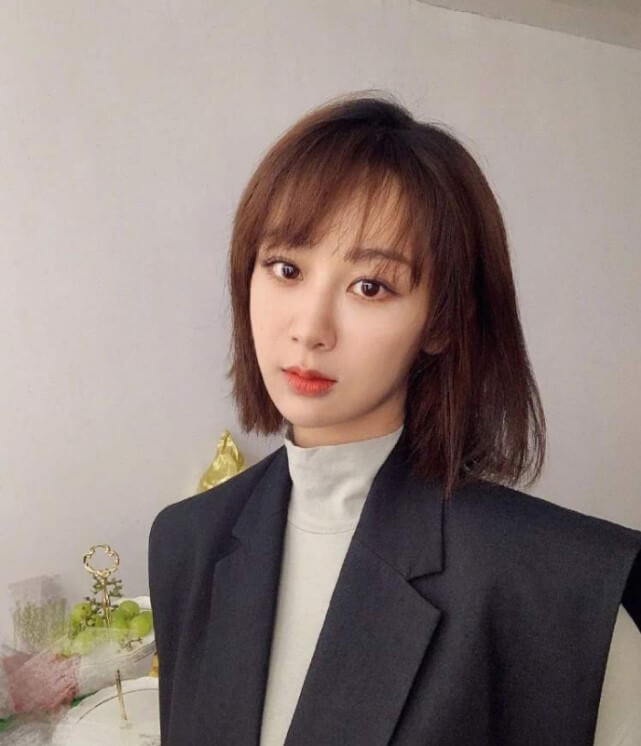 After Yang Zi finished filming "The Golden Hairpin" in the first half of this year, the news of the next drama's shooting was delayed. Although it had been announced a long time ago that she would be appearing in "The Psychologist". But the drama had not been started until recently, when there was finally news of "The Psychologist" begins shooting.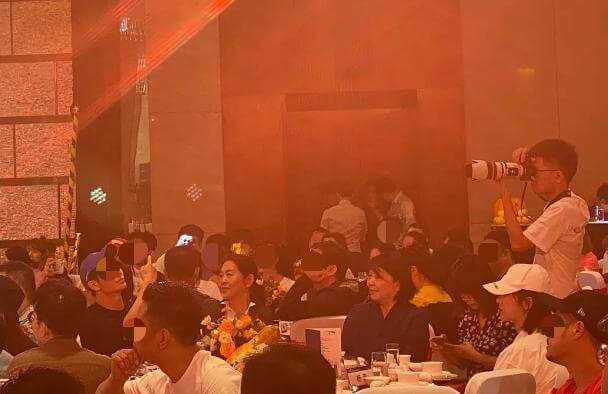 On the night of the 31st, October, a netizen revealed that the drama "The Psychologist" held a star-up banquet. And as you can see from the pictures of the scene, there were a lot of people in attendance that night. With many staff members attending in addition to the main cast. On the screen is also written that it is the start-up banquet of "The psychologist".
Of course, as the main character, Yang Zi is also attended. That day Yang Zi wore a white top, head wearing the same color cap, the whole person is very inconspicuous, sitting among the crowd. It's also very obvious to see her short haircut. Although the distance is far, according to the body posture can still be judged to be Yang Zi.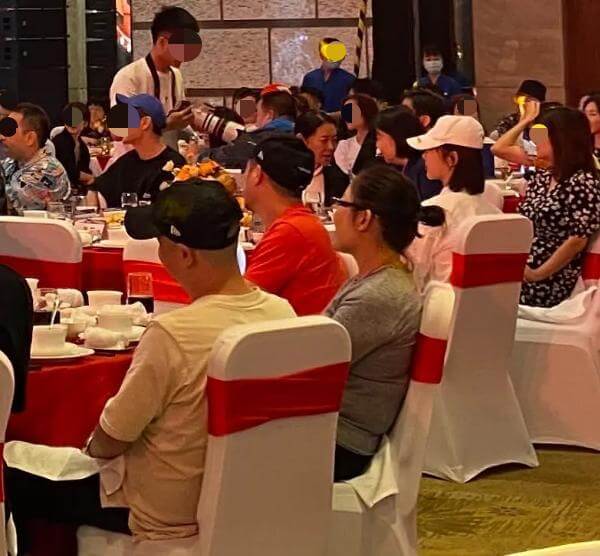 At the banquet, Yang Zi was also very intently. Sometimes looking carefully at the stage, sometimes communicating seriously with the staff next to her.
Of course, in addition to starring Yang Zi, the party also revealed several supporting characters. There were rumors about the supporting actors before, but it has never been confirmed. And this banquet appeared Ni Ping, Wang Jia, and Jian Renzi.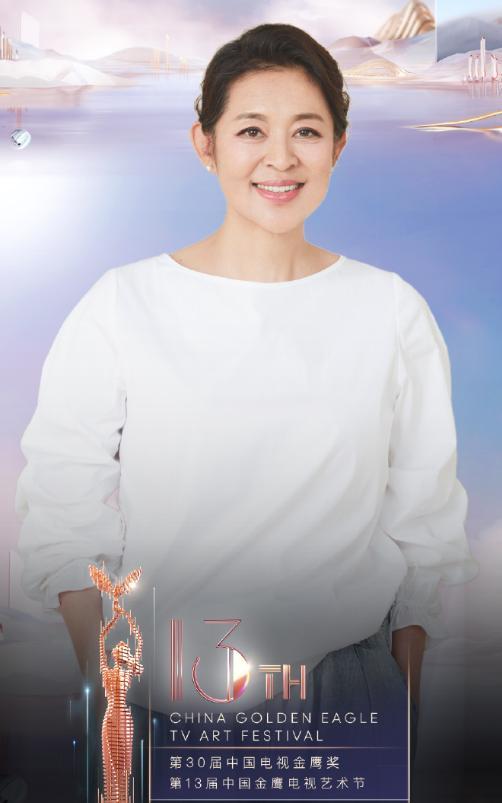 In particular, Ni Ping is attracting a lot of attention. After all, Ni Ping is a very good actress, we all like her performance. It has been a long time since she has made a new drama. And her appearance at the opening banquet of "The Psychologist" has led to speculation that she is going to make a comeback to the drama.
If she participates in "The Psychologist", We believe she will be able to make the drama even better. After all, the addition of the veteran actress, it will also make the drama even more exciting and attractive.