The Psychologist – Yang Zi, Jing Boran
The Psychologist is a contemporary urban drama directed by Ke Wenli, starring Yang Zi, Jing Boran, co-starring Jevon Wang, Joyce Jian, Ni Ping, Zhang Ruonan, and Dai Wenwen.

The drama is based on Bi Shumin's novel of the same title.
Details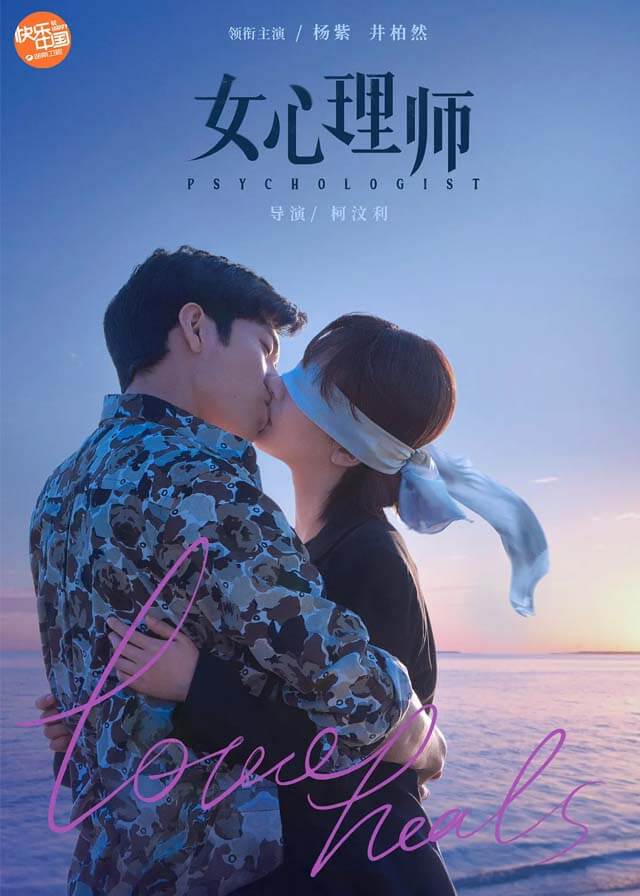 English Title: The Psychologist
Chinese Title: 女心理师
Genre: Romance, Contemporary, Urban
Episodes: 40
Duration: 45 min.
Director: Ke Wenli
Producer: Guo Feng, Gao Xiaoxi
Product Company: COSMIC BLISS
Broadcasting Website: Youku
Release Date: November 23, 2021
Cast

Yang Zi
as He Dun

Jing Boran
as Qian Kaiyi

Jevon Wang as Ye Jiahui

Joyce Jian as Tang Lili
Synopsis
Because of a suicide intervention PSA, female psychologist He Dun's career suffers a heavy impact.
She goes to a restaurant with her best friend Tang Xiao Xi and accidentally meets Ye Jiahui and Qian Kaiyi.
While the radio program is running smoothly, He Dun's counseling studio is getting busier and busier.
However, at this time, a scandal breaks out about her mentor, Ji Mingcong, and on the way to find the truth for her mentor, He Dun discovers her mentor's unknown secret.
Then her best friend Tang Xiaoxi is involved in the conflict with her father and his mistress, He Dun's mother suffers from Alzheimer's disease, and she discovers that Ye Jiahui is using her to take revenge on her mentor Ji Mingcong.
One after another, He Dun's sleepwalking disorder flares up again, and the past about He Dun's painful childhood experiences comes to mind again.
In the end, He Dun chooses to close the psychological clinic and takes her mother on a trip around the world.
During the trip, He Dun's misunderstanding about her mother is finally clarified and the knot that He Dun has had for years is finally untied.