Jing Boran Liu Wen Were Spotted Dating Sweetly on The Street.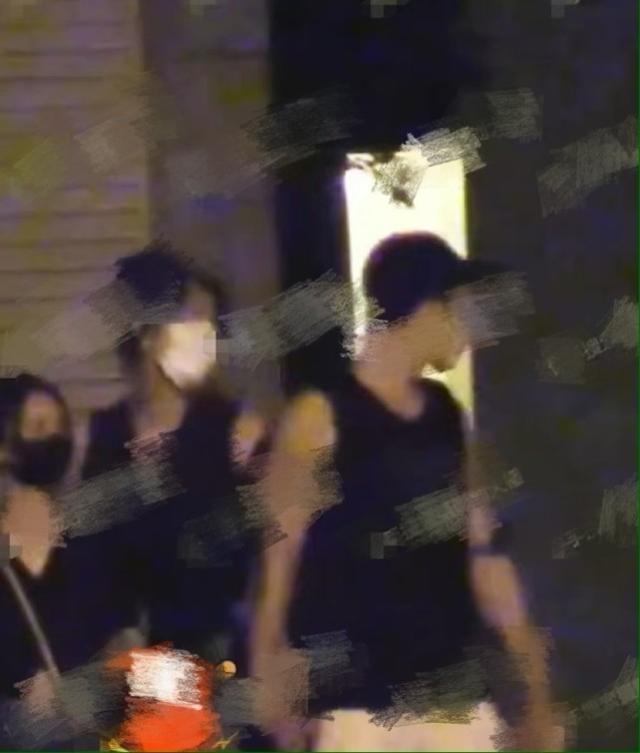 Recently, Chinese actor Jing Boran and Chinese Model Liu Wen were spotted holding hands sweetly on the street and having a happy meeting with Yang Chenglin, Li Ronghao.
Previously, the media photoed Jing Boran and Liu Wen going in and out of a hotel together, they were suspected of being in a relationship.
It's not the first time that Jing Boran and Liu Wen have been rumored to be dating each other.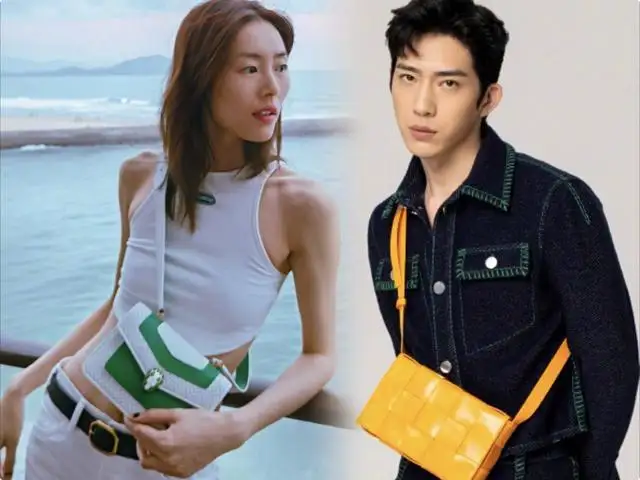 In August 2020, Liu Wen and Jing Boran has started to collaborate on a photo shoot for a major brand for Chinese Valentine's Day.
Although it's only an advertisement, many netizens feel that they are a good match. Then, their CP fans were also born.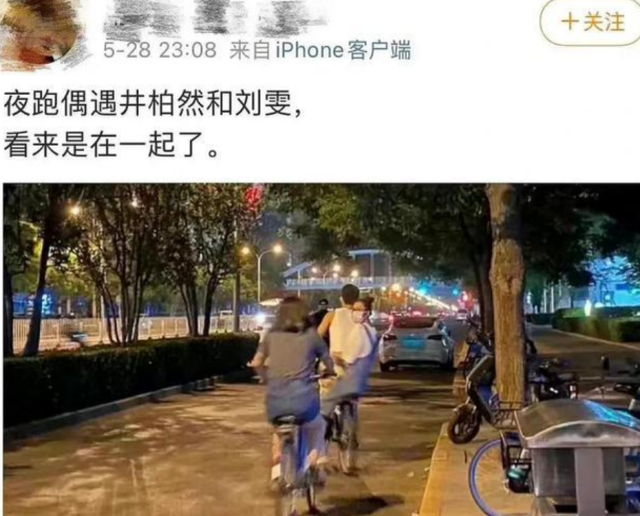 At the end of May 2022, aa netizen exposed a photo that they might encounter Jing Boran and Liu Wen on a night run. Liu Wen sat in the back seat of Jing Boran's bicycle in the photo.
Although the netizen clarified afterward that the people in the photo were not Jing Boran and Liu Wen, Jing Boran had a bicycle of the same type, and the clothes worn by the girl in the back seat, Liu Wen also had the same type of strappy pants, so netizens believed that what they encountered at that time was Jing Boran and Liu Wen.
The careful netizens did not stop their curiosity, instead, they followed the photo and found more clues. The most crucial thing was that their agents did not respond to the fans' questions about the romance.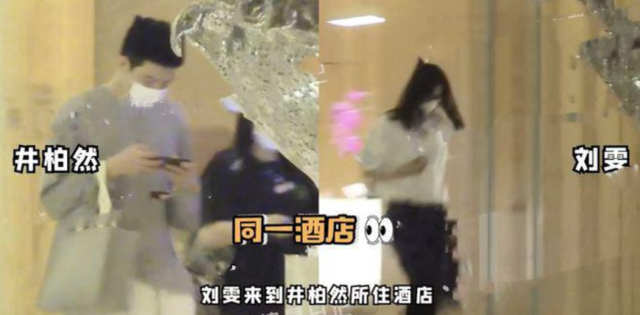 In early June 2022, another gossip media photographed Jing Boran returning to the hotel where he was staying after completing his work. Late at night, Liu Wen also dressed up in a low profile and appeared at that hotel and left alone the next day to return home
On July 4, 2022, the gossip media exposed the video of Liu Wen appearing in Jing Boran's apartment for three consecutive days.
Then, On July 19, 2022, a photo of Liu Wen and Jing Boran holding hands was released on the net. Yang Chenglin and Li Ronghao were together with them. For the dating rumor, both sides did not make a response.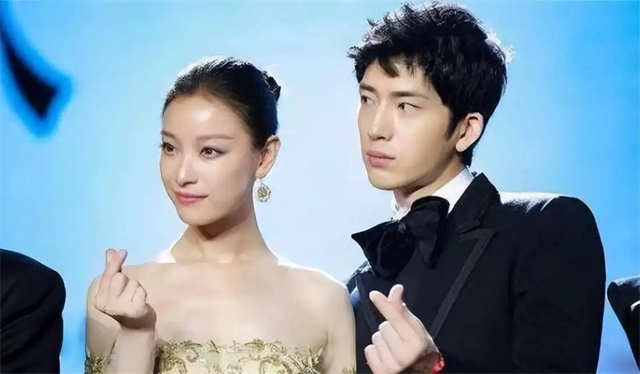 The 33-year-old Jing Boran's last relationship has passed 4 years from now. In July 2018, Jing Boran announced his breakup with Ni Ni. Many netizens felt sorry for their breakups, and Jing Boran took a long time to get out of his last relationship, and now he has found happiness again, and many netizens are happy for him.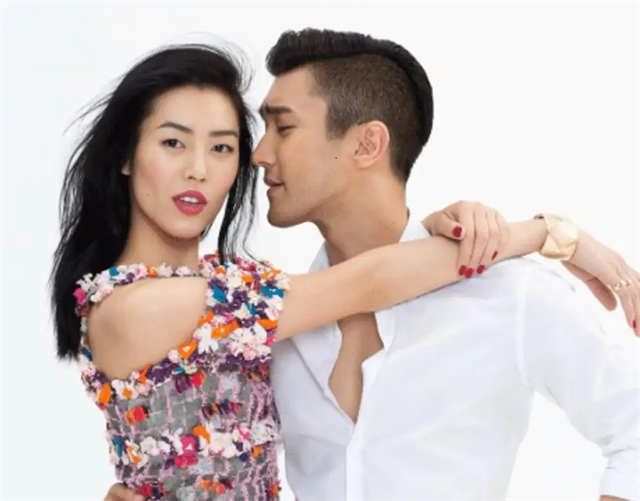 The 34-year-old Liu Wen has only been rumored to be dating two men, one is Korean artist Choi Siwon, and one is William Chan.
However, Liu Wen has been interviewed that she has no time to fall in love, and has never had a boyfriend, we do not know if Jing Boran is her first boyfriend, so she is extra low profile, and does not want to be concerned.
Anyhow, looking forward to the official announcement of the good news from Jing Boran and Liu Wen. If true, bless them.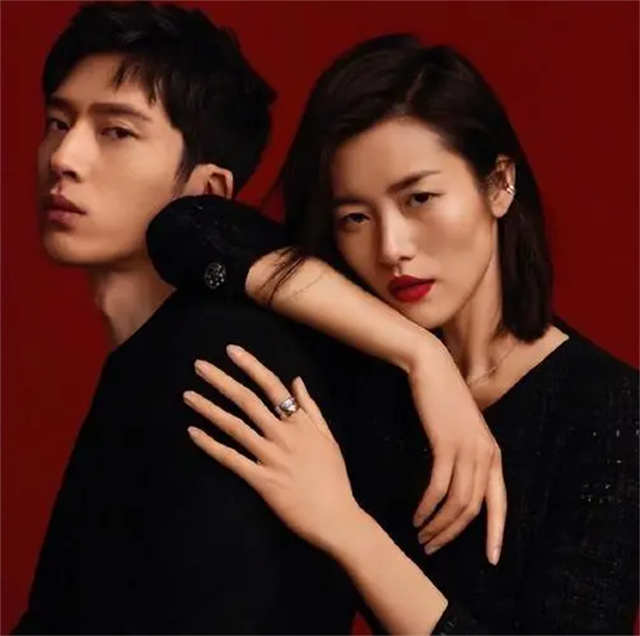 Review:
On August 11, 2020, Jing Boran and Liu Wen worked together to endorse high-quality jewelry. After that, they worked together every year for the shoot.
On May 29th, 2022, Jing Boran and Liu Wen's relationship is suspected to be exposed, they were caught by chance on a night riding.
On June 13, 2022, they went back to the hotel together.
On July 4, 2022, they have been seen together for 3 days in a row in the Jing Boran's community
On July 19, 2022, they were spotted holding hands sweetly on the street.
Related Posts