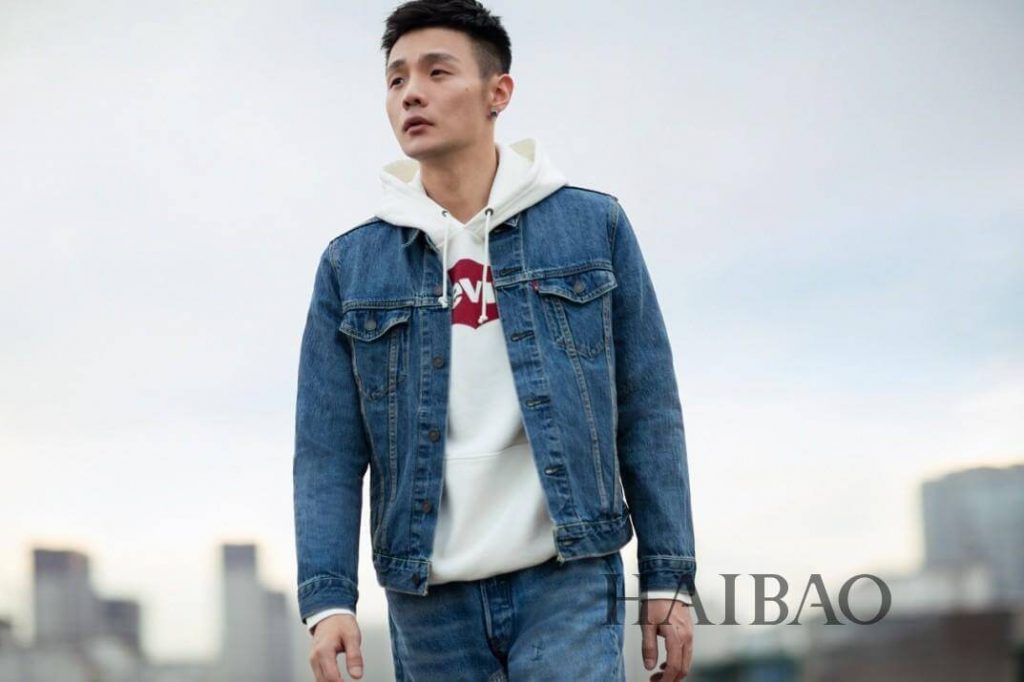 Li Ronghao(李荣浩), born on July 11, 1985, in Bengbu, Anhui, China, is a Chinese singer, songwriter, music producer, and actor.

In 2010, he released his debut EP "Stray". In 2013, he released his first album "Model", with which he won the "Best New Singer" award at the Golden Melody Awards.
Basic Info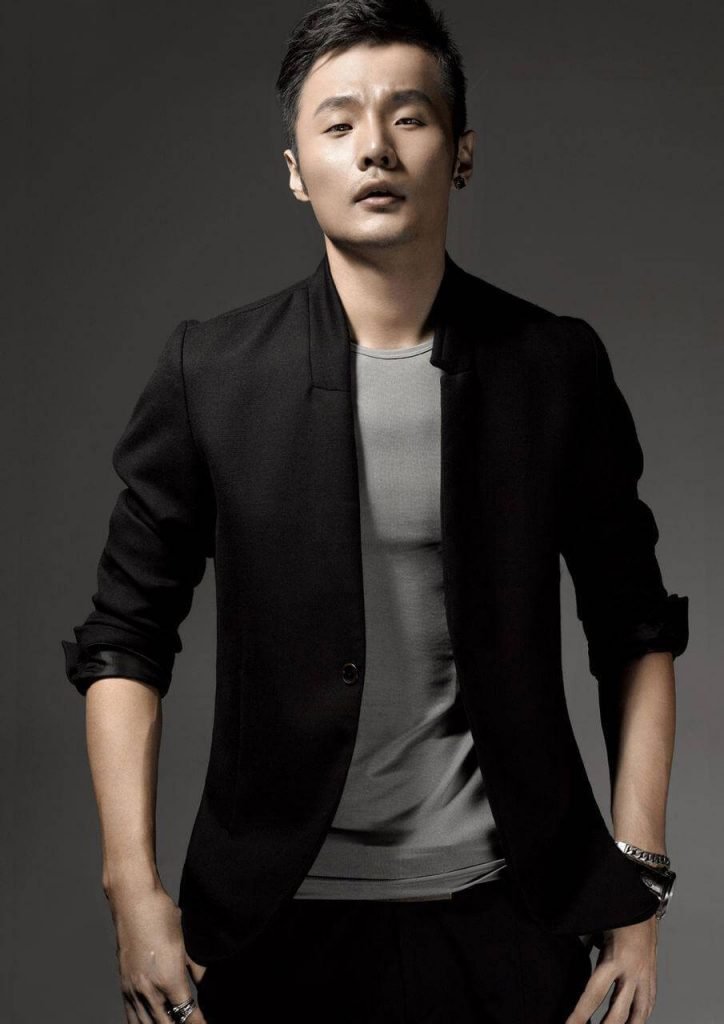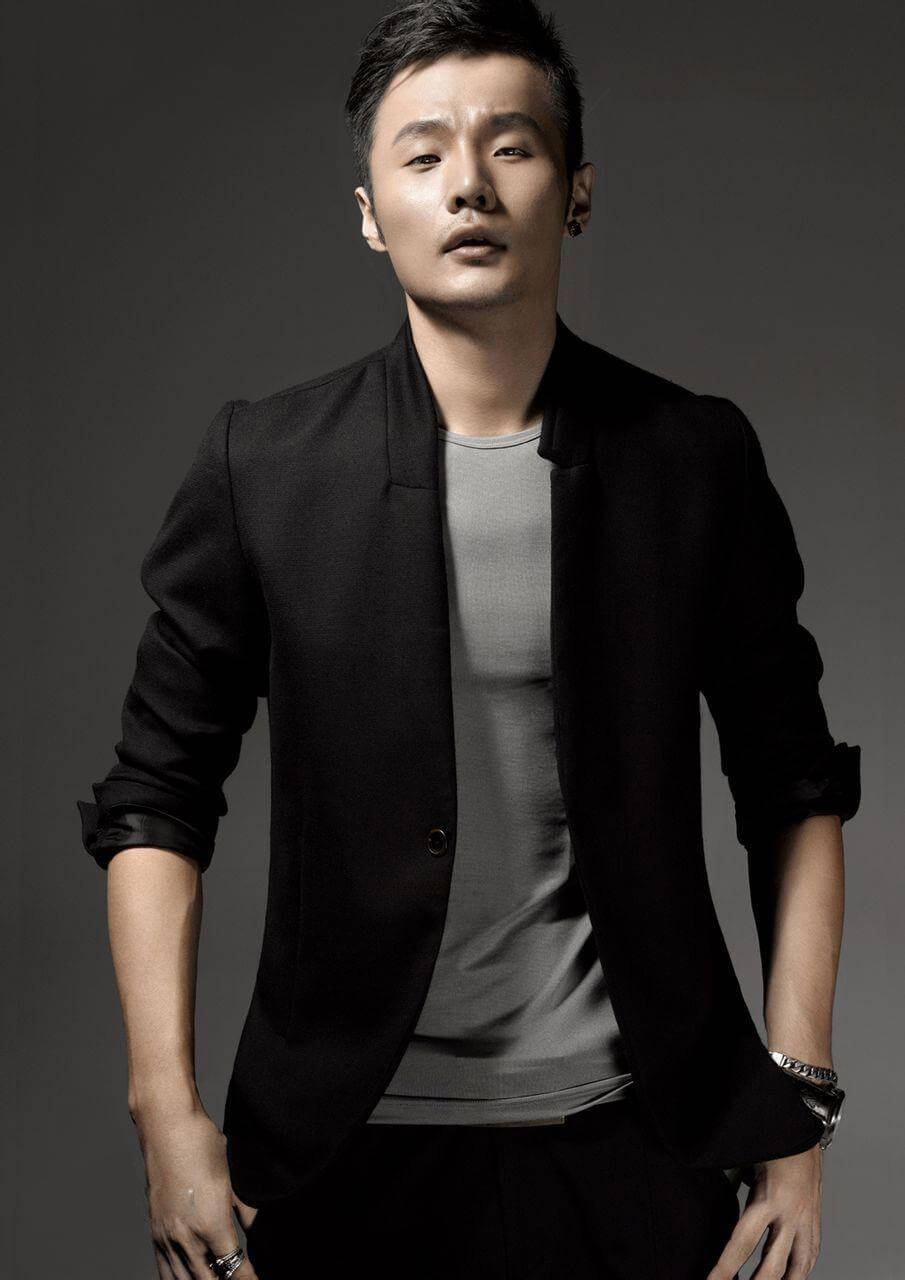 Stage Name: Li Ronghao
Birth Name: Li Ronghao(李荣浩)
Birthday: July 11, 1985
Place of Birth: Bengbu, Anhui, China
Zodiac Sign: Cancer
Height: 180cm
Weight: –
Blood Type: B
Fandom Color: Blue
Fandom's Name: Jing Yu(Whale)
Weibo: 李荣浩
Instagram: lironghao85
Facts
His agency is YOUNG MUSIC, and the label is Warner Music Group.
His wife is Rainie Yang. On September 19, 2015, Rainie Yang publicly acknowledged that she had gotten married to Li Ronghao.
He is from a wealthy family.
He is good at cooking, his specialty is sweet and sour spare ribs.
Likes to run, swim, and play badminton.
Once lost 8 kg in a month.
He is a guitar player too.
Will not bring a musical instrument when traveling.
He owns a cat.
Fear of riding roller coasters.
When he is not working, he will go to another country to live for a while to experience life.
Discography
Album & EPs
Stray (2010)
Model (2013)
Ronghao Li (2014)
Dear Composer (2014)
iTunes Session (2015)
An Ideal (2016)
En (2017)
Ear (2018)
Sparrow (2020)
Singles
行走的力量 (2015)
女儿国 (ft. Jane Zhang) (2017)
Films
Duckweed (2017)
Keep Calm and Be a Superstar (2018)
Always Miss You (2019)
Variety Shows
Youth With You 3(青春有你第三季)(2021)
Wonderful Time(美好的时光)(2020-09-01)
Sing! China Season 5(中国好声音2020)(2020-08-21)
Let's Band(一起乐队吧)(2019-08-17)
The Voice of China(中国好声音)(2019-07-19)
Youth With You(青春有你)(2019-01-21)
Idol Producer(偶像练习生)(2018-01-19)
---
If you have any content to add or anything want to know about Li Ronghao, Welcome to contact us or leave a comment below.