"Youth With You 3" Announced Li Ronghao As The Music Instructor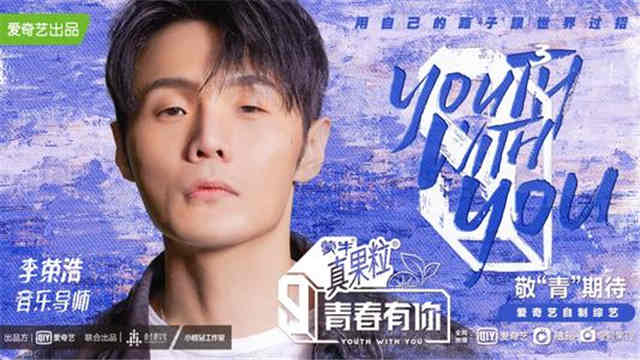 "Youth With You" is a group talent show created by Iqiyi. This show has been broadcast for two seasons, the first season is a boy group talent show and the second season is a girl group talent show.

Most viewers are more concerned about the second season of the show. Because the second season really created a boom last year.
"Youth With You 2" was a hit when it aired, and countless viewers were watching it. Why did "Youth With You 2" have gained such high popularity .it has a lot to do with the mentors.
In "Youth With You 2", the program team not only invited Cai Xukun as the producer but also Lisa as the dance instructor, which naturally made the show soar. Plus there were many popular members among the trainees, so naturally, the show was a hit!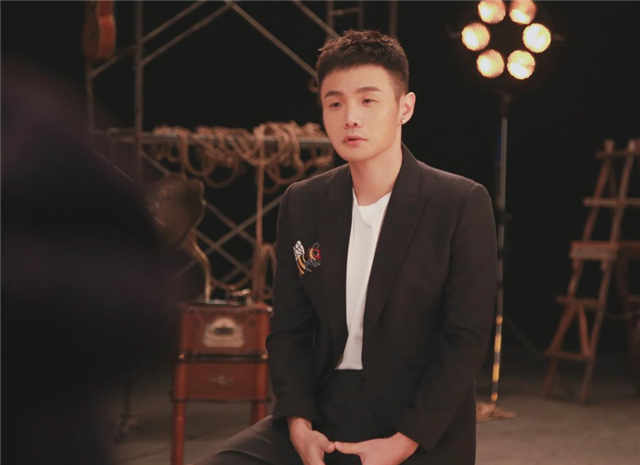 This Year, "Youth With You 3' has announced its first mentor. That mentor is the music mentor, so who is it? It is Li Ronghao.
The official Weibo also showed a poster of Li Ronghao. Li Ronghao's poster was so grabbing that Weibo immediately drew the attention of netizens!
The fact that Li Ronghao was the first to be officially announced this time shows how much importance the program team attaches to him.
Li Ronghao was invited to be the music mentor for "Youth With You 3", viewers feel that the program team has made a wise choice.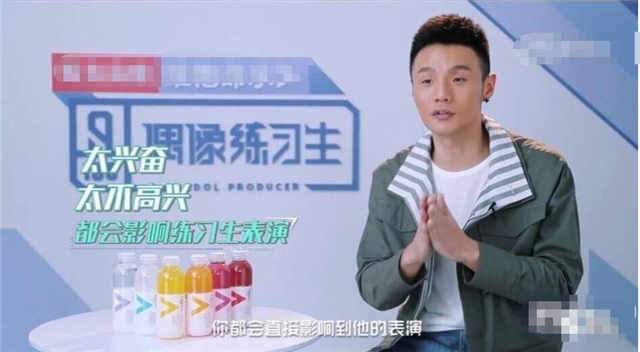 He has been a mentor of "Idol Producer" and "Youth With You 1", very experienced. He is also a very talented man.
For the experience of before, he is called "gatekeeper of the boy group"! When he was a mentor, Li Ronghao was also very responsible. He taught the trainees a lot of useful things.
He was very patient and very good at teaching. The trainees of "Youth With You 3" are so lucky to meet such a good teacher!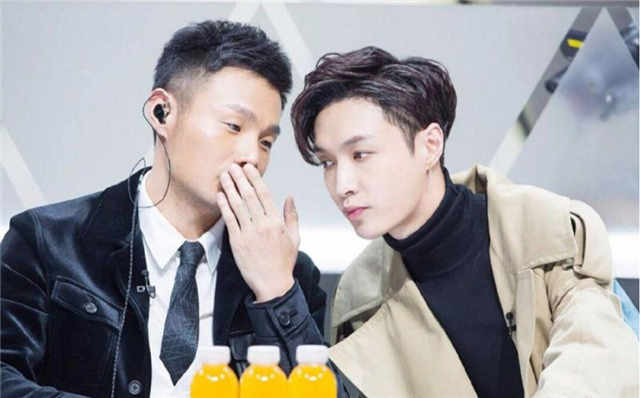 Li Ronghao and Lay Zhang had previously met in the talent show as mentors and worked in a team called "not easy". The return of Li Ronghao also makes the netizens concern about Lay Zhang.
Many people begin to suspect that Zhang Yixing would return together with Li Ronghao. After all, they had worked together before.
What do you all think about Li Ronghao's return to "Youth With You 3"?