Joseph Zeng (Zeng Shunxi) Profile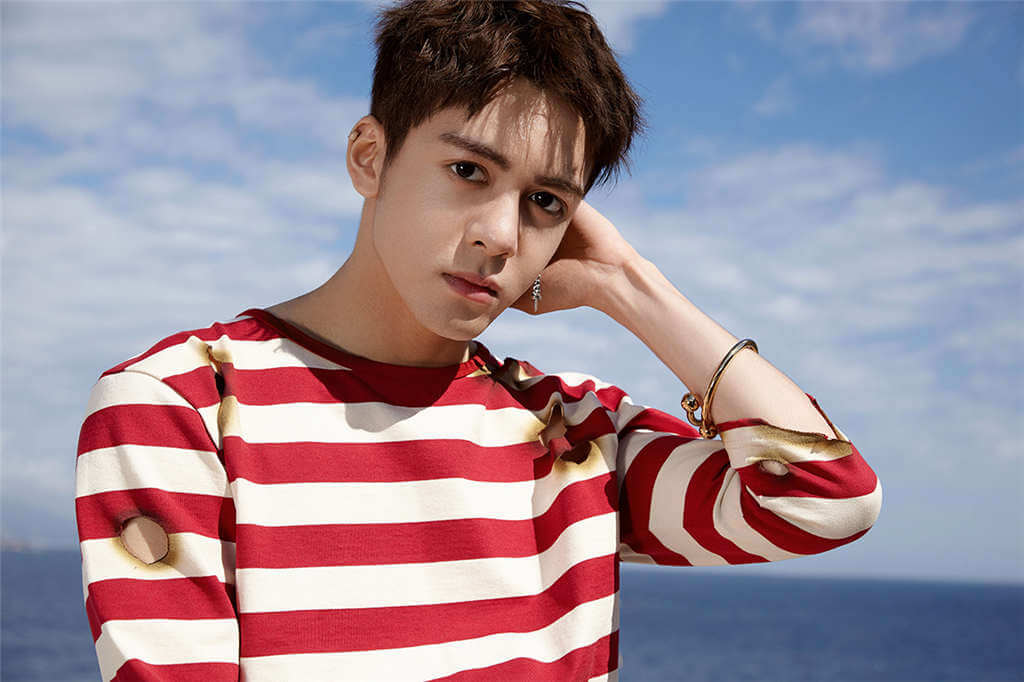 Joseph Zeng (Zeng Shunxi, 曾舜晞), born on October 9, 1997 in Shenzhen, Guangdong, is a Chinese actor and singer.
On July 2, 2014, he joined the Fresh Geek boy group and debuted. On August 28, 2015, he released the EP "Summer Battle" with the group. In October, he quit the group and started solo.

In January 2018, he starred in the ancient martial arts drama "Heavenly Sword and Dragon Slaying Sabre". On December 10, 2020, Joseph Zeng starred in "Final Chronicles", in which he played Wu Qi.
Basic Info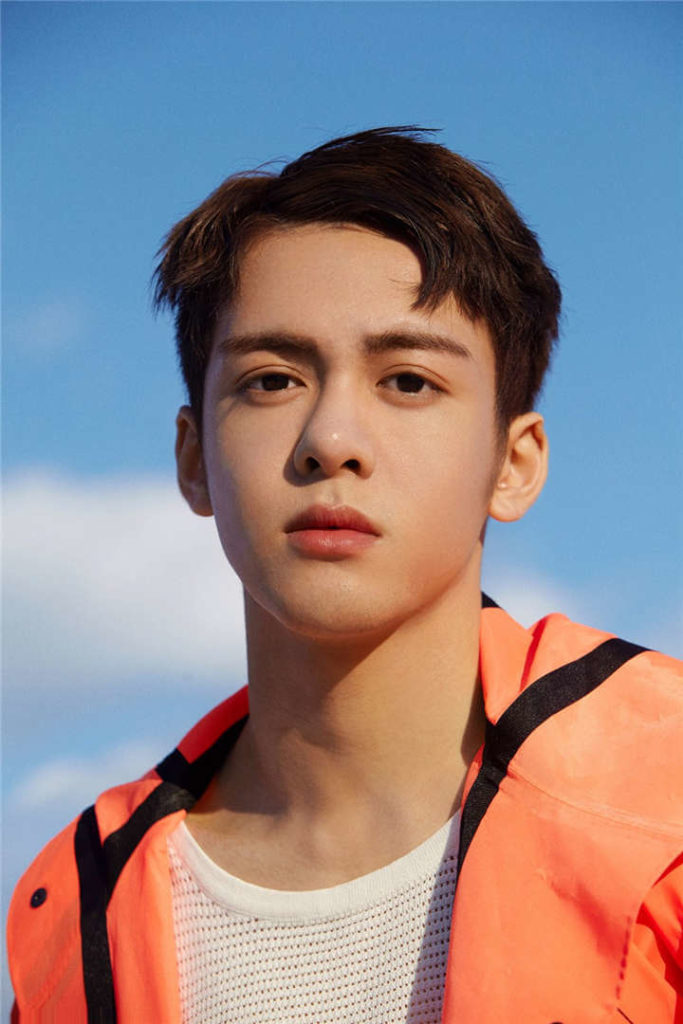 Stage Name: Zeng Shunxi(曾舜晞)
Birth Name: Zeng Weihang(曾威航)
English Name: Joseph Zeng
Birthday: October 9, 1997
Place of Birth: Shenzhen, Guangdong
Zodiac Sign: Libra
Height: 181cm
Weight: 65kg
Blood Type: –
Fandom Name: Queen
Fandom Color: Orange
Fanchant: xīn xīn xiàng xī céng shùn xī ,shēng shēng shì shì ài bú xī(心心相惜曾舜晞,生生世世爱不息)
Instagram: josephzeng
Weibo: 曾舜晞Joseph
Facts
Joseph Zeng's agency is BG Talent.
Education: he studied at Cuiyuan High School in Shenzhen.
He is from a wealthy family.
Neo Hou and Joseph Zeng are teammates in Fresh Geek.
Doesn't likes watermelon and coriander.
Favorite Actress: Sandra Ng.
Joseph Zeng likes to play games.
Ideal Type Girlfriend: Kind, fair-skinned, older.
Film
Out of Control(失控·幽灵飞车)(Bobby Fang)(2017)
Television Series
Rebirth For You(慕南枝)(Li Qian)(TBA)
Heroes(说英雄谁是英雄)(Wang Xiaoshi)(TBA)
Time Flies and You Are Here(雁归西窗月)(Zhao Xiaoqian)(2021)
The Journey Across the Night(我在香港遇见他)(Li Jia)(2020)
Final Chronicles(终极笔记)(Wu Xie)(2020)
Line Walker 3(使徒行者3)(Yan Tin-hap a.k.a Madman)(2020)
Heavenly Sword and Dragon Slaying Sabre(倚天屠龙记)(Zhang Wuji)(2019)
Over the Sea I Come to You(带着爸爸去留学)(Huang Xiadong)(2019)
Take My Brother Away(快把我哥带走)(Shi Fen)(2018)
Fighter of the Destiny(择天记)(Tang Thirty-six)(2017)
When We Were Young(青春最好时)(Xu Konglin)(2017)
Happy Mitan(欢喜密探)(Zheng Xiaohua)(2016)
Variety Show
Sisters Over Flowers(花样姐姐)(2016)
---
Any content to add or anything want to know about Joseph Zeng Shunxi. Welcome to contact us or leave a comment below.