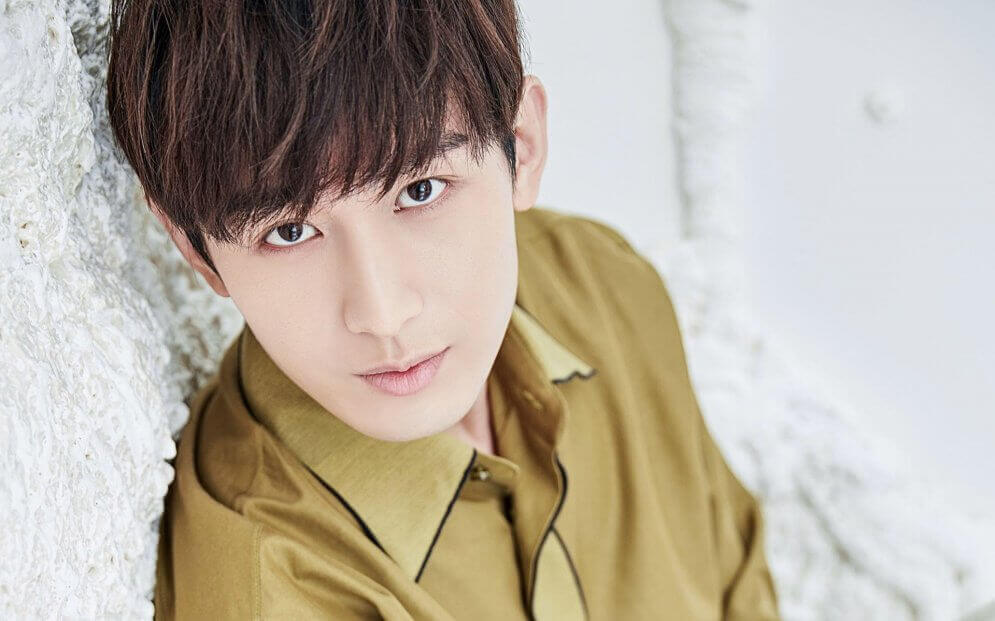 Cheng Yi(成毅) born on May 17, 1990, in Huaihua, Hunan, is a Chinese actor.

On October 21, 2011, he made his debut in the ancient mystery drama "Beauty World"(唐宫美人天下).

On Aug.6, 2020, "Love and Redemption"(琉璃) which he starred Yu Sifeng was aired.
Basic Info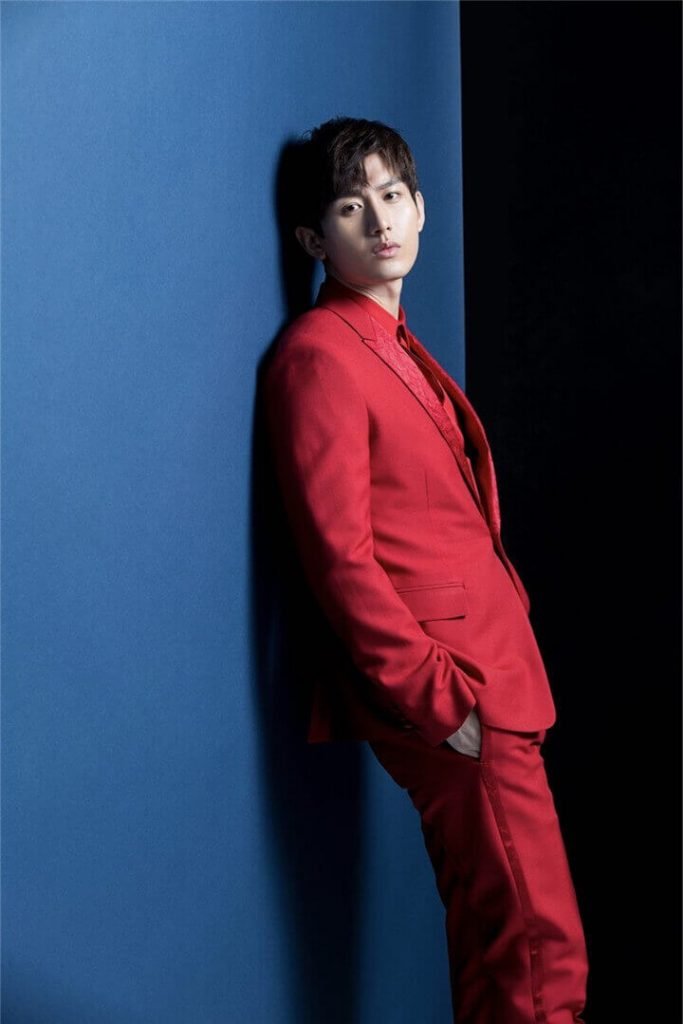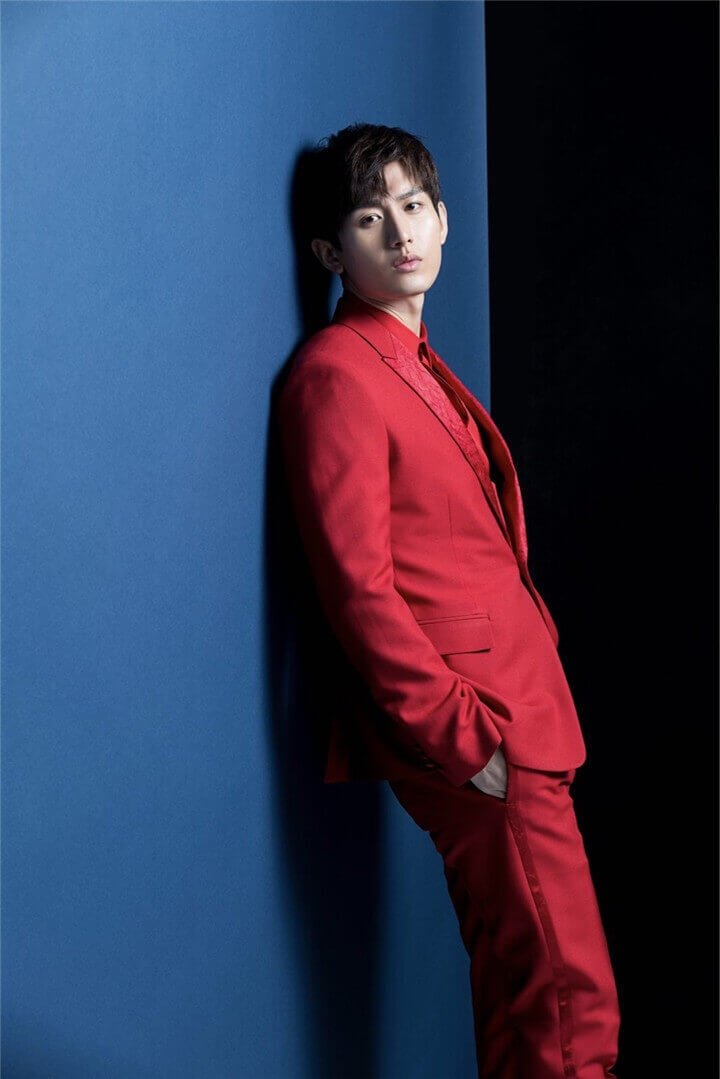 Stage Name: Cheng Yi(成毅)
Birth Name: Fu Shiqi(傅诗淇)
Birthday: May 17, 1990
Place of Birth: Huaihua, Hunan, China
Zodiac Sign: Taurus
Height: 181cm
Weight: 67kg
Agency: H&R Century Pictures
Fandom Name: Qi Yi Guo(kiwi fruit)
Weibo: 成毅
Facts
His agency is H&R Century Pictures.
Education: He graduated from the Central Academy of Drama.
Family Members: Parents, Younger Sister, Cheng Yi.
Cheng Yi rarely uses SNS except for working.
He's a quiet character.
He has focused, soulful eyes that can express emotions well.
Cheng Yi has mainly played the roles of Lin Jingyu in "Noble Aspirations"(青云志), Zhang Qiling in "The Lost Tomb II: Explore with the Note"(怒海潜沙&秦岭神树), and Yu Sifeng in "Love and Redemption"(琉璃).
He works out hard for acting and has six-pack abs.
He learned how to do the splits to play Zhang Qi Ling.
Likes to drink tea.
Likes to stay at home.
His hobbies are fishing and singing.
He is filial and respectful to his family.
Yang Zi and Cheng Yi are good friends.
Ideal Type Girlfriend: Filial, Huanan Girl.
Film
Haunting Love(詭愛)(Su Yang)(2012)
Too Late To Love You(原谅我,来不及爱你)(Liu Xiaocheng)(2012)
Love Drifting(爱·漂移)(Xiao Yi)(2013)
Inside the Girls(女生宿舍)(Gao Munan)(2014)
Yue Meng Qi Yuan(月梦奇缘)(Yu Zhan)(2014)
Impossible(不可思异)(Tian Ye)(2015)
The Big Rescue(营救汪星人)(Erlang Shen)(2018)
Television Series
Agarwood Like Crumbs(沉香如屑)(Ying Yuan Jun / Tang Zhou)(TBA)
South Wind Knows My Mood(南风知我意)(Fu Yunshen)(TBA)
Deep Lurk(迷局破之深潜)(Wen Yeming)(TBA)
Stand By Me(与君歌)(Li Yan)(2021)
The Promise of Chang'an(长安诺)(Xiao Chengxu)(2020)
Love and Redemption(琉璃)(Yu Sifeng)(2020)(★★★★★)
The Lost Tomb II: Explore with the Note(盗墓笔记Ⅱ: 怒海潜沙&秦岭神树)(Zhang Qiling)(2019)
Noble Aspirations(青云志)(Lin Jingyu)(2016)
Miss Dong(懂小姐)(Dong Xiaoye's boyfriend)(2014)
Beauty World(美人天下)(Feng Xiaobao)(2011)
Variety Show
Grade One(一年级·毕业季)(2016-10-22)
Keep Running: Yellow River EP01, Ep02(奔跑吧·黄河篇)(2020-12)
Activity
Discussions tagged with 'ChengYi'
Viewing 1 of 1 discussions
---
Any content to add or anything want to know about Cheng Yi, welcome to contact us or leave a comment below.