Ray Cheung (Zhang Rui) Profile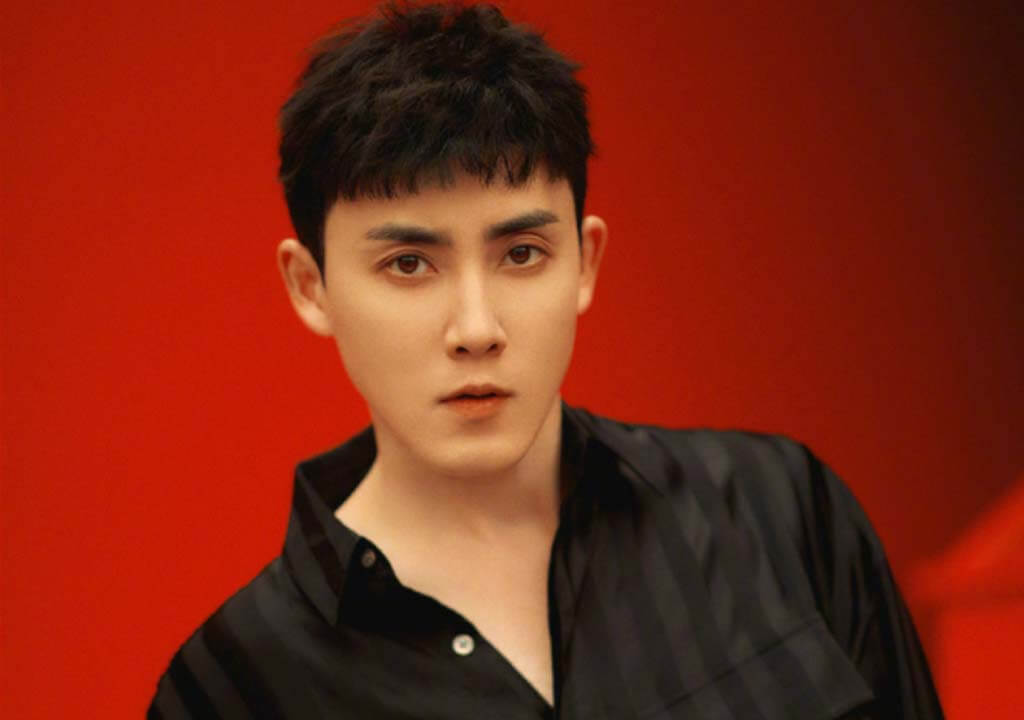 Ray Cheung(Zhang Rui, 张睿) born on April 7, 1987, in Jinzhou, Liaoning, China, is a Chinese actor, singer, and host.

In 2010, he starred in his first TV series "The Dream Of Red Mansions", thus officially entering the entertainment industry. In 2011, he became known to the audience by playing in the costume romantic comedy "New my fair Princess". In 2017, the drama "Rule the World" was released in which he played the lead role.
Basic Info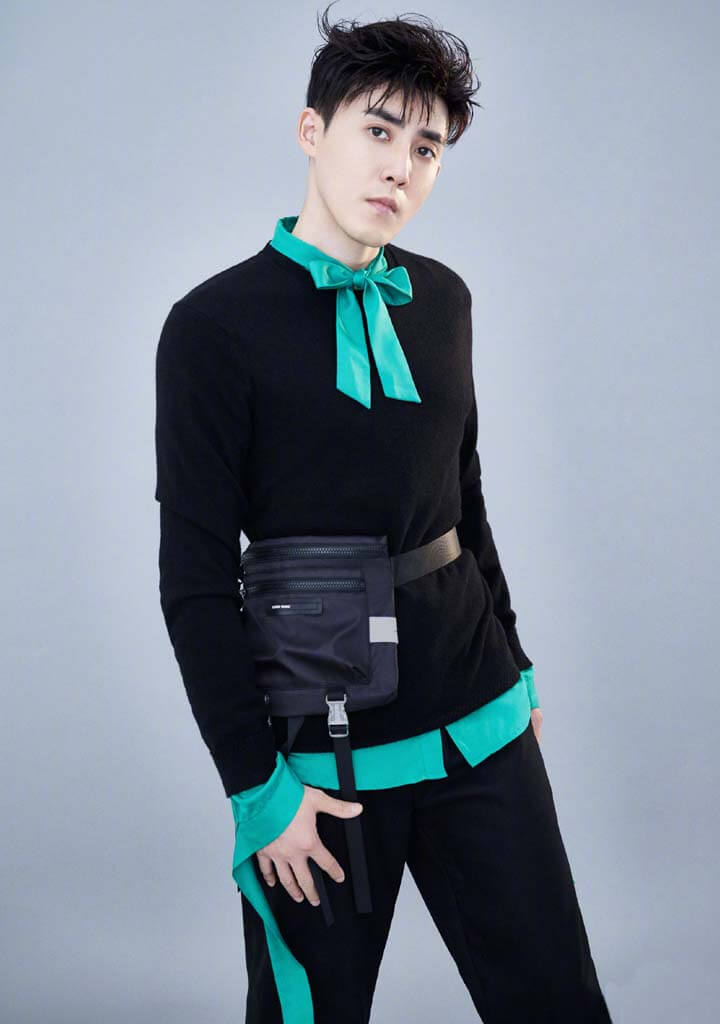 Stage Name: Zhang Rui(张睿)
English Name: Ray Cheung
Birth Name: Zhang Hangrui (张航睿)
Birthday: April 7, 1987
Place of Birth: Jinzhou, Liaoning
Nationality: China
Zodiac Sign: Aries
Height: 180cm
Weight: 63kg
Blood Type: O
Fandom Name: Rui Shi Tang(Swiss Candy)
Fandom Color: Yellow
Instagram: –
Weibo: 张睿Ray
Facts
Ray Cheung's agency is H&R Century Pictures.
Education: he studied at he Central Academy Of Drama majored in acting.
He can play a little piano.
Lucky No.: 5.
Likes to play football and swimming.
Favorite Color: yellow, light green, purple.
Favorite Actor: Will Smith, Jiang Wen.
Favorite Singer: David Tao, Charlene Choi.
Ray Cheung likes dogs.
Favorite Foods: spicy food, white chocolate, milk.
Favorite Fruits: lychee, coconut, watermelon, mango.
Girlfriend: Li Ruojia.
Films
Pufferfish(河豚)(Xu Yicheng / Liu Muyang)(2021)
Man Tuo Luo(曼陀罗)(Jun)(2011)
Television Series
Legend of Ink Painting(墨客行)(Wu Daozi)(TBA)
Feng Shen Zhi Tianqi – God's Revelation(封神之天启)(Ji Fa)(TBA)
Yi Dai Hong Shang(一代洪商)(Yang Dajiang)(TBA)
Agarwood Like Crumbs(沉香如屑)(Yu Mo)(TBA)
Pandora's Box(天目危机)(Li Tian)(2021)
My Handsome Roommate(住在我家的花美男)(You Yu)(2021)
Golden Soma Flower(金色索玛花)(Liao Chao)(2020)
The Promise of Chang'an(长安诺)(Helan Ke Yong)(2020)
The Legend of Yongle Emperor(英雄诀)(Zhu Yunwen)(2019)
Hero's Dream(天意)(Jing Ke)(2018)
Rule the World(独步天下)(Aisin-Gioro Daisan)(2017)
Tracks in the Snow Forest(林海雪原)(Shao Jianbo)(2017)
Chinese Paladin 5(仙剑云之凡)(Zhu Youya)(2016)
The Ler of Love(爱的阶梯)(Zhang Haotian)(2016)
Hello Tomorrow(明天你好)(Sun Meng Xiang)(2015)
Young Sherlock(少年神探狄仁杰)(Li Run Nan)(2014)
Flowers in Fog(花非花雾非雾)(Qi Fei)(2013)
Home, Sweet Home(我家有喜)(Lu Andi)(2012)
Heroes of Sui and Tang Dynasties(隋唐英雄)(Luo Cheng)(2012)
New My Fair Princess(新还珠格格)(Aisin Gioro Yong Qi)(2011)
The Dream of Red Mansions(红楼梦)(Jiang Yuhan)(2010)
TV Shows
Star Chaser(追星星的人)(2021)
Wonderful Life(精彩好生活)(2015)
Happy Sunday(两天一夜)(2013)
---
Any content to add or anything want to know about Ray Cheung (Zhang Rui), welcome to contact us or leave a comment below.