Yu Rongguang (Ringo Yu) Profile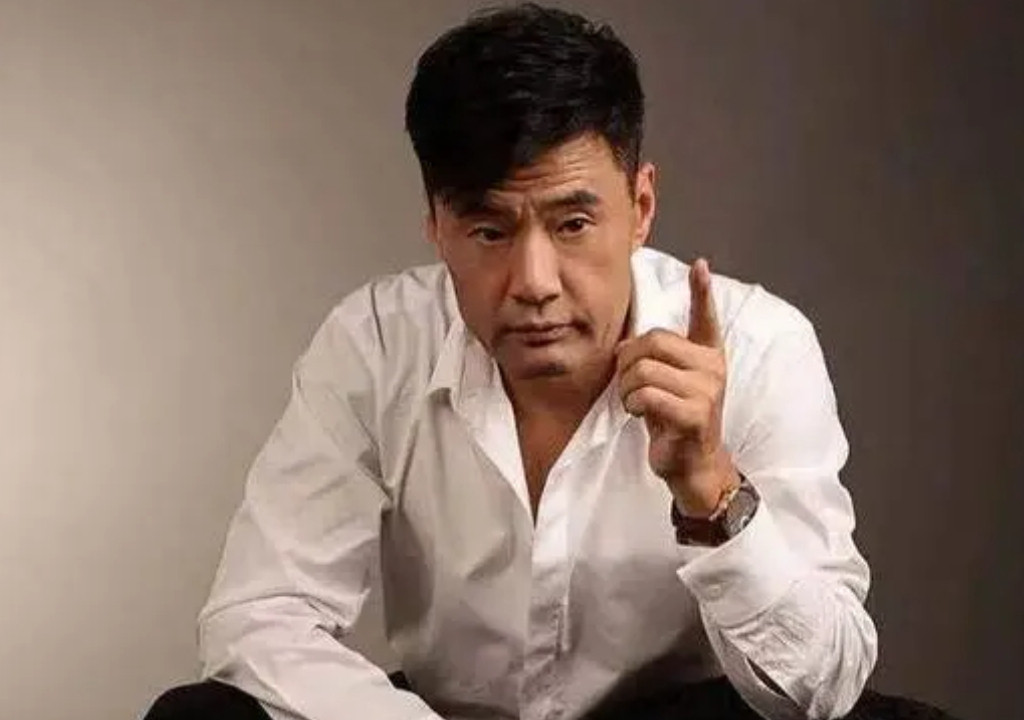 Yu Rongguang(Ringo Yu), born on August 30, 1958 in Beijing, the son of Beijing opera artist Yu Mingkui, is a Chinese actor and director.
In 1982, Yu made his acting debut in the film The Holy Robe of Shaolin Temple, and in the 1990s, he went to develop in Hong Kong, where he made nearly 50 works.
In 2006, he produced and starred in the military drama Lang Du Hua. In 2009, he appeared in the drama Three Kingdoms, in which he played Guan Yu.
Then he directed and starred in Turbulence of the Mu Clan, Qian He Xiao Zu, School Bus, Legend of Dance, and so on.
On March 26, 2021, his work comedy romance movie Informal Love was released. On August 14, 2021, the ancient martial arts drama Demi-Gods and Semi-Devils starred and directed by him was aired.
Basic Info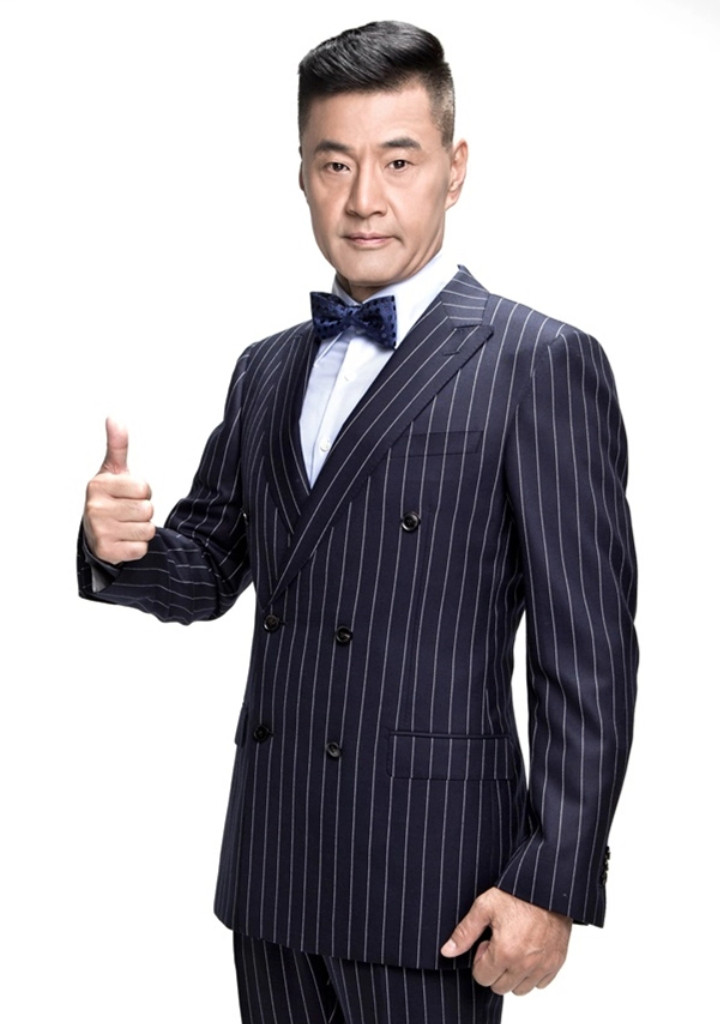 Stage Name: Yu Rongguang
Chinese Name: Yu Rong Guang / 于荣光
English Name: Ringo Yu
Place of Birth: Beijing
Nationality: China
Birthday: August 30, 1958
Zodiac Sign: Virgo
Height: 183cm (6'0″)
Blood Type: A
Instagram: –
Weibo: a_1758643141
Facts
Yu Rongguang is the son of Beijing Opera Performer Yu Mingkui.
He entered the Beijing Feng Lei Peking Opera Troupe at the age of 11 as an actor studying martial arts, and studied Peking Opera for ten years since he was a child.
Drama
Film
Earth Rescue Day(Zeng Jing Wu)(2021)
Restart The Earth(Senior Officer)(2021)
Giant Spider(Jiao Guan)(2021)
Informal Love(Si Machang)(2021)
Action for Heaven(Support Role)(2020)
Invisible Fist(Yu Guang Rong)(2019)
Voice of the Nation(Dai An Nan)(2019)
Legends of the Three Kingdoms(Qiao En)(2018)
Les Aventures d'Anthony(Anthony's father)(2015)
Who Am I 2015(Support Role)(2015)
Police Story 2013(Captain Wu)(2013)
Cold Steel(Commander Zhang)(2011)
My Kingdom(Master Yue Jiang Tian)(2011)
East Wind Rain(Fang Qian Mo)(2010)
Just Another Pandora's Box(General Gan)(2010)
Little Big Soldier(Captain Yu)(2010)
Mulan(Hua Hu)(2009)
The Underdog Knight(Navy officer)(2008)
Champions(Cheung Chi Kong)(2008)
Three Kingdoms: Resurrection of the Dragon(Han De)(2008)
Brothers(Cheung Man Wah)(2007)
The Myth(Rebel General Zhao Kuang)(2005)
New Police Story(Commander Chiu)(2004)
The Era of Vampires(Master Jiang)(2003)
The Warriors(Tambulhwa)(2001)
Never Compromise(Officer Tung)(1999)
Painting with Human Skin(Main Role)(1999)
The Storm Riders(Striding Sky / Bou King Tin)(1998)
Shanghai Affairs(Yue Lo Chat)(1998)
Midnight Express in Orient(Chen Chin Hau)(1996)
Combo Cops(Captain Hwang Fei)(1996)
Man Wanted(Lu Chan Feng)(1995)
My Father Is a Hero(Po Kwong)(1995)
The Third Full Moon(Chuen Sun / "Ghost")(1994)
From Beijing With Love("002" Ling Ling Yi)(1994)
Once a Cop(David Chang Fung)(1993)
Iron Monkey(Dr. Yang / Iron Monkey)(1993)
Swordsman 3: The East Is Red(Gu Chang Feng)(1993)
Taxi Hunter(Yu Kai Chung)(1993)
Deadend Of Besiegers(Wuwechimatao)(1992)
A Terracotta Warrior(Bai Yun Fei)(1990)