Ian Wang (Wang Yanlin) Profile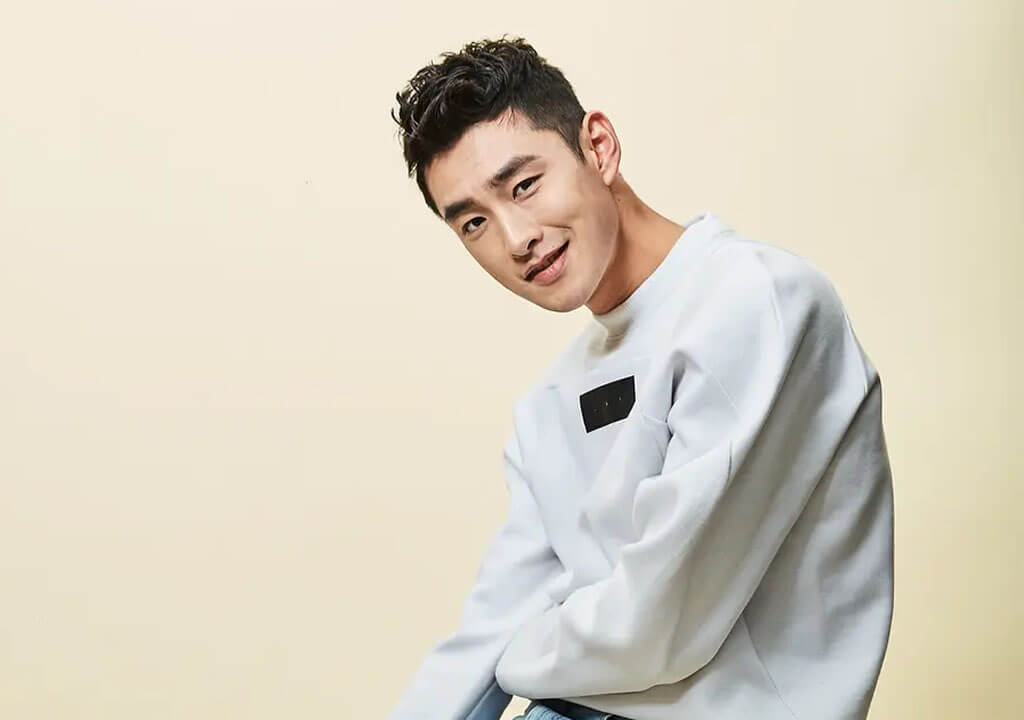 Ian Wang(Wang Yanlin, 王彦霖) born on July 28, 1989, in Anshan, Liaoning, is a Chinese actor.

In June 2011, he acted in his first TV series "My Splendid Life". In 2015, he became known to the audience as Gu Xuanwu in "WuXin: The Monster Killer". In 2021, "Litter To Glitter" starred Ian was released.
Basic Info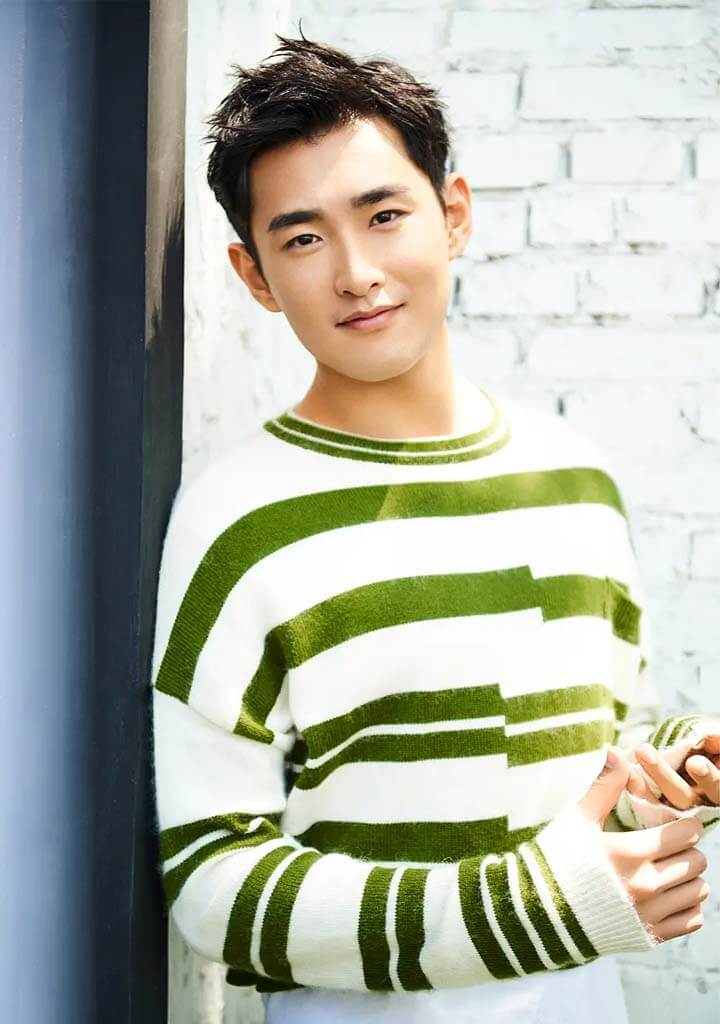 Stage Name: Wang Yan Lin
Birth Name: Wang Yanlin(王彦霖)
English Name: Ian Wang
Birthday: July 28, 1989
Place of Birth: Anshan, Liaoning
Zodiac Sign: Leo
Height: 184cm
Weight: 72kg
Blood Type: B
Weibo: 王彦霖
Instagram: –
Facts
Ian Wang's agency is LONGHUFENGYUN FILM & TV CULTURE.
Education: he studied acting at the Shanghai Therater Academy.
Sleeps late in the night.
Likes to watch comedy.
Loves photography.
He has a large collection of cameras.
Favorite Fruit: watermelon.
Prefer KFC over McDonald's.
He is afraid of height.
Wife: Ai Jiani.
On May 20, 2021, Ian Wang announced that he and his girlfriend Ai Jiani had received a marriage certificate, and released the marriage certificate and a set of sweet photos together.
Films
Chongqing Hot Pot(火锅英雄)(Robber)(2016)
Operation Red Sea(红海行动)(Luo Xing)(2018)
The Rescue(紧急救援)(Zhao Cengcheng)(2020)
GraduatingThe End of Endless Love(如果声音不记得)(Wei Chitong)(2020)
Daily Fantasy(日常幻想指南)(A Zhen)(2020)
Television Series
The Baking Challenge(点心之路)(He Xuan)(TBA)
Sword Snow Stride(雪中悍刀行)(Wen Hua)(TBA)
You Are My Glory(你是我的荣耀)(Zhai Liang)(TBA)
Chinese Peacekeeping Force(蓝盔特战队)(Nie Feng)(TBA)
Litter To Glitter(燃烧吧!废柴)(Fang Tianyi)(2021)
The Big Bug(继承者计划)(Li Jinshui / Jin Jiji)(2018)
Wu Xin: The Monster Killer 2(无心法师 2)(Gu Ji)(2017)
Princess Agents(楚乔传)(Yuwen Huai)(2017)
Across The Ocean To See You(漂洋过海来看你)(Su Chang)(2017)
The Starry Night, The Starry Sea(那片星空那片海)(Zhu Yiyang)(2017)
Love & Life & Lie(遇见爱情的利先生)(Pei Jiaqi)(2017)
Yi Guan Xiao Zhan 2(医馆笑传2)(Liu Song)(2016)
Remembering Lichuan(遇见王沥川)(Xie Xiao Dong)(2016)
Go! Goal! Fighting!(旋风十一人)(Cong Yue)(2016)
The Legend of Qin(秦时明月)(Dong Guo Zhi)(2015)
Wu Xin: The Monster Killer(无心法师)(Gu Xuan Wu)(2015)
Lady & Liar(千金女贼)(Shi Tou)(2015)
Tour Between Two Lovers(向幸福出发)(Secretary Wang)(2015)
My Splendid Life(我的灿烂人生)(Zheng Qi)(2011)
Variety Shows
When We Write Lovestory(平行时空遇见你)(2020)
Forget Me Not Cafe 2(忘不了餐厅第二季)(2020)
The Irresistible(元气满满的哥哥)(2020)
The Protectors(小小的追球)(2019)
Keep Running(奔跑吧)(2019)
Hi Roommate(Hi室友)(2018)
---
Any content to add or anything want to know about Ian Wang Yanlin, welcome to contact us or leave a comment below.