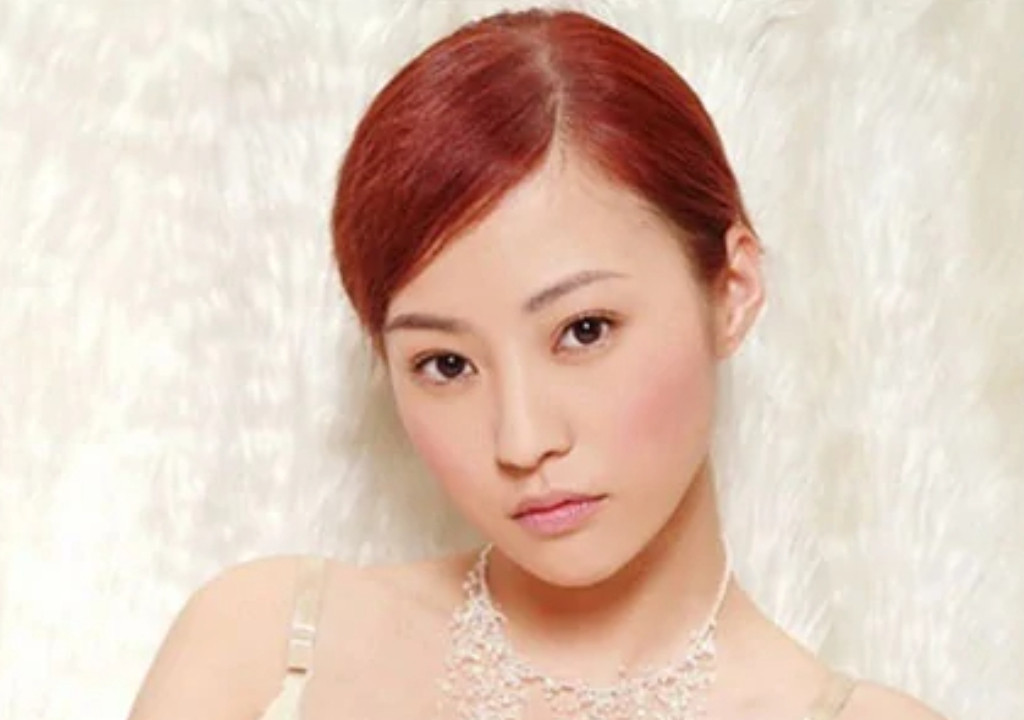 Hao Lei(郝蕾), born on November 1, 1978, in Dongchang District, Tonghua City, Jilin Province, is a Chinese actress.
Her major works include The Pavilion, Royal Nirvana, etc.
Basic Info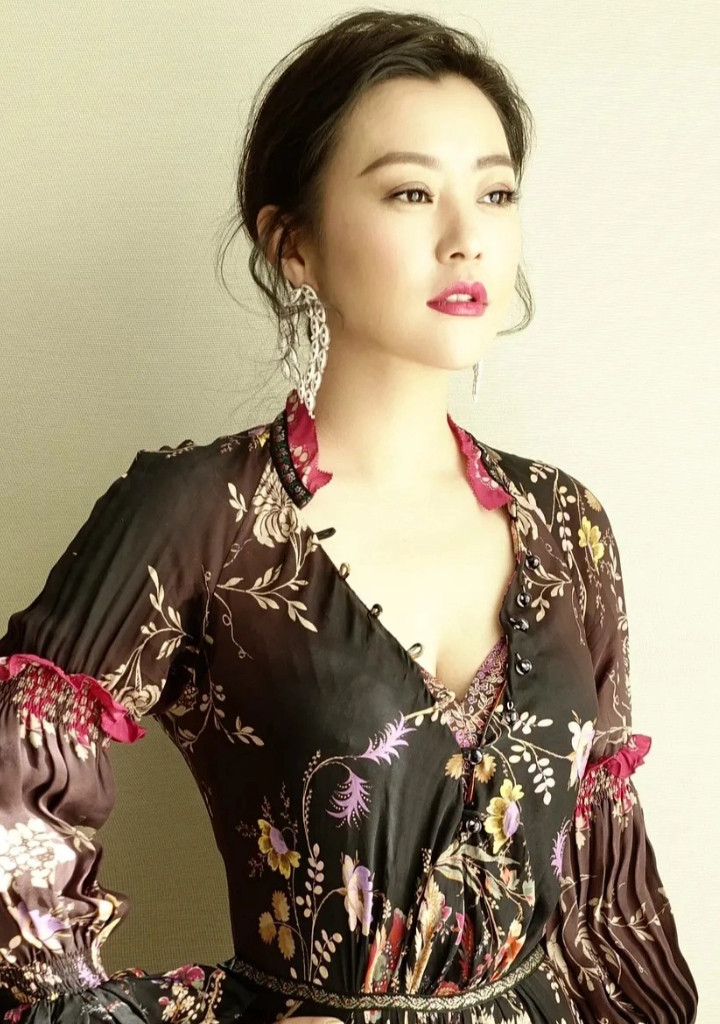 Stage Name: Hao Lei
Chinese Name: 郝蕾
Nickname: Lei Lei, Lei Er, Xiao Lei
Place of Birth: Tonghua City, Jilin
Nationality: China
Birthday: November 01, 1978
Zodiac Sign: Scorpio
Height: 167cm (5'5″)
Weight: 54kg (118.8 lbs)
Blood Type: AB
Instagram: –
Weibo: 郝蕾山水回声工作室
Facts
Hao Lei's agent is Shanshuihuisheng Studio.
Education: Hao Lei graduated from Shanghai Theatre Academy.
She believes in Buddhism.
In 2021, Hao Lei became the head of the film and television acting department at Vancouver Film School.
Hao Lei's ex-boyfriend is Deng Chao.
Hao Lei's ex-husband are Liu Ye and Li Guangjie.
She has twin sons with Liu Ye.
In 2007, Hao Lei and actor Li Guangjie completed their marriage, and they divorced two years later.
On November 11, 2012, Hao Lei posted a photo of her hand with a ring on it to announce her engagement.
Hao Lei and her husband Liu Ye divorced on November 20, 2019.
Drama
The Pavilion(Xuan Zhu)(2021)
Hear Her(Her and Her Room)(2020)
Dongsi Pailou Dong(Tong Lihua)(2020)
Jue Jing Zhu Jian(Sister Hu)(2019)
New Fortress Besieged(Zhou Mo Li)(2019)
Royal Nirvana(Lady Zhang)(2019)
The Starter Wife(Yan Ying)(2016)
The Love of Courtyard(Qin Huairu)(2015)
Dad, I Am Pregnant with Your Child(Le Yi)(2010)
Jie Mei Xin Niang(Yin Li Ying)(2010)
Dao Ke Dao(Gan Ruo Yi)(2006)
The Amazing Strategist Liu Bowen(Nan Feng)(2006)
Sound of Colors(Fu Ming Ming)(2006)
Zui Xia Zhang San(Li Cai Lian)(2006)
Yan Hua San Yue(Concubine Kong Si Zhen)(2005)
Shao Nian Huang Fei Hong(13th aunt)(2002)
Home(Jiang Jiu)(2000)
Film
Upcoming Summer(Chen Chen's mother)(2021)
Chrono Cross of Hunting(Jing Tong)(2020)
Spring Tide(Guo Jian Bo)(2019)
Hello My Dog(Li Qiao)(2018)
Namiya(Adult Qing Mei)(2017)
One Night Only(Yu Qing)(2016)
MBA Partners(Wen Qing)(2016)
Kill Time(Ding Jie)(2016)
The Last Woman Standing(Wang Lan)(2015)
The Golden Era(Ding Ling)(2014)
Dearest(Lu Xiao Juan)(2014)
Mystery(Lu Jie)(2012)
Love in the Buff(Shang You You's best friend)(2012)
The Man Behind The Courtyard House(Hei Yi's wife)(2011)
The Fourth Portrait(Mother)(2010)
Love You 10000 Years(Beverage store owner)(2010)
Empire of Silver(Du Yun Qing / Chen Wan Ting)(2009)
Cry Me a River(Bai Yu)(2008)
The Warlords(Villager)(2007)
Summer Palace(Yu Hong)(2006)
TV Show