In Later Years – Hao Lei, Wang Ou, Tang Yixin
In Later Years is a family drama directed by Liu Xin, led by Hao Lei, Wang Ou, and Tang Yixin, with a special appearance by Song Dandan and Liu Yijun, co-starring Zhang Guoqiang, Cao Cuifen, Ma Boquan, and Wang Yanlin.
Based on the novel of the same name by Yi Bei, the drama presents a panoramic view of the internal and external crises faced by the mature family, showing the warmth and sadness of Chinese families.
Details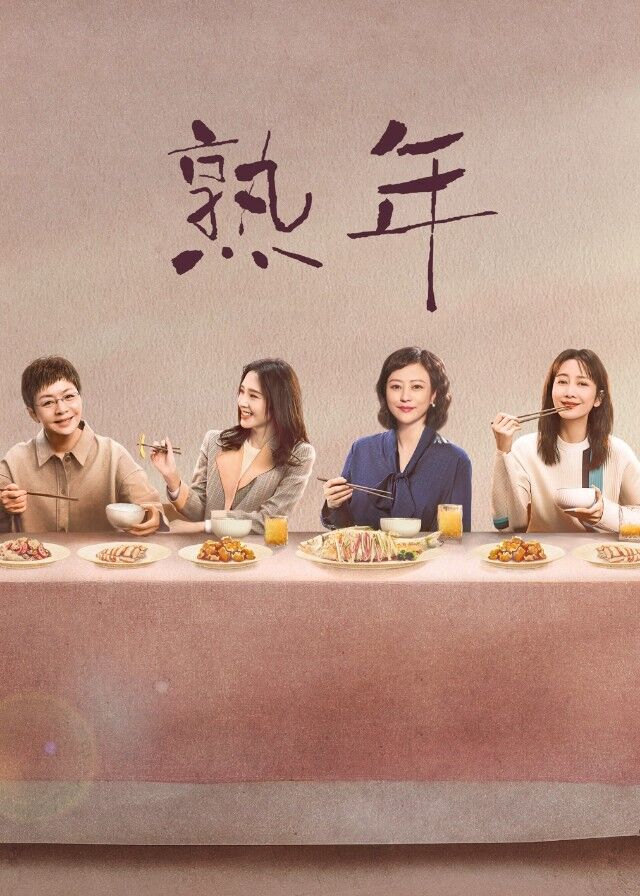 Cast
Synopsis
The life of middle-aged woman Zhang Chunmei may seem perfect to outsiders.
Her son has been admitted to a prestigious university with excellent grades.
Her husband is a professor and a doctoral supervisor, successful in his career.
She herself is deputy editor-in-chief at a magazine and is likely to be promoted.
She has a house, a car, and savings. However, in reality, only Chunmei knows the bitterness she experiences.
Middle age arrives unexpectedly, bringing along a crisis. Her husband, Weiqiang, goes missing.
Chunmei examines various clues and concludes that Weiqiang is having an affair. However, when Weiqiang finally seems to have a change of heart and returns home, he asks Chunmei for a divorce.
Of course, this is not the only crisis of middle age. When numerous difficulties come crashing down on Chunmei, she begins to contemplate how to cope with the pressures of work and family in the face of life's challenges and how to face aging with equanimity.
Reviews
You May Also Like
Related Posts