Song Weilong (宋威龙) Profile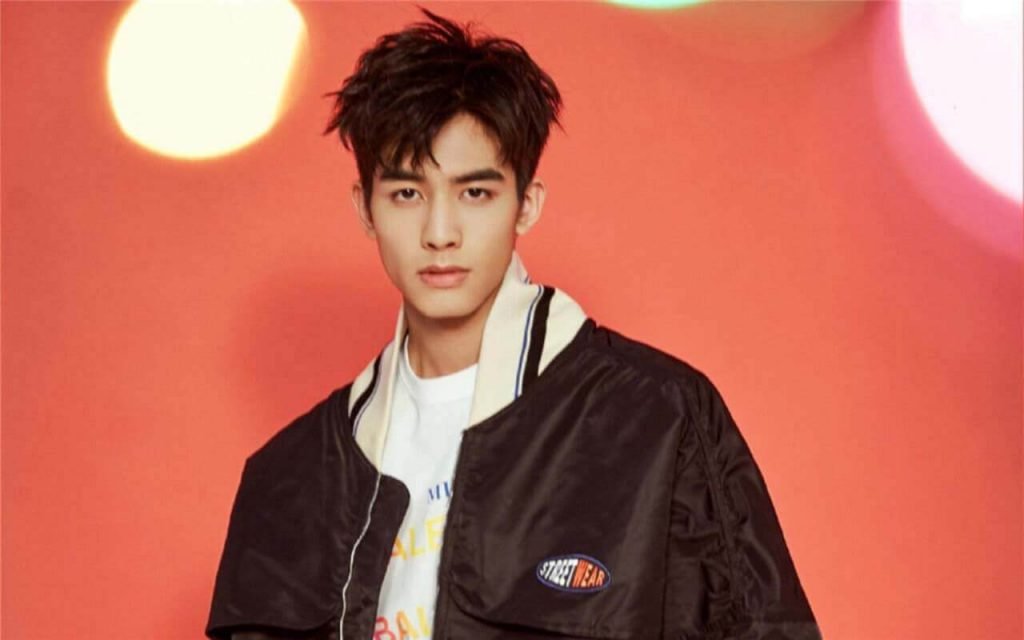 Song Weilong(宋威龙), born on March 25, 1999, in Dalian, Liaoning, is a Chinese actor and model.

In October 2015, he became an artist under Huanyu Entertainment. In December 2015, he participated in Hunan TV's variety show "Run For Time" and became well known. In 2020, he became more famous for his dramas "Find Yourself", "Beautiful Reborn Flower", "In a Class of Her Own", "Go Ahead" were aired.
Basic Info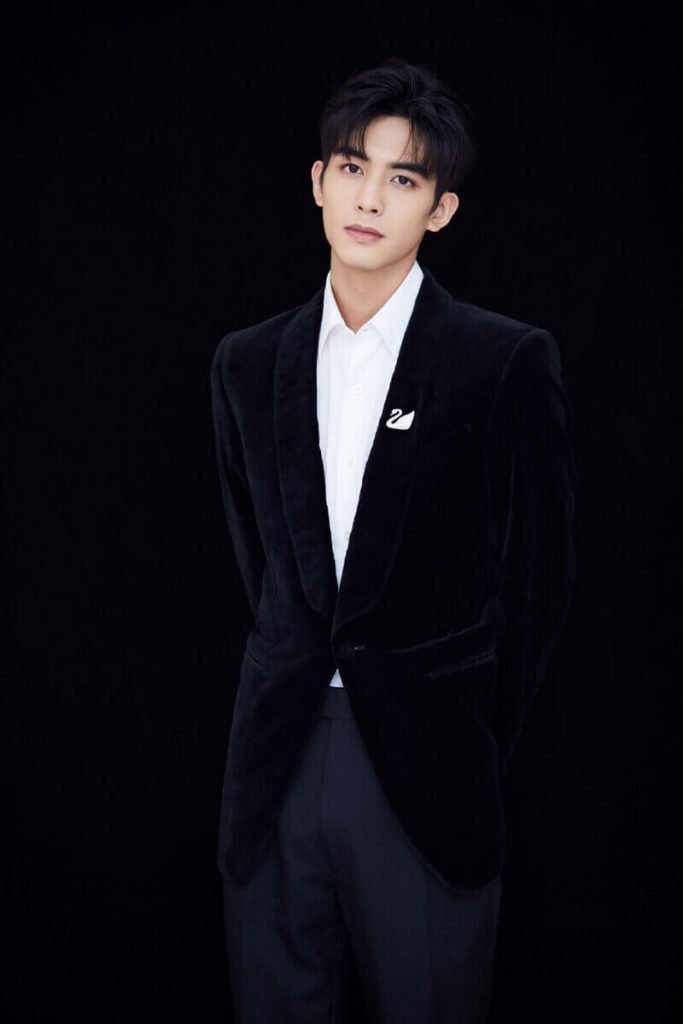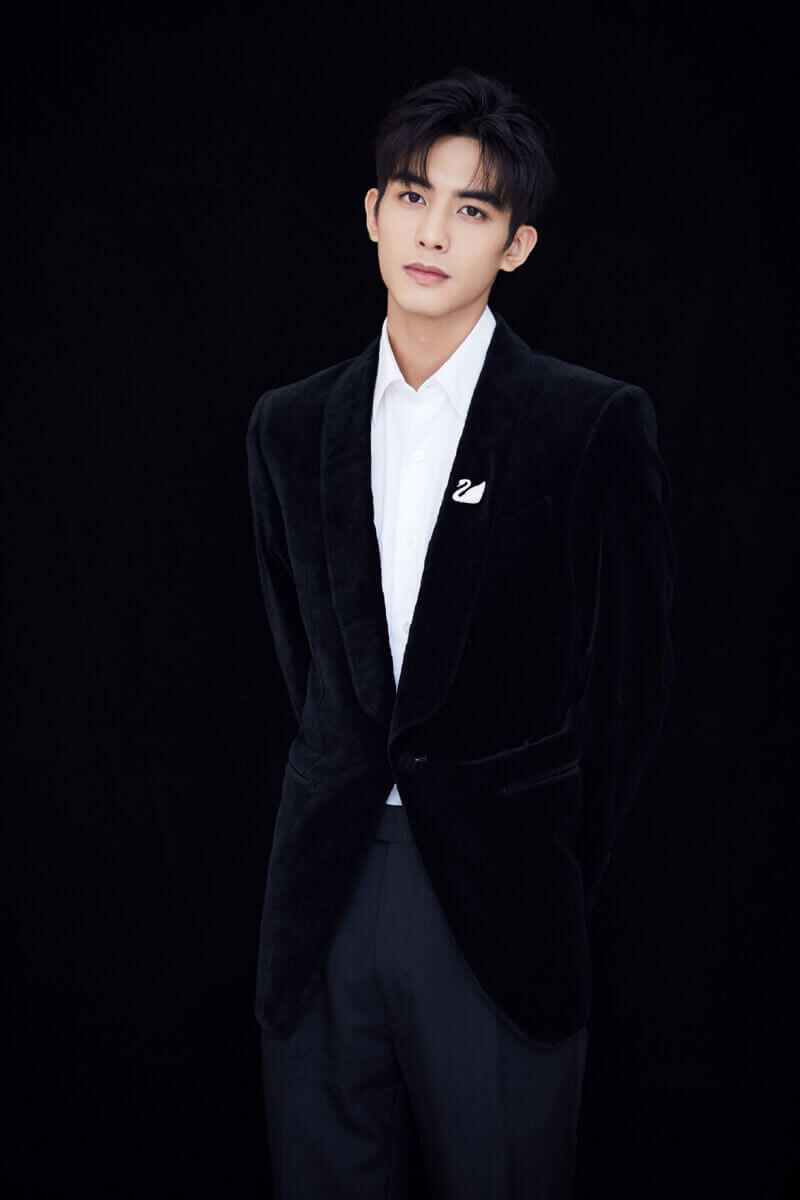 Stage Name: Song Weilong(宋威龙)
Birth Name: Song Weilong(宋世全)
Nicknames: Long Long, Wei Ge
Birthday: March 25, 1999
Place of Birth: Dalian, Liaoning
Zodiac Sign: Aries
Height: 185cm
Weight: 62kg
Blood Type: O
Fandom Color: Blue
Fandom's Name: La Tiao(Which means spicy dry tofu, there is one brand called Weilong in China)
Fanchant: zhì ài wēi lóng, yú shēng bú gǎi, huái wǒ chū xīn, hù nǐ róng guāng(挚爱威龙,余生不改,怀我初心 ,护你荣光)
Weibo: 宋威龙99
Instagram: songsongswl
Facts
His agency is Huanyu Entertainment.
He has two elder sisters. In order to provide Song Weilong with a good education, the two sisters worked hard to send him to a private school.
He studied at Liaoning National Arts School.
When he was nine years old, he went to the Shaolin Temple to learn martial arts. At that time, he had to get up at four o'clock every day to practice, which was very hard, but he continued for a year.
He has dreamed of being a hero since he was a child, and the Monkey King is his favorite hero! Song Weilong would love to play the role of Sun Wukong in "Monkey King: Hero Is Back".
He became a model since he was 16-years-old.
He was a member of the Little Everyday Brother in "Day Day Up". It was the sign that he was entering the entertainment industry.
He likes to play basketball, surfing, and swim.
Song Weilong celebrates his 19th birthday by parachuting.
He likes stinky tofu and children's cheese.
Favorite actress: Liu Yifei.
Favorite animation: "Attack on Titan", "One Piece" and "Parasitic beasts".
He likes dogs.
His lucky No. is 7.
He was listed 7th in the 2020 Asia Pacific's Most Handsome Face.
He is more satisfied with his eyes.
The first thing he looks at a girl is her eyes.
Song Weilong's ex-girlfriend is Lin Yun. They dated while filming "Beautiful Reborn Flower". In 2017, they issued a statement announcing their peaceful breakup.
In 2019, he was listed among the 2019 Forbes 30 under 30 china list. On August 27, 2020, he was ranked 45th on the Forbes China 2020 list.
In 2020, he won the 7th The Actors of China Award Ceremony Best Actor (Web series).
Song Weilong Films
Catman(我爱喵星人)(Miao Xingren)(TBA)
Passage of My Youth(岁月忽已暮)(Jiang Hai)(2021)
Love The Way You Are(我的青春都是你)(Fang Yuke)(2019)
Dream Breaker(破梦游戏之不醒城)(Nan Ji)(2018)
Television Series
Comic Girl Romance(月刊少女)(Lu Yeqi)(TBA)
The Society of Four Leaves(君子盟)(Zhang Ping)(TBA)
Go Ahead(以家人之名)(Ling Xiao)(2020)(★★★★★)
In a Class of Her Own(漂亮书生)(Feng Chengjun)(2020)
Beautiful Reborn Flower(彼岸花)(Lin Heping)(2020)
Find Yourself(下一站是幸福)(Yuan Song)(2020)(★★★★)
Untouchable Lovers(凤囚凰)(Rong Zhi)(2018)
Long For You(我与你的光年距离)(Gu Shiyi)(2017)
Demon Girl II(半妖倾城 Ⅱ)(Ying Long)(2016)
Variety Shows
Day Day Up(天天向上)(2020-08-30)
Back To Field(向往的生活)(2020-05-22)
Happy Camp(快乐大本营)(2020-05-09)
GIVE ME FIVE(高能少年团)(2018-06-16)
GIVE ME FIVE(高能少年团)(2018-06-09)
Happy Camp(快乐大本营)(2018-02-10)
Day Day Up(天天向上)(2018-01-16)
Happy Camp(快乐大本营)(2017-04-15)
The Gift of Love(星星的礼物)(2016-03-04)
Day Day Up(天天向上)(2016-01-15)
Run For Me(全员加速中)(2015-12-11)
Activity
---
Any content to add or anything want to know about Song Weilong, welcome to contact us or leave a comment below.