Catman – Oh Se Hun, Janice Wu
Catman is a fantasy romantic film directed by Liu Xikun, starring Oh Se Hun, Janice Wu, Song Weilong, Li Xinliang, and Xu Jiaqi.
The film tells the amazing story of the cohabitation between Liang Qu, an animal expert who is both a human and a "cat", and Miao Xiaowan, who is the developer of a "cat language translator" app.
Details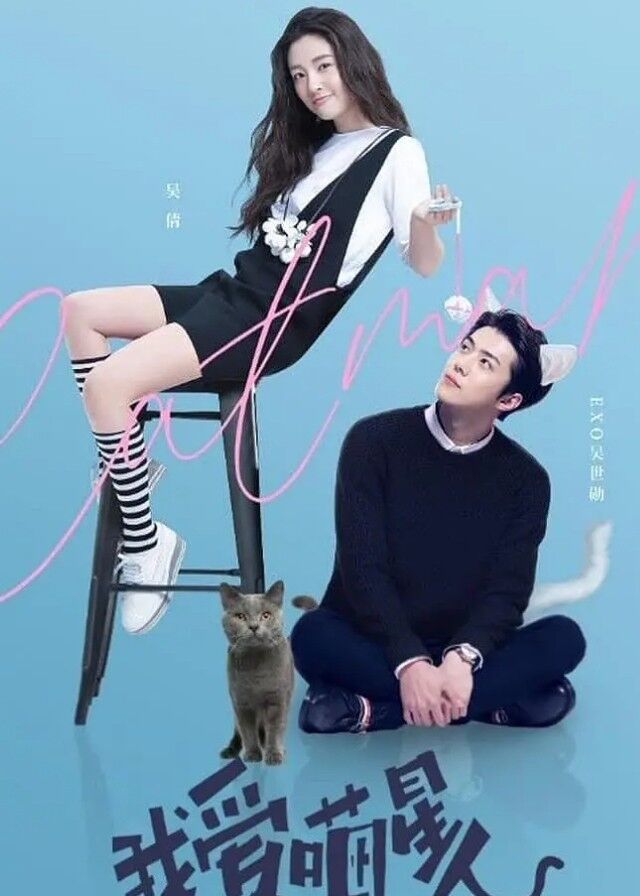 English Title: Catman
Chinese Title: 我爱喵星人
Genre: Fantasy, Romance, Comedy
Duration: 91 min.
Director: Liu Xikun
Writer: Song Weihan, Zhou Yi, Zhang Yamei, Wei Tianyi, Yin Suying
Released Date: 2021-05-18
Boradcast Website: -
Cast
Synopsis
When Liang Qu was a teenager, he was forced to leave the girl he loved after being cursed by a cat in an accident.
Nine years later, Miao Xiaowan, an internet product manager, develops a "cat translator" app, only to be publicly criticised by animal expert Liang Qu.
In order to beg Liang Qu to retract his bad review, Xiaowan becomes his temporary assistant and learns the cat language with him.
The two of them develop a mutual affection for each other, but Liang Qu is surprised to discover that this is not the first time they have fallen in love.
Reviews
You May Also Like
Related Posts