Zhang Yujian Admits To Having A Daughter With Janice Wu Qian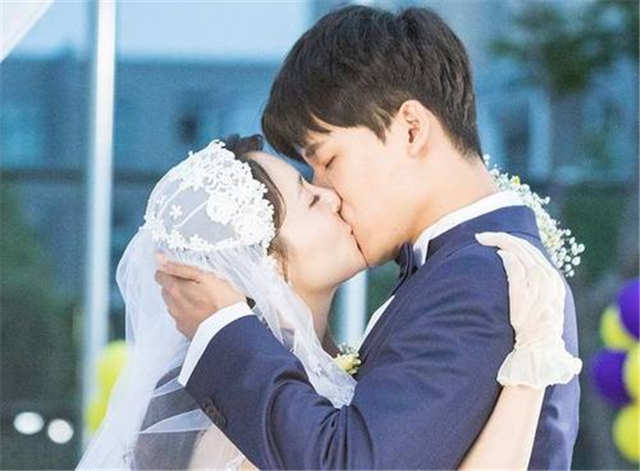 On March 15 evening, Zhang Yujian posted a response to the rumors of secret marriage with Janice Wu (Wu Qian) and having a daughter.
He said: we go through falling in love, getting married, and having a lovely child. Everything is normal with complete legal procedures.
I don't care if you accuse me because I don't know you. I'm not obligated to tell you anything personal. I just want to give my child a normal space to grow up.
You really shouldn't have filmed my daughter and exposed her name. It was a parental failure to protect her this time. Her mother Wu Qian still blames herself and is upset. Don't let it happen again.


Earlier, Janice Wu was photographed with her mother taking the baby out for dinner.
Subsequently, netizens have come to comment on his Weibo, accusing Zhang Yujian of not taking charge. Wu Qian and Zhang Yujian were exposed to fall in love during the shooting of "Le Coup de Foudre".
Netizens had previously suspected that Zhang Yujian and Wu Qian (Janice Wu) had married and had a child, but there was no positive response.
Related Posts