Zhang Yujian (张雨剑) Profile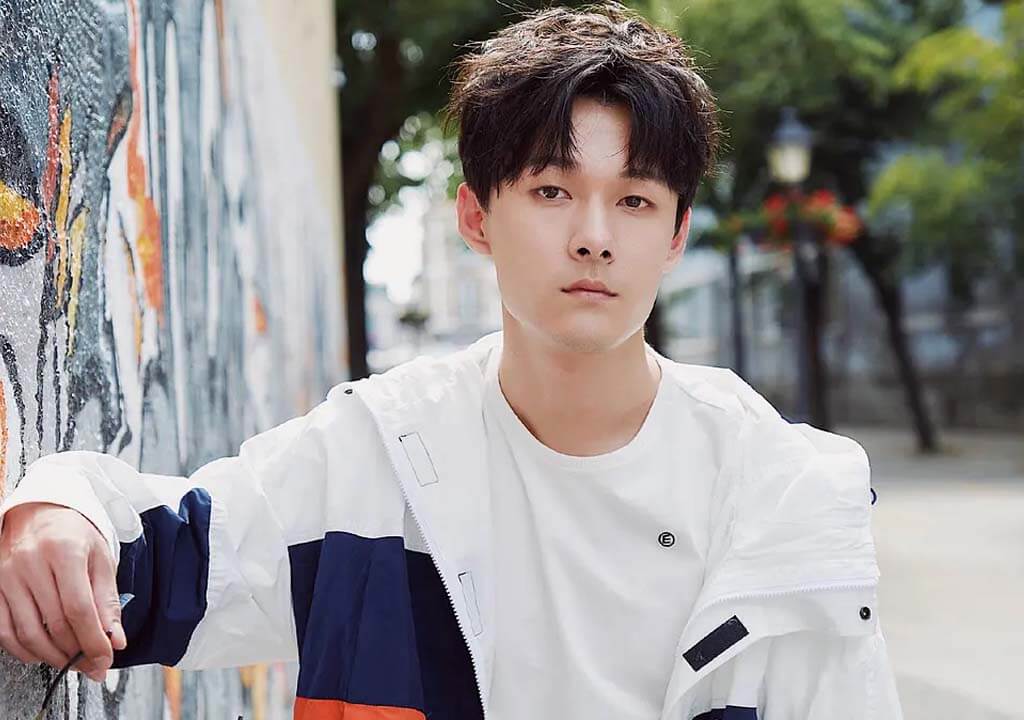 Zhang Yujian(张雨剑) born on February 9, 1990, in Binzhou, Shandong, China, is a Chinese actor.

In 2011, he made his debut in "Dream 3DNA" bicycle courier Yu Jian. In 2019, he became well known to viewers for his role Yan Mo in "Le Coup De Foudre". In 2021, the drama "Silent Evidence" was released in which he played the lead role.
Basic Info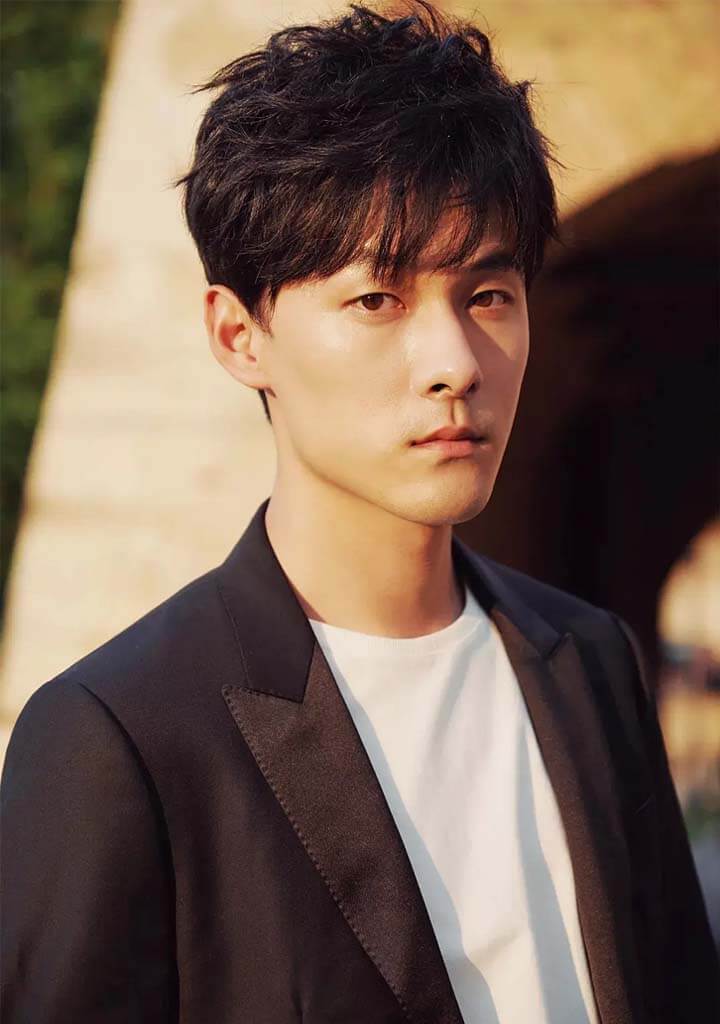 Stage Name: Zhang Yu Jian
Chinese Name: Zhang Yujian(张雨剑)
Nickname: Luo Ge
Birthday: February 9, 1990
Place of Birth: Binzhou, Shandong
Zodiac Sign: Aquarius
Height: 184cm
Weight: 74kg
Blood Type: B
Fandom Name: Da Bao Jian
Instagram: jianghuluoge
Weibo: 张雨剑
Facts
Zhang Yujian's agency is Huace Gruop.
Education: he studied at the Shanghai Theatre Academy majored in acting.
Likes to stay at home.
Prefers red wine over beer.
Prefers hot pots over barbecue.
Sleeps late in the night.
When he has free time he will read books, play games, and meet friends to play basketball.
Favorite Actor: Stephen Chow.
He has a cat named Yi Tuo.
Wife: Janice Wu Qian.
On March 15, 2021, Zhang Yujian posted an Weibo acknowledging that he was married to Janice Wu and had a daughter.
Films
MAYDAY 3DNA(五月天追梦3DNA)(Yu Jian)(2021)
Television Series
Hard Memory: Prisoner Under Fire(失忆之城之空气的囚徒)(Jin Boshi)(TBA)
Detective Kong(神探花美男)(Sun Xueli)(TBA)
In Darkness(逆光者)(Shen Liufei)(TBA)
Silent Evidence(法医秦明之无声的证词)(Qin Ming)(2021)(★★★)
Sunshine Police(阳光警察)(Wang Qiang)(2020)
Target Person(目标人物)(Wei Ziyou)(2020)
The Night of the Comet 2(彗星来的那一夜2之蓝洞之恋)(Lin Senhe)(2020)(★★★★)
Find Yourself(下一站是幸福)(He Canyang)(2020)
Please Love Me(拜托请你爱我)(Yi Han)(2019)(★★★★★)
Le Coup de Foudre(我只喜欢你)(Yan Mo)(2019)(★★★★★)
The Plough Department of Song Dynasty(大宋北斗司)(Liu Suifeng)(2019)(★★★)
An Oriental Odyssey(盛唐幻夜)(Zhao Lanzhi)(2018)(★★★★)
Delicious Destiny(美味奇缘)(Zhao Han)(2017)
I'm Not A Monster(我不是妖怪)(He Anyi)(2016)
Ice Fantasy(幻城)(Pian Feng)(2016)
Angel Wings(隐形的翅膀)(Gao Fei)(2016)
Yu Zui(余罪)(Jie Bing)(2016)
The Boss is Coming(老板来了)(Ricky)(2016)
The Legend of Mi Yue(芈月传)(Tang Le)(2015)
Nirvana in Fire(琅琊榜)(Lie Zhanying)(2015)
Bloodbath Island(喋血孤岛)(2013)
---
Any content to add or anything want to know about Zhang Yujian, welcome to contact us or leave a comment below.