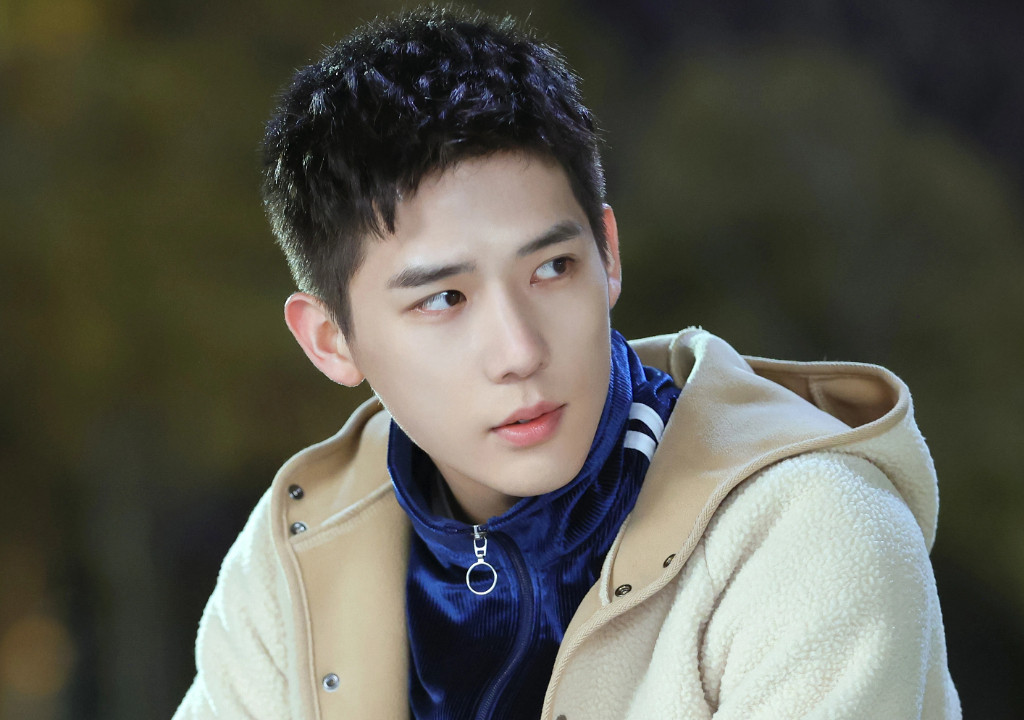 Wang Anyu(王安宇), born on February 3, 1998, in Yuyao, Ningbo City, Zhejiang Province, is a Chinese actor.
His major works include Dreaming Back to the Qing Dynasty, Forever Love, Go Go Squid 2: Dt. Appledog's Time, To Fly With You, etc.
Basic Info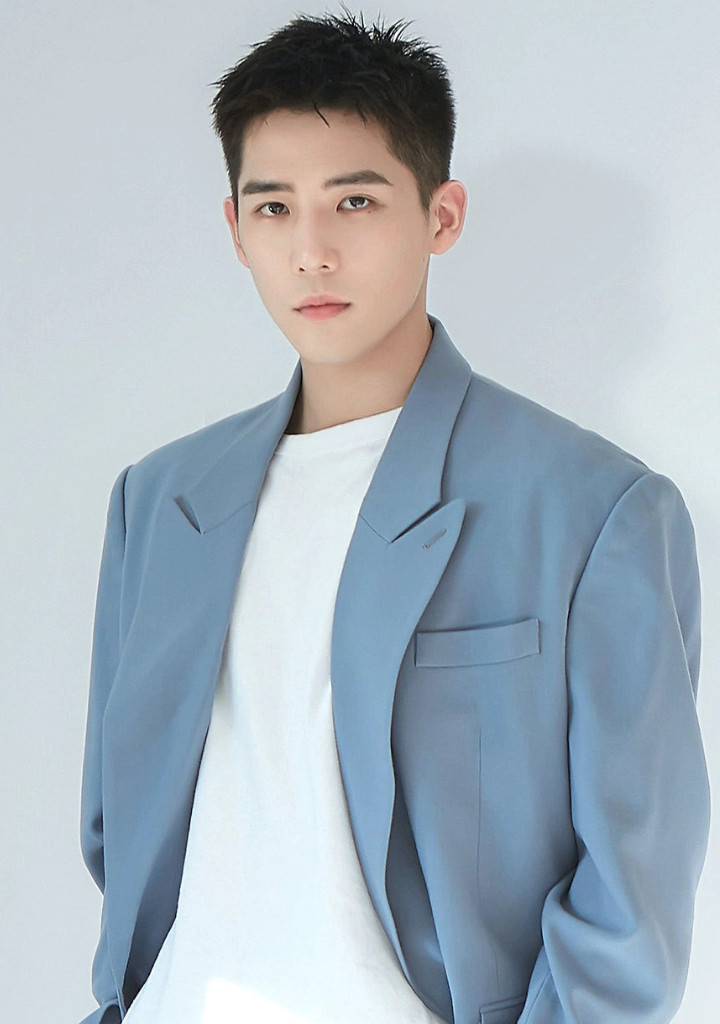 Facts
Wang Anyu's agent is Easyplus.
Education: Wang Anyu studied at the Communication University Of China.
Favorite sports: basketball, fitness.
He sings well.
Likes to watch movies and dramas.
He never watches horror movies.
Favorite movie: La La Land.
Favorite anime: ONE PUNCH-MAN.
Wang Anyu had dedicated a year to practicing soft-pen calligraphy.
He usually keeps a diary.
Likes to stay at home.
Weight loss is his goal every year.
Wang Anyu has 2 cats, named Caicai and Xiangxiang.
If not to act he wants to be a baker or an anchor.
Drama
TV Show
Super Penguin League 2020(2020)
The Coming One 2(2018)
Related Posts