Who is Julia Xiang Hanzhi's Boyfriend? Is She Dating Leo Wu Lei?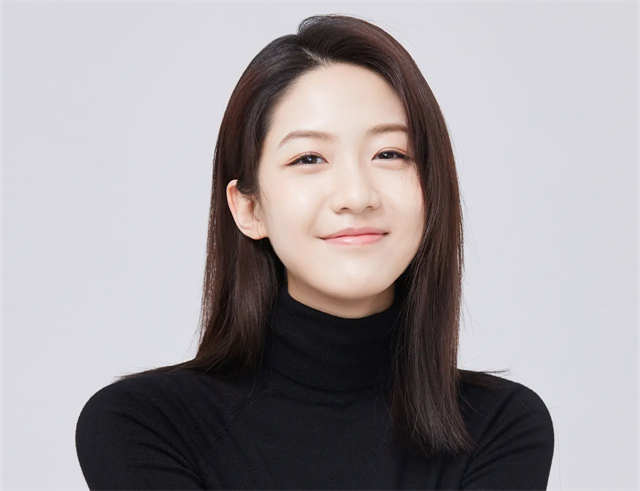 Who is Julia Xiang Hanzhi's boyfriend? What's her relationship with Wang Anyu and Leo Wu? Let's have a look.
In early 2021, Xiang Hanzhi and Wang Anyu were exposed to falling in love because of a drama.
Later, their relationship clues were picked up by netizens, so was Wang Anyu once the boyfriend of Xiang Hanzhi?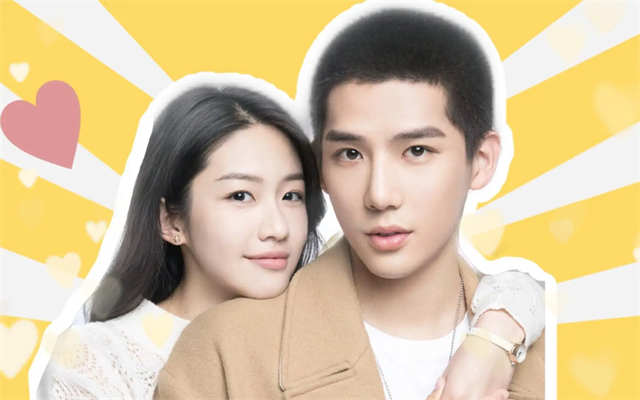 It is reported that Xiang Hanzhi and Wang Anyu worked together in 2019 in the drama "Forever Love", playing the lead roles.
On January 13, 2021, a netizen suddenly broke the news that Wang Anyu was suspected of having a relationship, and the girl was stated to be actress Xiang Hanzhi.
The rumors of their romance got more and more attention soon after. Some netizens revealed that Wang Anyu and Xiang Hanzhi had similar photos, holding the same cat. They also had the same phone cases and the same headphones.
However, Xiang Hanzhi and Wang Anyu did not respond to the dating rumor at the time. Do you think their relationship is real?
Recently a netizen claimed that Leo Wu Lei accidentally exposed the topper friend in his WeChat during a Livestream, although the name can not identify who it is, the avatar looks very similar to Xiang Hanzhi's picture. Is it true that Leo Wu Lei is dating Xiang Hanzhi?
In response, a close friend of Xiang Hanzhi released Xiang Hanzhi's WeChat avatar, which is a cat, as proof that the topper in Wu Lei's WeChat is not Xiang Hanzhi.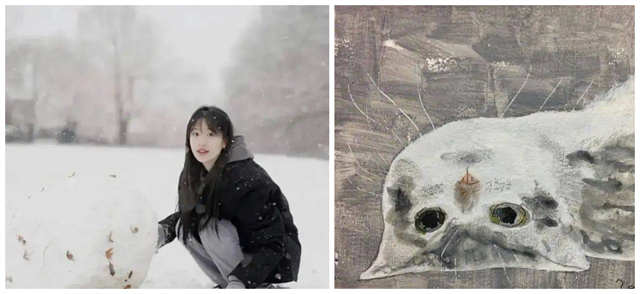 Earlier, on August 1, 2022, Wu Lei's fan club once issued an article to disprove the rumor that Leo Wu Lei was in a relationship with Xiang Hanzhi.
It is reported that they had worked together on "Our Times", in which Wu Lei played the role of Xiao Chuang and Xiang Hanzhi played Tan Yuan. There have been dating rumors since then and they had no responses.
According to exposure, Leo Wu Lei and Xiang Hanzhi not only have the same guitar, but they also have the same sweatshirt and the same phone case.
There were even netizens who said that Xiang Hanzhi flew to Shenzhen to visit Leo Wu Lei, Xiang Hanzhi's father's social account followed Wu Lei only, etc.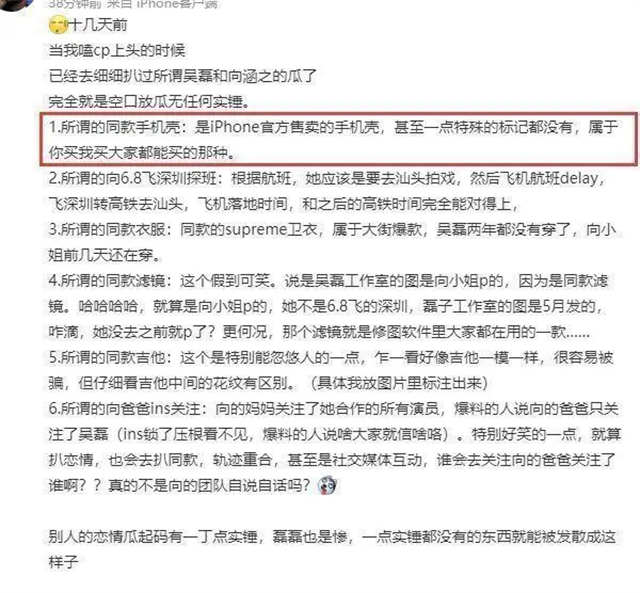 But subsequently, all of them were clarified by fans one by one. Except for the collaboration drama, Leo Wu Lei and Xiang Hanzhi do not seem to have too much interaction.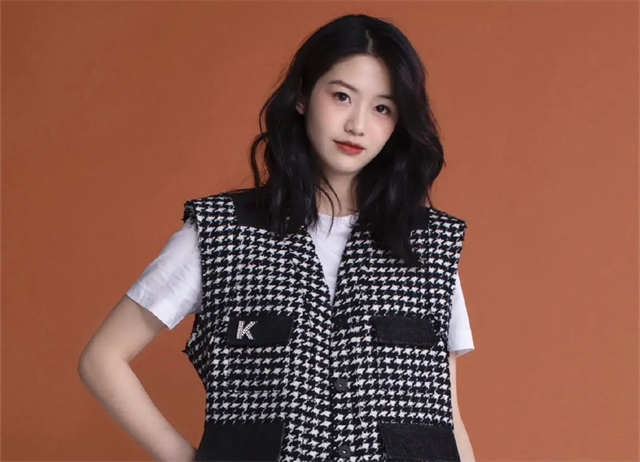 At present, Julia Xiang Hanzhi has not announced a boyfriend. As she is still new in entertainment, she may put all her efforts into her career. Let's pay more attention to her work.
Related Posts