Leo Wu Was Burned On Face? He Hasn't Responded To The News So Far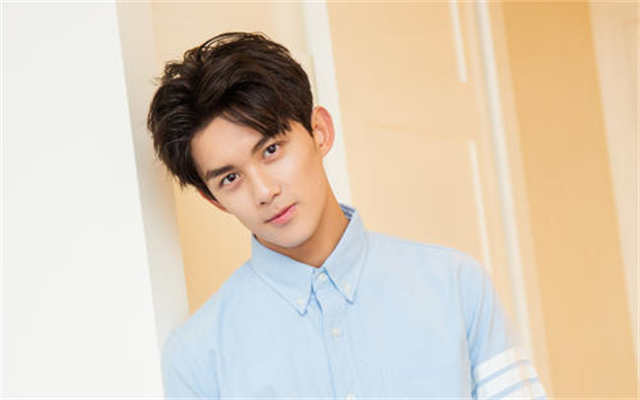 On August 4, 2021, a netizen broke the news that actor Leo Wu Lei's face was burned, triggering a hot debate among netizens.
A netizen posted chat records on social media platforms, revealing that Leo Wu Lei had an accident during the shooting and his face was burned.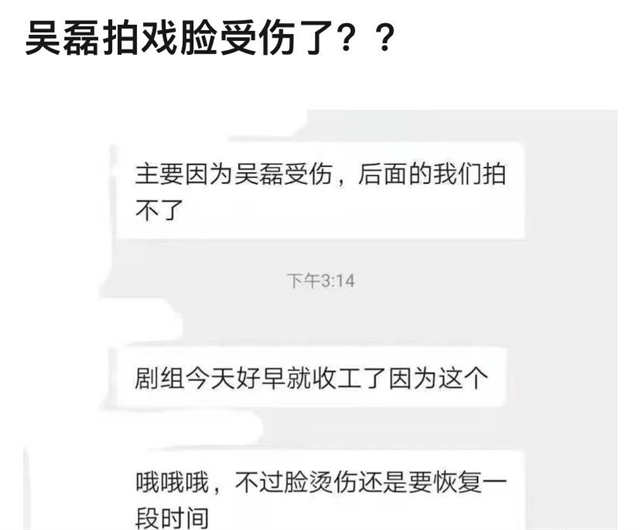 Because of the severity of the injury, so the crew has been fully closed, to wait for him to recover for a period of time.
For this news, Leo Wu Lei has not responded so far, and his company and agent also have not made any expression.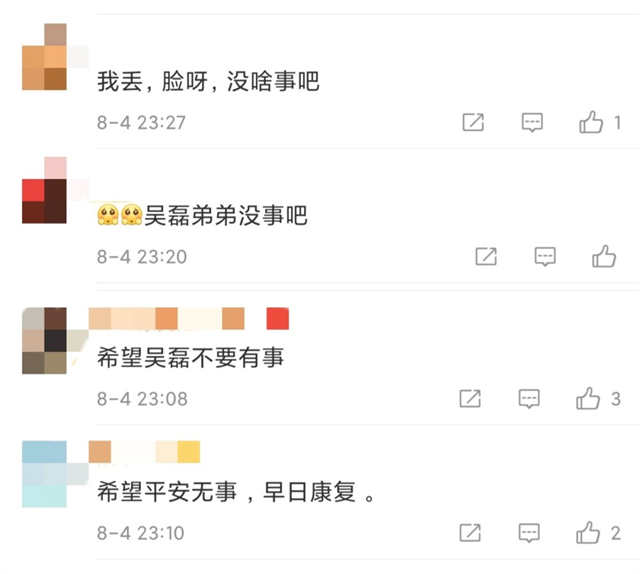 Netizens are very worried about him, after all, the injury is in the face. There are also many netizens who expressed hope that Wu Lei is safe.
The 21-year-old Leo Wu Lei debuted as an actor in childhood. He entered the acting circle at the age of 5 to shoot "The Legend and the Hero".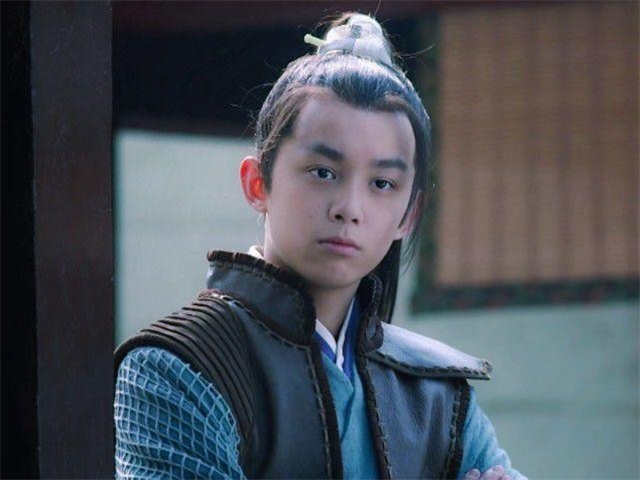 He was known to many viewers for his role as "Tang Buku" in "Home With Aliens 2". And then he played the role of Xiao Fei Liu in "Nirvana in Fire", which attracted a lot of attention.
In recent years, Wu Lei has appeared in many excellent works. He starred in the metaphysical drama "Fights Break Sphere: Season 1" and "Tomb of the Sea", both of which received good reputations.
Recently, the movie "Upcoming Summer", starring him and Zhang Zifeng is also in the hit air.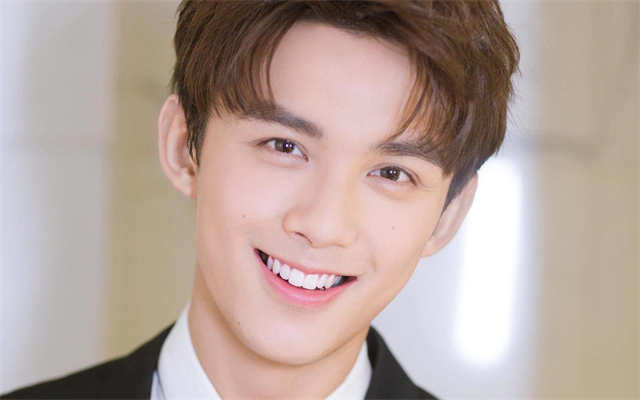 We hope the crew can do a good job of safety and security, do not let the tragedy happen again.

On the evening of August 5, Leo Wu's studio issued an article in response to the news, with a text saying, "Small injuries, he is fine, thank you for your concern".
Related Posts