Leo Wu's New look on M.A.C Poster Led To Hot Debate: "Human High-quality Male"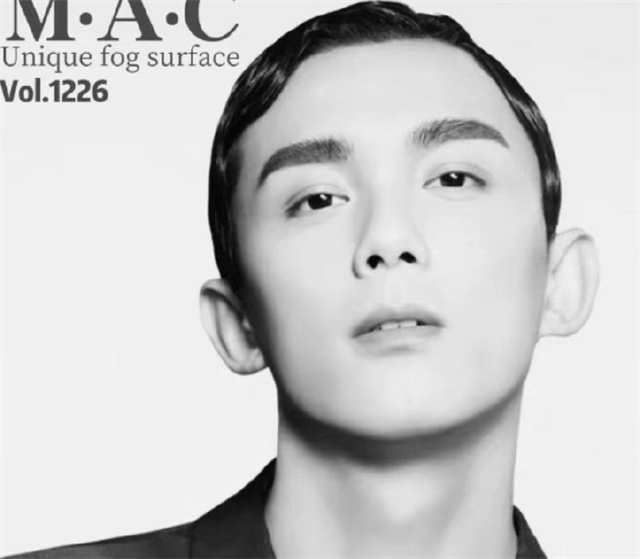 Recently, Leo Wu Lei shot an advertising endorsement video for M.A.C. And it appeared on the screen when opening Weibo. Leo Wu Lei's hair is combed with a big back, which was flirted by netizens that this look is very similar to the man Xu Qingen in the hit video "Human High-quality Male".
Xu Qingen accidentally became popular on the video website bilibili because of his interesting marriage-seeking video.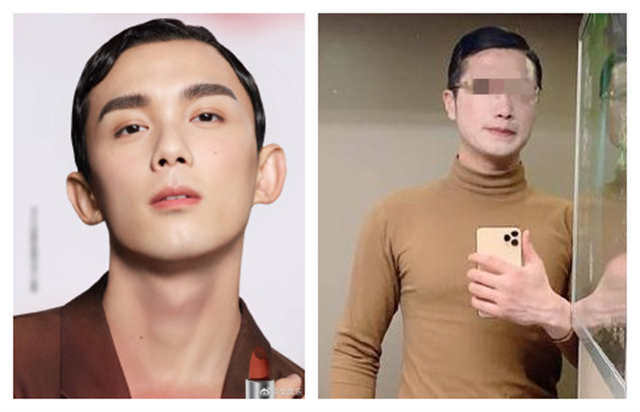 He said in the video that his name is Xu Qingen, he is a "human high-quality male", he wants to court a "human high-quality actress", and he is from Jiangsu, China.
The reason why this video go viral is because of Xu Qingen's strange accent, his big back, and the weird look in his suit.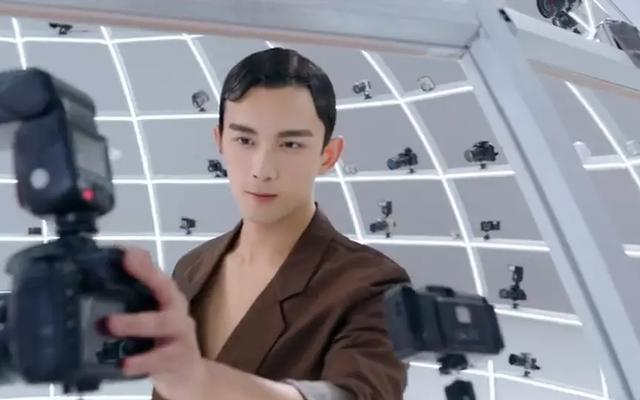 But Leo Wu Lei's features are really very delicate. Although the look is similar, the feeling is completely different.
MAC always has breaks in each spokesperson's poster. But the results of this attempt are really difficult to say good or bad.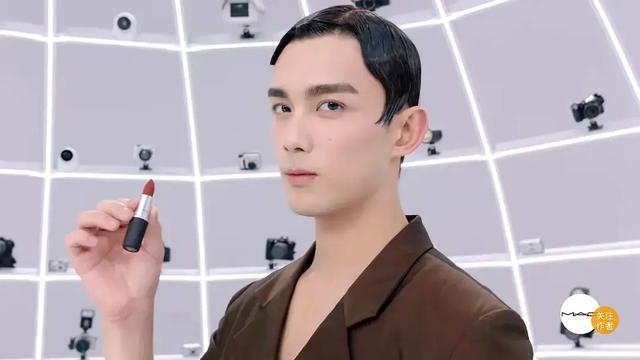 Shortly after the blockbuster was sent out, the topic #Leo Wu Human High-quality Male # quickly rushed into the Weibo Trend, and many netizens said the look was too greasy and spicy.
Some netizens even said: Help, does Leo Wu himself do not know it is ugly;
He is not a little known actor anymore, can't he refuse to the ugly look resolutely;
Already ugly to the point of funny, every advertisement of the brand will make people amazed, regardless of male and female stars are refreshing their bottom line on makeup and style;
The purpose of this advertisement seems to be to stop people from consuming.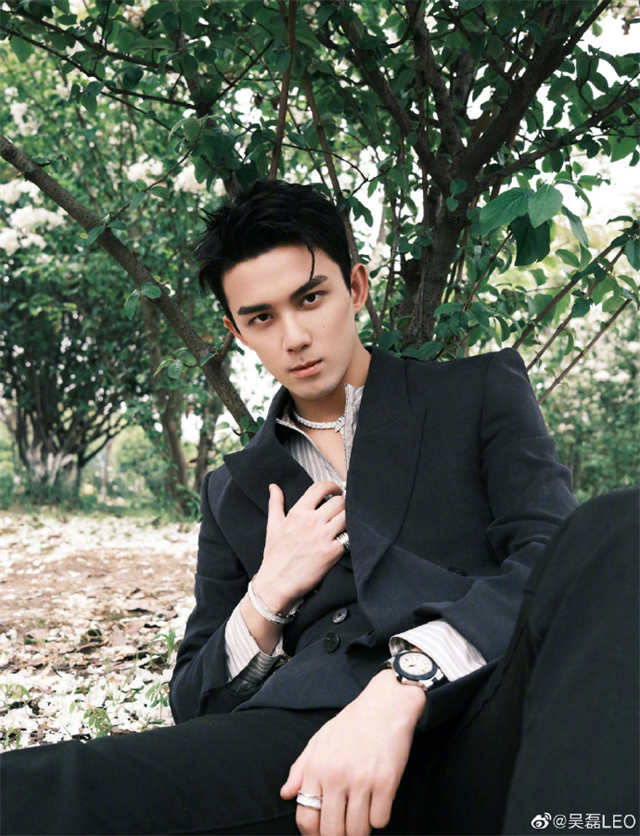 In fact, Leo Wu Lei usually has a very clear and youthful look. The style of this time is also a new exploration of his own fashion field. Hope that he will come out with more good-looking looks in the future.
Related Posts