Does Leo Wu Lei Have A Girlfriend? What's His Ideal Type?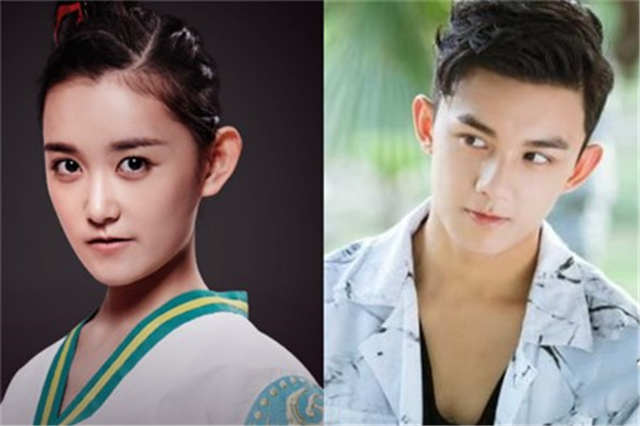 Leo Wu (Wu Lei) became popular because of his role in "Nirvana in Fire". Recently, his work "The Long Ballad" is on air. Although he is young, he is recognized as a veteran actor in showbiz.
Who is Leo Wu's girlfriend? He has been rumored to be in a relationship with Olivia Jiang (Jiang Yiyi) for a long time, although His team denied the rumors.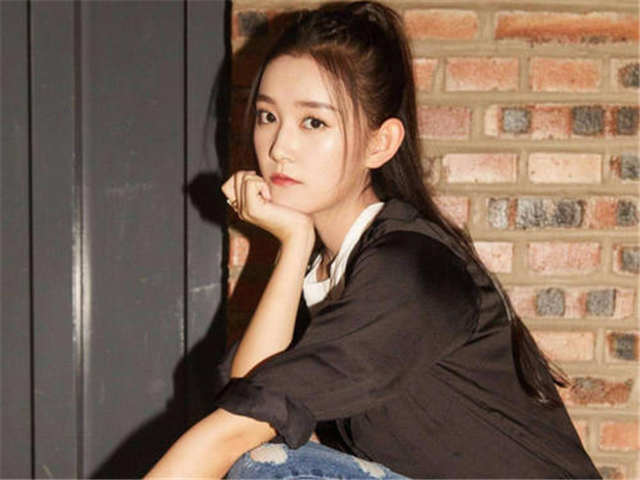 In fact, Leo Wu (Wu Lei) does not have a girlfriend, those rumors on the net are false. Leo Wu is still young, he is very busy learning and developing his career. There is little time for him to fall in love.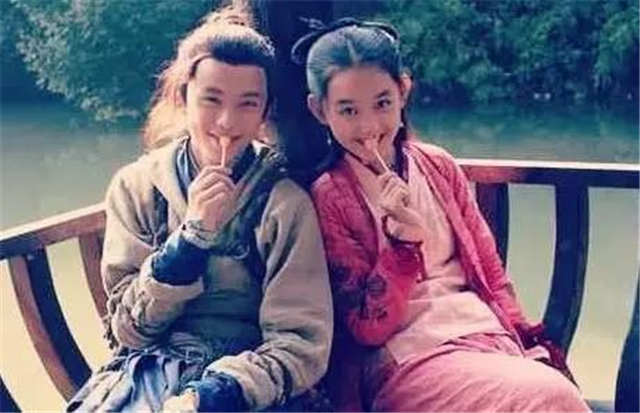 Why the relationship rumors between Leo Wu and Olivia Jiang Yiyi are circling on the net? Because they have cooperated in many dramas.
When they were playing in "The Romance of the Condor Heroes" as a child, they have a kiss scene in the drama. Later, they still played a couple in "The Whirlwind Girl", in which they look very perfect for each other.
So that people considered of their being together.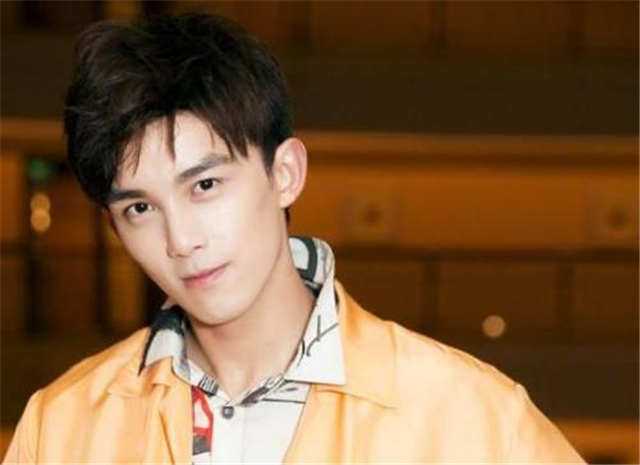 Leo Wu once talked about the standard of finding a girlfriend in college. His ideal type should meet 4 conditions.
1. A girl who loves to laugh.
2. The girl should not too fat, a medium body is ok.
3. The girl should have long straight hair, big eyes, and black eyebrows.
4. He can accept plastic surgery. He does not mind the girl is older than him.
These four requirements of Leo Wu are also too simple, netizens have said: I can. It seems everyone is competing to be Leo Wu Lei's girlfriend!
The requirements are basic. There will certainly be many girls who meet the above 4 requirements. However, who is the girl that can make Leo Wu's heart flutter, we really curious about it.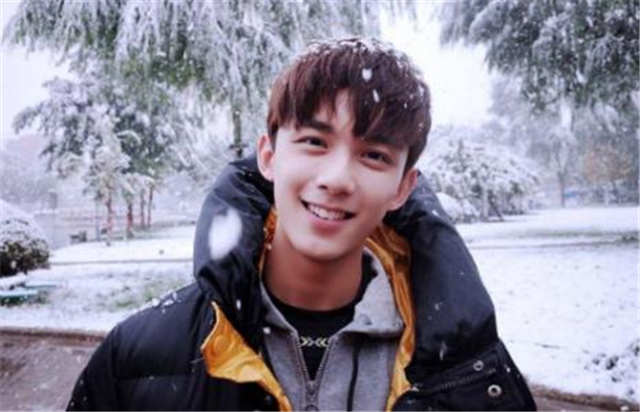 Growing up as a child star, Leo Wu (Wu Lei) is so handsome. He is constantly working hard to move forward on this path of the actor, and at the same time, he makes people look forward to his future performance even more.
Hope he brings us more excellent and become the perfect life winner.
Related Posts