Dilraba, Leo Wu Lei Playing A Couple In "The Long Ballad" Led A Hot Discussion On The Net.
On 31th, March, "The Long Ballad", starring Dilraba Dilmurat and Leo Wu (Wu Lei) is released.

The drama is based on a comic, which is about the rollercoaster life of princess Li Changge, the daughter of Li Jiancheng in the Tang Dynasty.
Dilraba and Leo Wu playing a CP in the drama was questioned by netizens because of a big age difference. But actually, the female lead in "The Long Ballad" is older than the male lead originally.

In the latest poster, Dilraba and Wu Lei highly resemble the styling of the characters in the cartoon. Dilraba is beautiful, generous, and brave. Leo Wu is bright, handsome, mature, and stable. The CP is very eye-catching.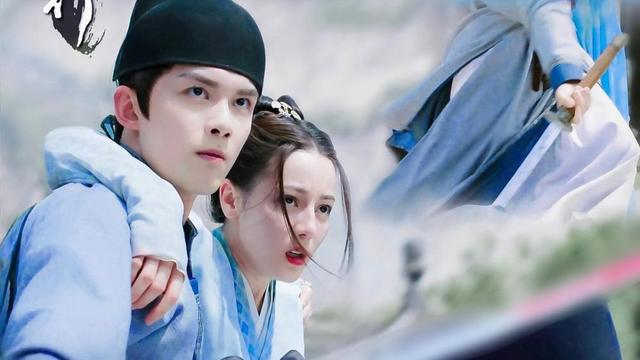 Although Dilraba has a good appearance, she played her first drama when she was 19 years old. Then in 2015 with her role of Gao Wen in "Diamond Lover", she gained a large fan base.
Six years have passed since 2015, but her face and temperament seem to be in the same state as when she first became famous at the age of 23.
During these 6 years, Dilraba has also co-starred with many handsome actors, such as Peter Sheng (Sheng Yilun), Vango Gao (Gao Weiguang), Allen Deng (Deng Lun), and Vic Chou (Zhou Yumin), Johnny Huang (Huang Jingyu), Yang Yang and so on.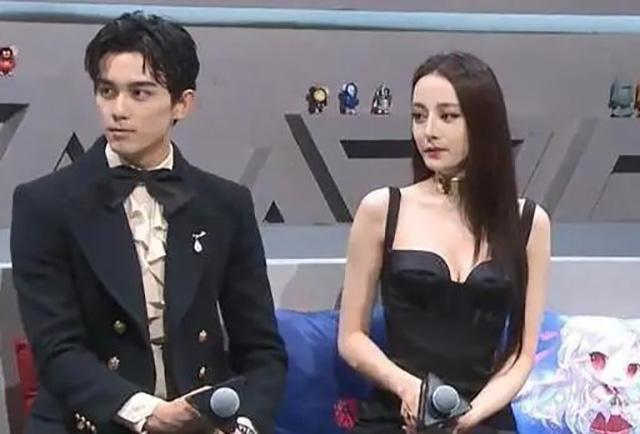 Leo Wu made his debut as a child actor. He has a great popularity in China. Although he is 7 years younger than Dilraba, he looks mature and stable. He must be diligent in fitness in private, the figue also looks very manly.
He had excellent performance in "Nirvana in Fire", "Fights Break Sphere: Season 1",and "Tomb of the Sea".
In addition, Leo Wu is 182cm tall and Dilraba's height is 168cm.
From the point of view of makeup styling and height difference, they are still a perfect CP. We wonder what kind of chemistry they will bring to viewers in the drama.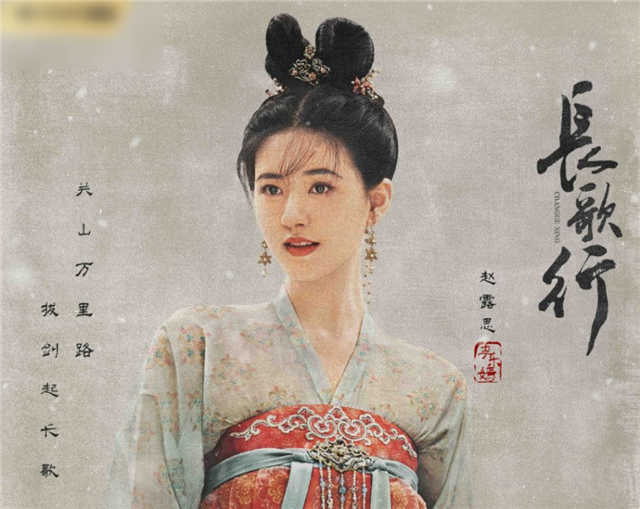 Of course, another big highlight of this drama is the presence of Zhao Lusi (Rosy Zhao). There is no doubt about Zhao Lusi's popularity and strength, so expect a great performance from her.
In fact, Dilraba and Leo Wu are a little awkward in playing a couple together.
The media once asked Dilraba what's her impression of Leo Wu, she replied: He's still a young boy.
Since in Dilraba's mind she had watched Wu Lei grow up from a child actor, she had always felt that Wu Lei was a little kid.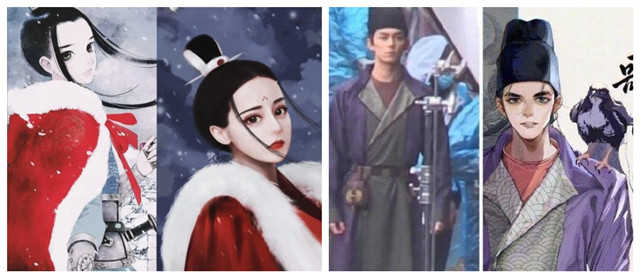 When they worked together on "The Long Ballad", Dilraba awkwardly said to Leo Wu, "It's a bit wrong for you to be so young and still want to play a love drama with me."
Unexpectedly, Leo Wu told Dilraba sweetly: You look younger than your actual age and I look older than my actual age, that's why we are suitable. Wu Lei does look more mature and stable now.
What's your opinion on the CP of Dilraba Dilmurat and Leo Wu (Wu Lei)?