Yang Yang, Dilraba: The Wedding Scene Of "Jing Tu CP" Was Exposed In Advance.
"You Are My Glory", starring Yang Yang, Dilraba, would be one of the hit dramas of this year, no doubt. When the drama was undershooting, there have been so many viewers who are looking forward to it.
Because Yang Yang and Dilraba both have a good appearance and are also very consistent with the role set.
On July 20, "You Are My Glory" was announced to be broadcast on July 26th. Its official Weibo also sent a preview of the plot version: the glory CP Yang Yang and Dilraba's romantic wedding.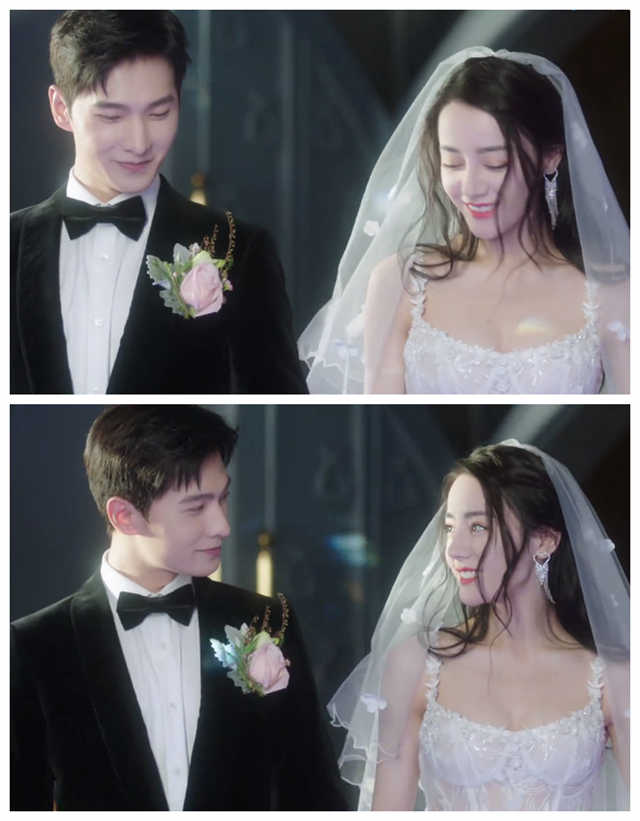 Qiao Jingjing and Yu Tu got into the marriage hand in hand after experienced the road of chasing love bravely.
In the preview, wearing a wedding dress with fashionable curly hair, Dilraba was super stunning and charming. Yang Yang is wearing a suit, he looks handsome like an elegant gentleman.
They look intimately at each other, sweetness bursts out.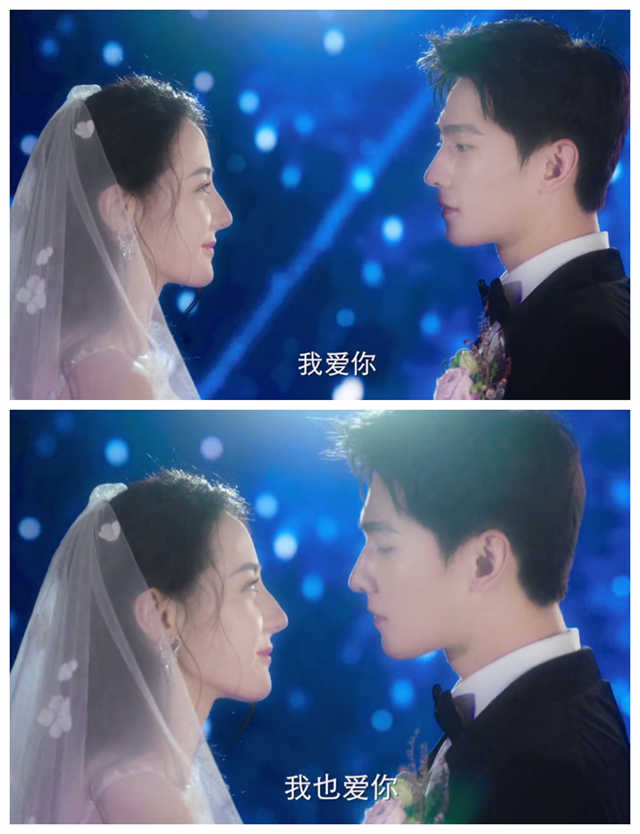 Netizens were straight out:
Too natural! It feels like they are really getting married, not filming;
This is too much, the drama has not yet begun, Public Display of affection are all over the place, so I have to work overtime to finish watching it;
Looking forward to the stunning love between superstar Qiao Jingjing and aerospace engineer Yu Tu;
Yang Yang and Dilraba are indeed very perfect for each other, no matter in appearance, temperament, or height.
Are you looking forward to this drama now?