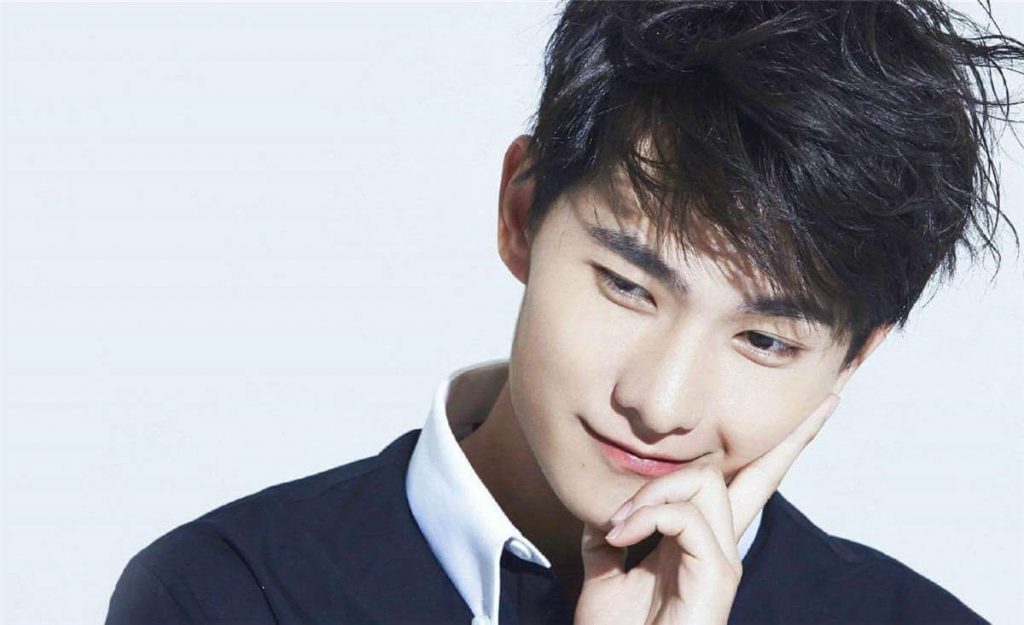 Yang Yang, born on September 9, 1991, in Shanghai, is a Chinese actor. He made his debut the drama in "Dream of the Red Chamber"(2010).

In 2015, he gained more attention by starring in the youth film "The Left Ear" and the adventure drama "The Lost Tomb". In the same year, his starring role in the youth drama "The Whirlwind Girl" achieved the national simultaneous TV drama rating championship.
Basic Info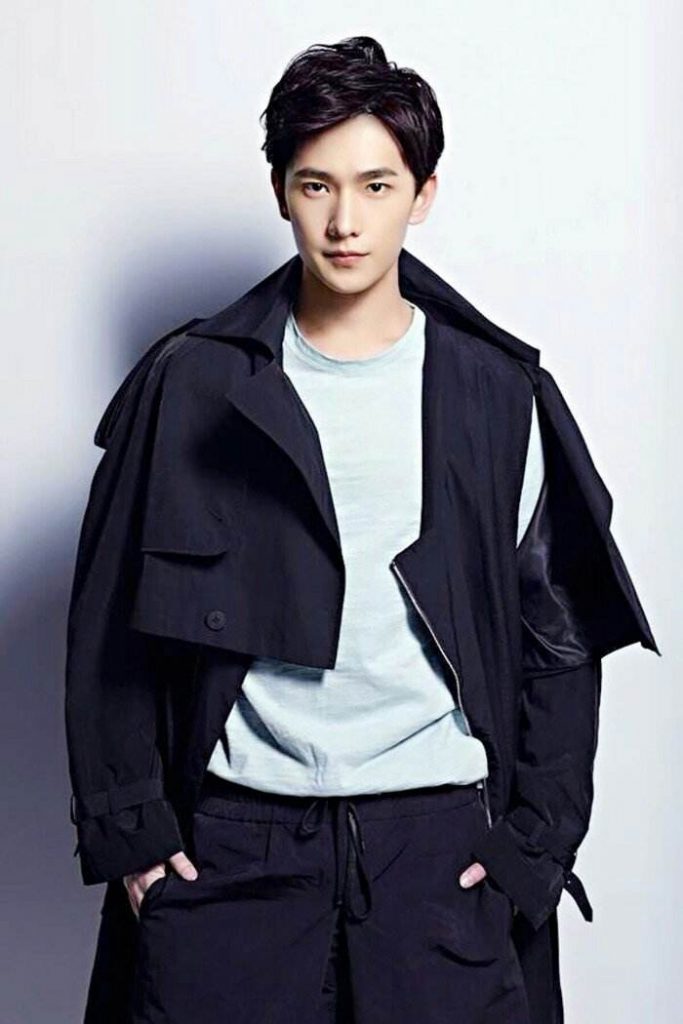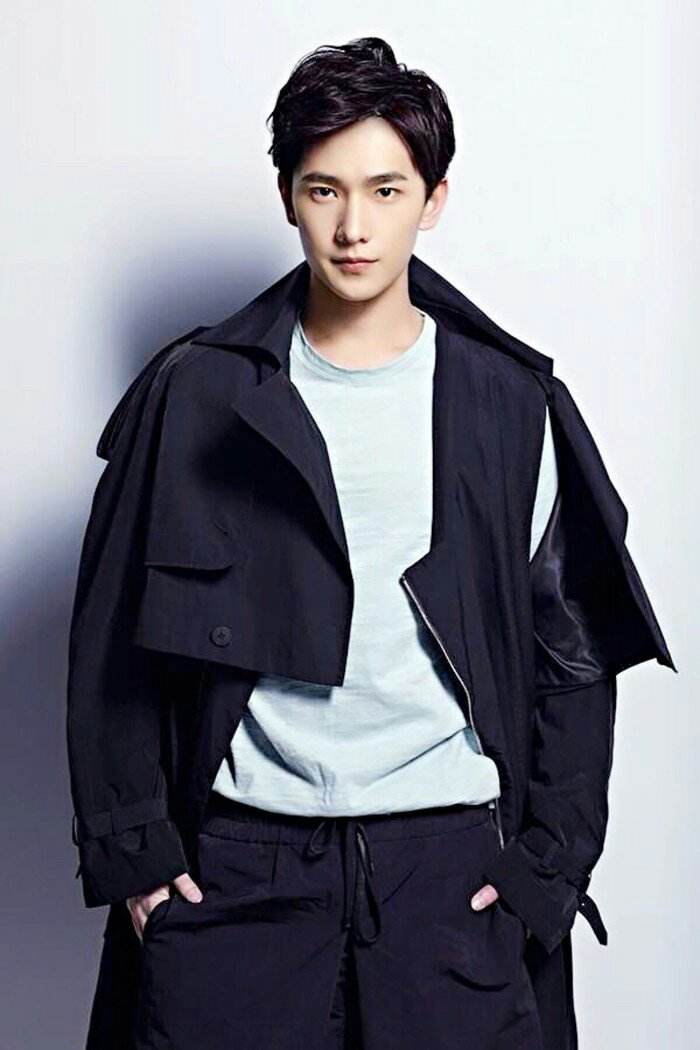 Stage Name: Yang Yang
English Name: Yang Yang
Nickname: Mei Mei
Birthday: September 9, 1991
Place of Birth: Shanghai
Zodiac Sign: Virgo
Height: 180cm
Weight: 60kg
Blood Type: AB
Fandom Color: Blue
Fandom's Name: Yang Mao(Wool)
Fanchant: yáng guāng shǎn yào zhī wéi yáng yáng (洋光闪耀 只为杨洋)
Weibo: 杨洋
Instagram: @yang_0099
Yang Yang Facts
He studied dance in the PLA Academy of Arts. He was a school hunk at the academy.
He learned to dance since he was 5 years old.
He is under the Yuekai Entertainment.
He likes to play basketball and swim.
He can play the piano.
His favorite actors are Nicolas Cage, Chow Yun-Fat, and Gong Li.
He likes durian and can't eat spicy food.
He likes girls who are neither too tall nor too short, makeup-free, educated, cute and short hair.
He is good at cooking, his specialty is coke chicken wings.
He likes dogs, he wants to raise a Shiba Inu, and he will call it Motton.
When he's not filming, he will stay at home, play games, working out.
He thinks his charming point is his nose.
He has a selective phobia.
He likes black and white clothes.
His pet phrase is "ah, shima?"(ah, really?).
Huang Xiaoming is the actor he wants to work with the most.
He rarely drinks.
He used to hum Wang Lee-Hom's songs in the shower.
He wants to travel to the Aegean.
He prefers rocks to hip-hop.
He doesn't talk much but always keeps a smile and vitality, does a lot of things silently.
---
If you have any content to add or anything want to know about Yang Yang, Welcome to contact us or leave a comment below.