My Adorable Husband – Yang Yang, Wang Jiajia
My Adorable Husband is an urban romantic drama directed by Ouyang Fenqiang, starring Yang Yang, Wang Jiajia, Xu Zhengxi, and Kan Qingzi.
The drama tells the emotional and life story of Lei Xiaotao and Yang Kang, a pair of post-90s college graduates.
Details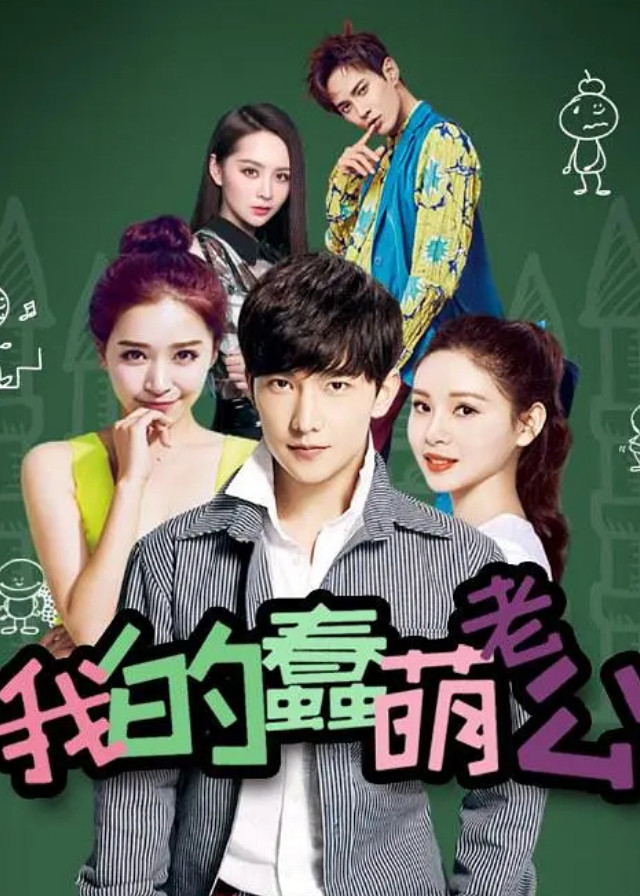 Cast
Synopsis
University graduates Lei Xiaotao and Yang Kang fell in love with each other and got married in a flash without informing their parents.
Their lives were turned upside down from the moment they got married, and both parents did not approve of this hasty marriage.
Lei Xiaotao decided to bravely take up the burdens of life, and she joined an internet company to work, while Yang Kang applied for a job in a gaming company.
The young couple both have good jobs and plan to start their own bright future from now on.
But then a handsome man, Luo Yi, comes along and ruins their lives and even turns their emotional world upside down. Lei Xiaotao and Yang Kang divorced.
Unwilling to lose Lei Xiaotao, Yang Kang works hard to start his own business.
In the contest between Luo Yi and Yang Kang, Lei Xiaotao eventually realizes that it is Yang Kang she loves and they remarry.
In the process, everyone gradually understands the true meaning of life and love.
You May Also Like
Related Posts