Hengyang 1944 – Yu Hewei, Yang Yang
Hengyang 1944 is a war film directed by Zhang Yang and Qin Tianzhu, starring Yu Hewei, Yang Yang, Yin Fang, Wang Jingsong and Wan Qian.
Details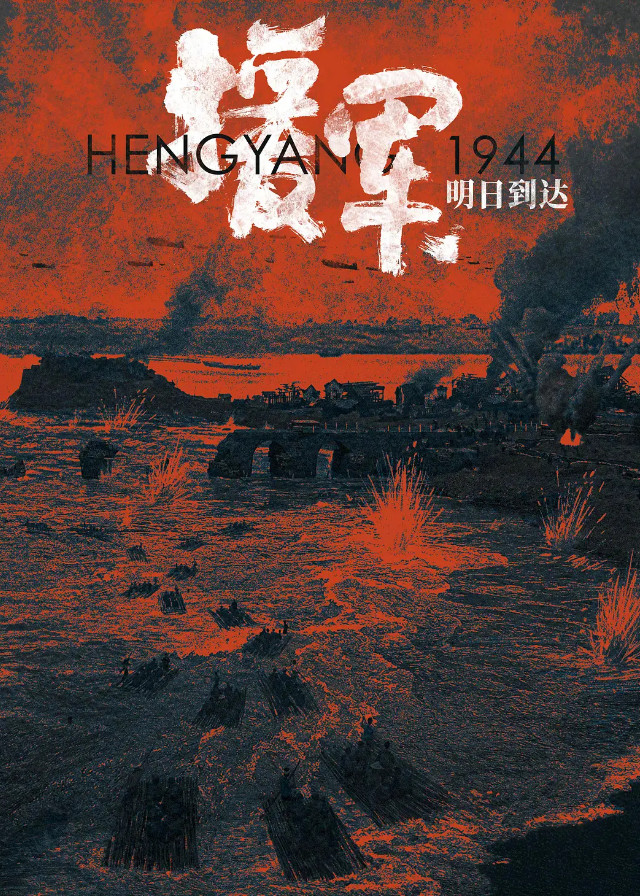 English Title: Hengyang 1944
Chinese Title: 援军明日到达
Genre: War, Drama
Duration: -
Director: Zhang Yang, Qin Tianzhu
Writer: Liu Heping
Producer: Liu Heping
Product Company: XIAO XIANG PICTURES
Released Date: -
Boradcast Website: -
Cast
Synopsis
The film is based on the Battle of Hengyang, which took place in 1944.
With less than 18,000 soliders, the defenders of Hengyang, supported by the people of Hengyang, defended the city alone against a total Japanese force of 110,000 for 47 days, delaying the Japanese plans and leading to the downfall of the Hideki Tojo cabinet, making it one of the most heroic battles in the history of World War II.
Reviews
You May Also Like
Related Posts
Yang Yang is Dating Wang Churan? The Media Revealed Their Relationship

What's Yang Yang And Zhao Lusi's Relationship?

Yang Yang's 5 rumored Girlfriend, Vicotria Song Was His Girlfriend?

Yang Yang, Dilraba: Is It Possible For them To Be In A Relationship In Reality?

What's Allen Deng Lun and Li Qin's Relationship? The Wedding Has Been In Preparation?

Yang Yang Was Involved In The Rumor Of Dating His Fan.

Xiao Zhan Ranked 1st, Wang Yibo 2rd - The Most Popular Chinese Actor in Thailand

Yang Yang Photos

Yang Yang, Dilraba: The Wedding Scene Of "Jing Tu CP" Was Exposed In Advance.

The Two Sweet Dramas Starred By Yang Yang, Ding Yuxi, Who Will You Choose?

Yang Yang Dramas, Movies, and TV Shows List

Yu Hewei Dramas, Movies, and TV Shows List

Wang Jingsong Dramas, Movies, and TV Shows List

Yin Fang Dramas, Movies, and TV Shows List

Wan Qian Dramas, Movies, and TV Shows List