Did Li Yitong Get Married? It Was Rumored Her Boyfriend Is Her Strong Background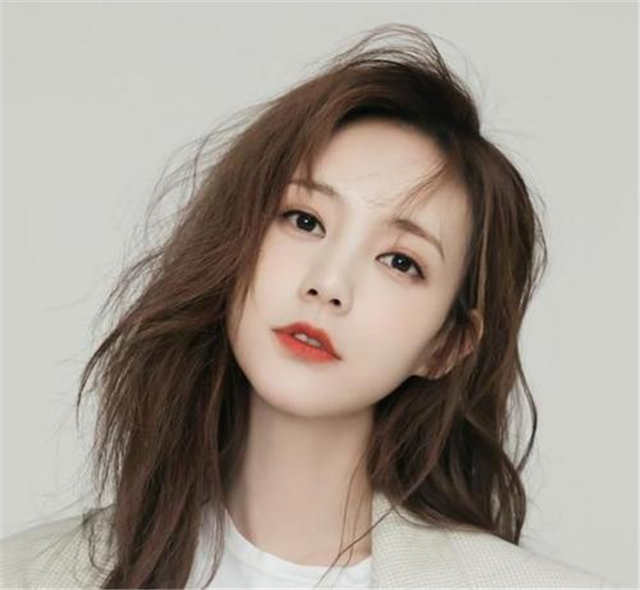 Li Yitong Got into showbiz due to playing in the drama"Demon Girl". After entering the circle, Li Yitong's resources become very good, each work is heroine, and each work is cooperating with the popular male actor, netizens feel that she must have a strong background.
It was rumored on the net that Li Yitong's boyfriend is a rich second generation. He is that guy who makes Li Yitong going so smooth in showbiz.
Netizens even revealed that Mi Re, who worked together with Li Yitong in the same crew is her husband actually. They interacted quite sweetly usually.
However, Li Yitong hasn't got married. She does not have a husband. The news about Li Yitong's husband on the Internet is false.
Although Li Yitong is not married, she still has rumored boyfriends, respectively Yang Xuwen and Fu Longfei.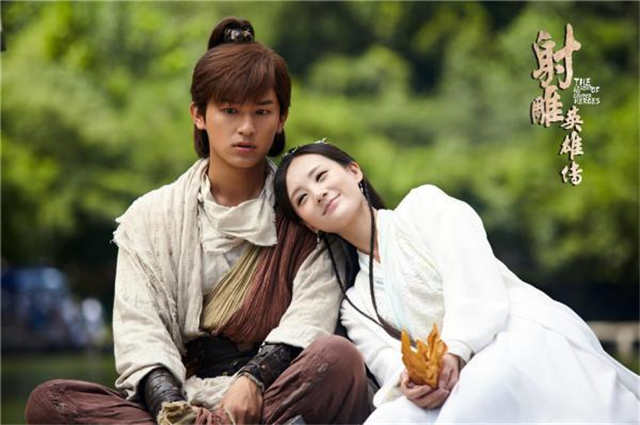 Li Yitong and Yang Xuwen (William Yang) cooperated in "The Legend of the Condor Heroes", they were favored by the public as a CP in this drama.
They also have a good relationship out of the drama. They interacted frequently on Weibo, still calling each other "Jing Gege" and "Rong'er", which are the role of the drama, public displaying the affection.
It was rumored that they have made a false romance real. But the relationship between them should be Just more than friends but not lovers.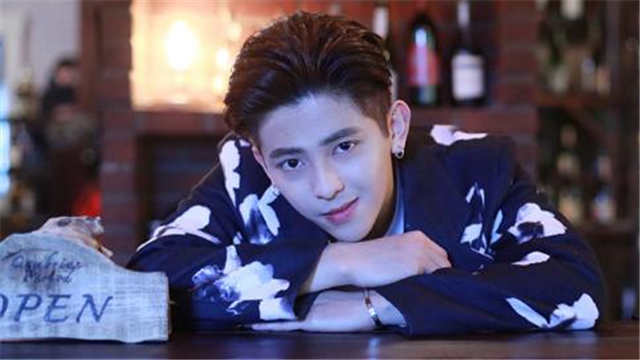 The rumor of Li Yitong and Fu Longfei was not known to many people. Not long ago, Fu Longfei gained a lot of attention because of participating in "Shine! Super Brothers". He is a very powerful singing and dancing singer.
But it ​proved that Fu Longfei is married and has a child, but the wife is not Li Yitong.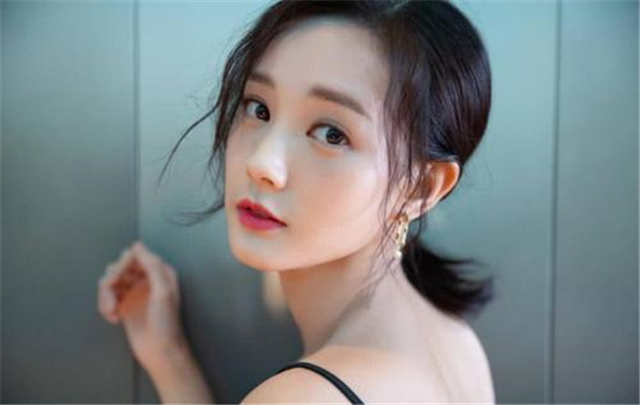 Li Yitong has never responded to questions about her relationship, and she has never mentioned access to resources, but she has responded to the topic of not being popular, saying humorously that she has a cold body, so she has not been able to be a hit.
This answer has added a lot of popularity for her instead. There are many speculations about the reason why Li Yitong is not hot.
Some people say that although Li Yitong has many works, no one is indeed suitable for her. While Li Yitong is too low-profile in private and has not enough exposure, so it leads to low popularity.
As for who is Li Yitong's boyfriend? Li Yitong did not announce a boyfriend in public and from her information, She has no boyfriend.
Related Posts