Li Yitong, Beven Bi Wenjun Denied The Dating Rumor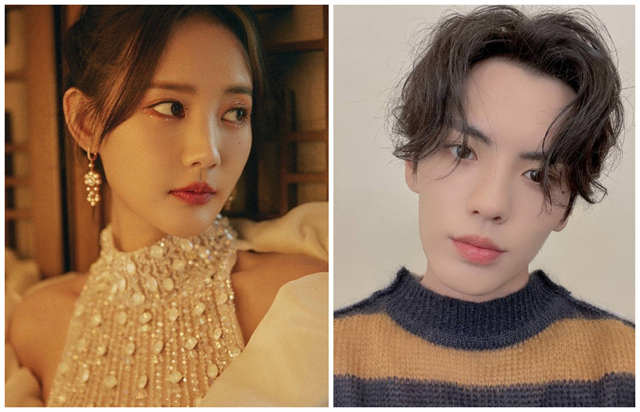 The 31-year-old actress Li Yitong and Beven Bi Wenjun who is 7 years younger than her have collaborated in the costume drama "Jiu Xiao Han Ye Nuan". The drama finished shooting in September.
However, Li Yitong and Bi Wenjun have been photographed going out for a date twice since then. Therefore netizens suspected that they fell in love because of the play.
According to the exposure of the media on Nov 2, in Sep, they were going out for a dinner together. They walked and chatted along the way closely. When they were back home, Beven also bought ice cream for Li Yitong sweetly.
The second time they were photographed was in October. They were photographed entering the hotel one after another and leaving the hotel till the next day.
However, some careful netizens found that Bi Wenjun walked into the hotel together with Li Junyi, who once participated in "Idol Producer" as well, rather than alone. They thought it was just a gathering of friends.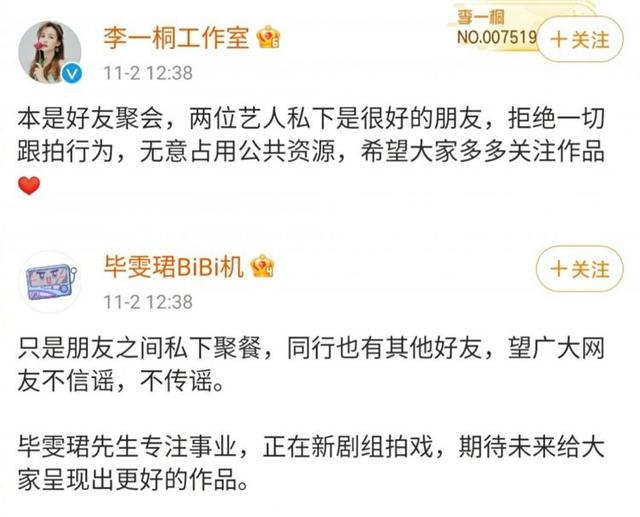 A few hours later, Li Yitong and Beven Bi quickly came out to deny the dating rumor, saying that it was just a private party between friends, there were other friends present.
They clarified that they are very good friends in private, hoping that people do not believe in rumors.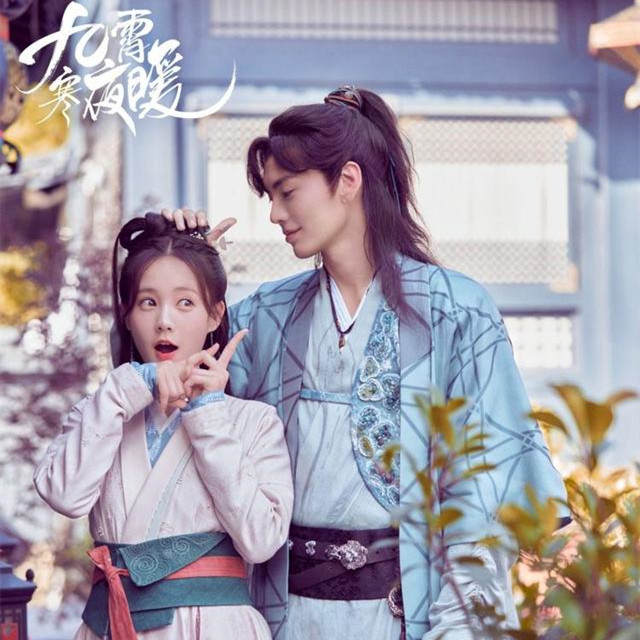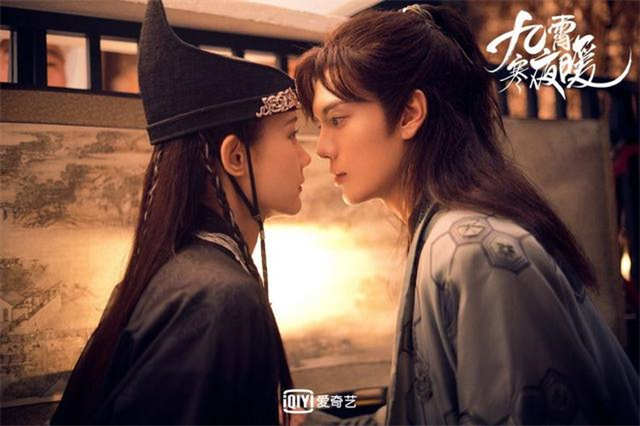 Li Yitong and Beven Bi Wenjun are developing well in their career at present. They would not fall in love at this very moment. Let's pay more attention to their works and look forward to the drama "Jiu Xiao Han Ye Nuan.
Related Posts