Does Joseph Zeng Shunxi Have A Girlfriend? Dating Yukee Chen?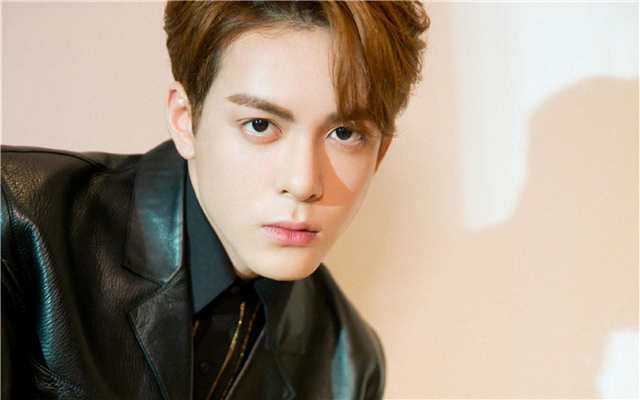 Who is Joseph Zeng Shunxi's girlfriend? Joseph Zeng has not yet announced a girlfriend. He was born in 1997. He debuted in his 17 years old and has been busy with shows, albums, hosting, and acting. Netizens are very curious if this handsome boy has a girlfriend. Who's Joseph Zeng's ideal type?
Joseph Zeng has been a popular actor in recent years. There are some of his rumored girlfriends on the net, such as Sophie Zhang Xueying, Gina Jin Chen, Amelie Xu, Yukee Chen.
Sophie Zhang (Zhang Xueying)
One of Joseph Zeng's rumored girlfriends is Zhang Xueying, who worked with him on "When We Were Young". They were a couple in the drama, loved by the viewer for their talent and beauty.
It was rumored that Joseph Zeng and Zhang Xueying fell in love at first sight. There were also many photos of them circulating on the net at the time.
But the fact is that Joseph Zeng and Zhang Xueying being in a relationship is the plot of the comedy "When We Were Young". They look so perfect for each other, so many netizens mistakenly thought it was true.
They had a good understanding of each other during the shooting. Both are actors of the new generation with a good appearance. So in private, they have been asked by netizens to be together.
However, Zhang Xueying is not Joseph Zeng Shunxi's girlfriend, they are just friends.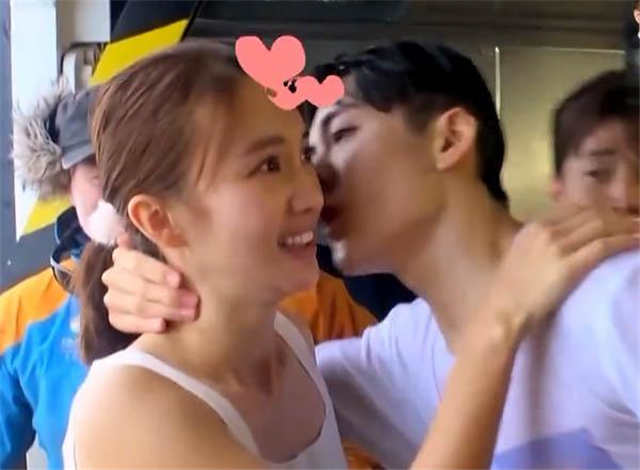 2. Gina Jin (Jin Chen)
Joseph Zeng and Gina Jin interacted with each other sweetly in the "Sisters Over Flowers: Season 2", which led to suspicion of their relationship.
They were rumored to be in love for a long time, but it is just a reality show. It might be hype. But the good friendship between Gina Jin Chen and Joseph Zeng Sunxi developed in the show is true.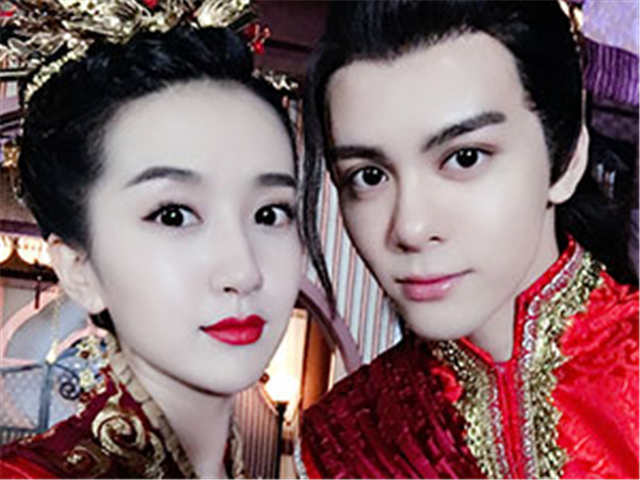 3. Amelie Xu (Xu Lingyue)
The third of Joseph Zeng's rumored girlfriends, Xu Ling Yue, is an Asian beauty. She was the one Joseph Zeng gave his first on-screen kiss.
Many netizens also thought that Zeng Shunxi's first on-screen kiss went to Zhang Xueying. But in fact, it was for Amelie Xu Lingyue.
The relationship rumors about them started when they worked together on "Fighter of the Destiny". They were called "Yu Tang CP".
Their wedding photos circling on the net was actually the one that was required for the drama. They are just in a working relationship.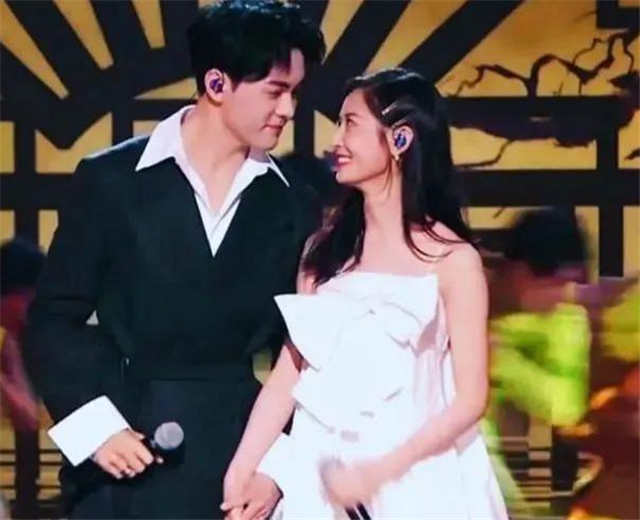 4.Yukee Chen (Chen Yuqi)
Joseph Zeng Shunxi and Yukee Chen worked together in "Heavenly Sword and Dragon Slaying Sabre (2019)", in which Joseph Zeng played Zhang Wuji and Yukee Chen played Zhao Min.
They were a couple in the drama. So when the drama aired, they attracted many CP fans. This is also the reason why they were rumored to be in a relationship.
Some netizens even released the video of their previous performances at the 618 party, when they had sung together in the chorus of "Swords Like Dreams".
At the end of the performance, Joseph Zeng Shunxi and Yukee Chen looked at each other with affection. Then they held hands, leaning together closely.
Yukee Chen smiled brightly as if they were really in a relationship. The whole process was very natural.

Although netizens believed that they had been in a relationship, Joseph Zeng denied it.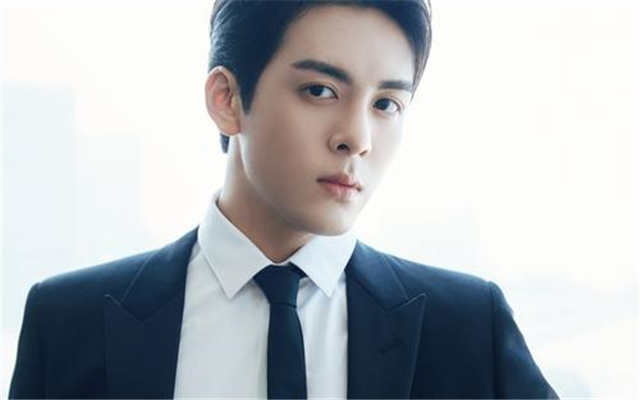 Joseph Zeng Shunxi attracted fans for his big eyes. He is known as " The guy with big eyes".
As for the ideal type of girlfriend, he once revealed that he would be more active in his life, so he would like cool girls. It seems that Zeng Shunxi has his own way and skills to chase girls.
Joseph Zeng has not announced a girlfriend yet. Although there are many rumors about him, most of them are just hype for some shows.
Joseph Zeng's focus is mostly on his career. Earlier, he joined the Hunan Tv's variety show "Day Day Up". He has been in the limelight since his debut as a handsome boy. Wish he brings more excellent works to us.
Related Posts