Does Yukee Chen Yuqi Have A Boyfriend?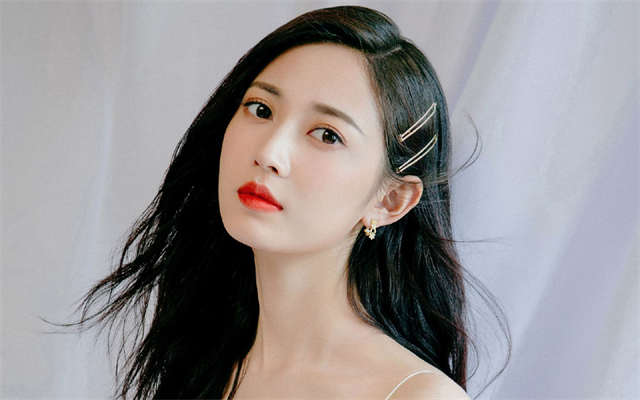 Yukee Chen Yuqi is a cute girl with an innocent-looking. Who is her Boyfriend?
Since she signed to Tiffany Tang Yan's studio, she has appeared in "The Princess Wei Young", "Ashes of Love", "Heavenly Sword and Dragon Slaying Sabre", "Mystery of Antiques", "The Love Lasts Two Minds", etc.
With these works, Yukee Chen Yuqi has gained many fans and her popularity has risen again.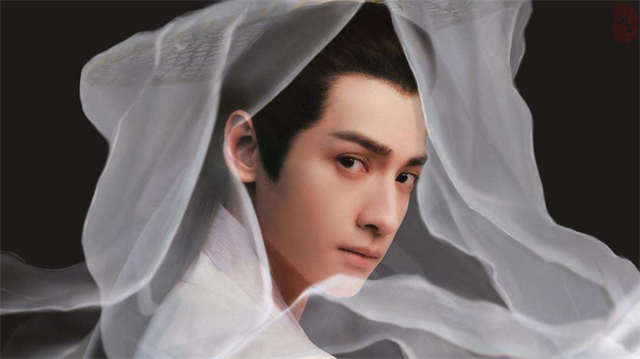 At the same time, she also had many dating rumors. Because many times cooperation with Luo Yunxi, there were many dating rumors of them spreading on the net.
However, Luo Yunxi was not Yukee Chen Yuqi's boyfriend, they are simply in a cooperative relationship.
Because they were always rumored to be in a relationship, they did not work together after the second cooperation. Then the scandal also gradually dissipated.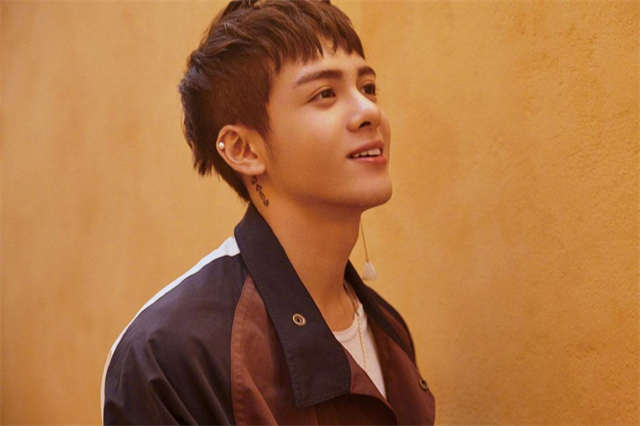 In 2020, some media broke the news that Yuekee Chen Yuqi and Joseph Zeng Sunxi were currently in love. They also found the car model that Joseph Zeng Sunxi tweeted in March appeared in Yukee Chen Yuqi's home.
Yuekee Chen and Joseph Zeng had earlier worked together on the new version of "Heavenly Sword and Dragon Slaying Sabre".
And in the 618 party, they also sang the song "刀剑如梦" together with their ten fingers clasped on stage. The interaction with each other was really envious of the people.
But Yukee ChenYuqi suddenly posted, "Enough is enough, not too much," and then deleted it in seconds.
This had caused a lot of suspicions, some people said that this was in response to her dating rumor with Joseph Zeng Shunxi.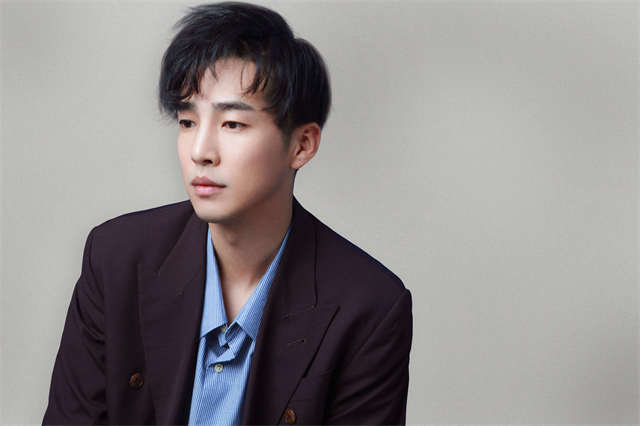 Did Yukee Chen Yuqi and zou Tingwei have ever in a relationship? Why were they rumored to be dating each other?
Zou Tingwei and Yukee Chen Yuqi got along very well when cooperated on "And the Winner Is Love", but not only did they have a good relationship, the whole cast actors were in a particularly good relationship.
Maybe because they had some interaction during the shooting, they were misunderstood by everyone.
In real life, Chen Yuqi and Zou Tingwei are just partners and friends.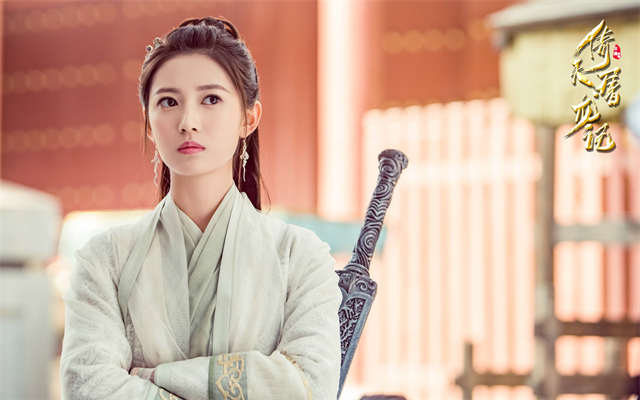 In fact, Yukee Chen Yuqi is still single. Because of her good appearance, she always looks perfect for these male leads. So netizens were hoping the cp to be true in real life.
She is a very thoughtful girl and very hard working for her career. When the media reported the relationship between Yukee Chen Yuqi and Zeng Shunxie, she immediately posted to clarify, indicating that she did not want to be affected by these scandals.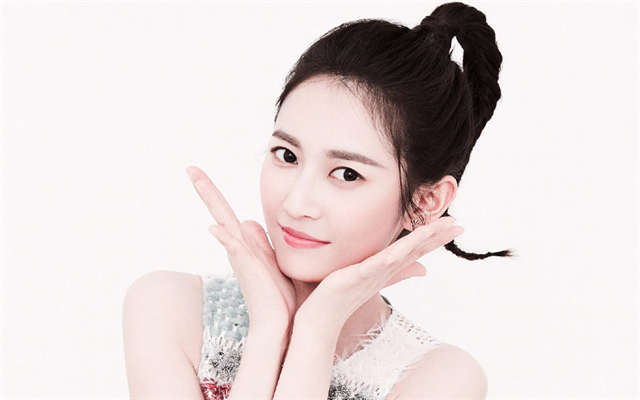 What's Yukee Chen Yuqi's ideal type of boyfriend?
Chen Yuqi exposed herself to like cute boys. He can be chubby, but also looks very just, sunny, and positive, does not rely on her for anything, has his own opinion.
Chen Yuqi also said she does not like the kind of boys who are not straightforward but hid everything in their hearts. Crush is bad, if you like, you have to say directly.
Netizens were happy and said they met these conditions. Do you fit Yukee Chen's standards for boyfriend too?
Related Posts
Luo Yunxi (Leo Luo) Profile

Joseph Zeng (Zeng Shunxi) Profile

Yukee Chen (Chen Yuqi) Profile

Does Joseph Zeng Shunxi Have A Girlfriend? Dating Yukee Chen?

How is Luo Yunxi and Bai Lu's Relationship?

Who is Luo Yunxi 5-year girlfriend, is the net rumor of his love history true?

Luo Yunxi and Dilraba His Favorite Actress on the same stage

Luo Yunxi Photos

Luo Yunxi Was Injured In A Filming Accident, Fans Were Heartbroken, The Related Actor Issued An Apology And Denied Wearing A Ring

Luo Yunxi looks very handsome in the live video streaming

Luo Yunxi, Cheng Xiao Have Suprise Chemistry. What's Their Relationship?

"Lie To Love" is about to shoot? Luo Yunxi will play the leading actor, Cheng Xiao will be the leading actress?

Yukee Chen Dramas, Movies, and TV Shows List

Joseph Zeng Dramas, Movies, and TV Shows List

Luo Yunxi Dramas, Movies, and TV Shows List

Victoria Song Qian, Luo Yunxi: Dangerous Relationship in "Broker"

How Is Yukee Chen, Lin Yi's Chemistry? They Partner Sweetly In "Memory of Encaustic Tile"

Luo Yunxi, Bosco Wong Takes On The Role Of A Daddy, Taking Care Of The Baby With Fun

Luo Yunxi's Mr. Moxi Season 3 aired on December 24, 2020