Luo Yunxi looks very handsome in the live video streaming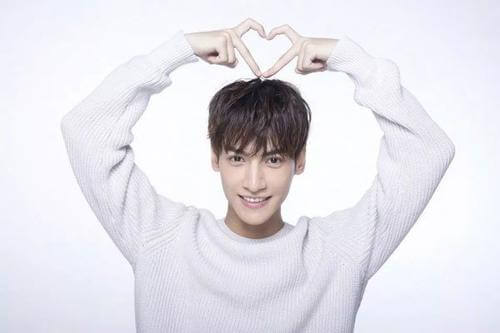 Recently, Luo Yunxi and her fans had live video streaming. We were able to get up close to Luo Yunxi, but also feel the private states of Luo Yunxi, so the fans are very excited.
In this live, more netizens are concerned about the state of Luo Yunxi. After all, Luo Yunxi's handsome is famous, so the face "what it looks like in the live", we are still very curious.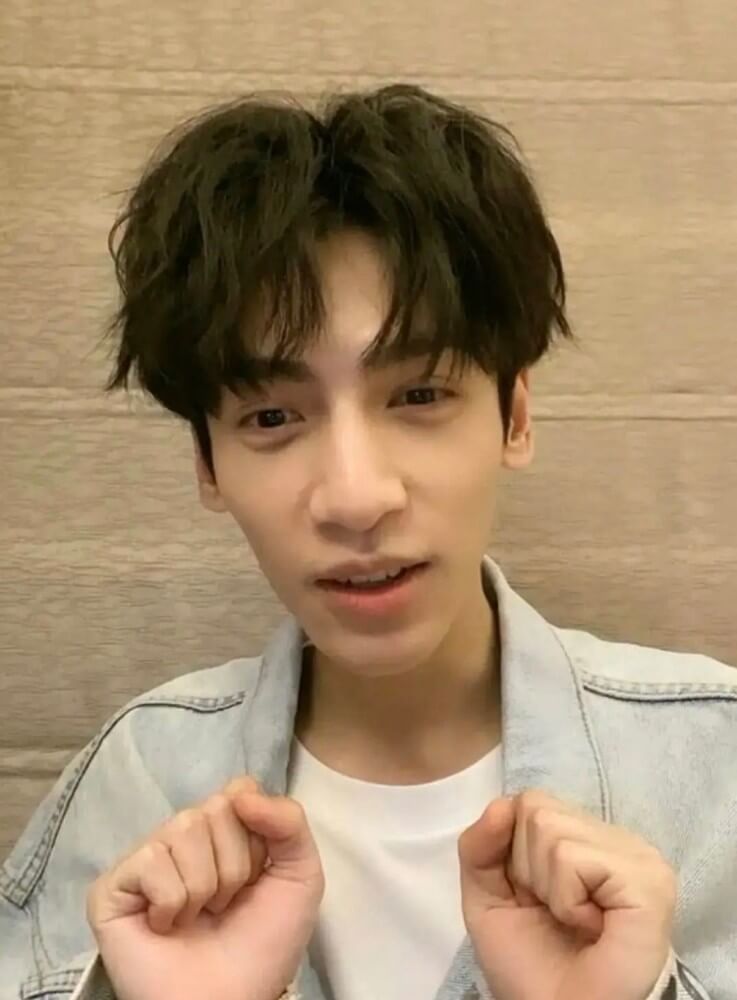 And this time the live broadcast is still without a filter. It's able to show the real face of Luo Yunxi more. As you can see, after losing the filter, Luo Yunxi's face is still very heartwarming.
In this time in the live screenshots, you can see, Luo Yunxi wearing very simple and leisurely clothes. And he is completely inconsistent with his image in the drama. This time, he is completely a sunny boy.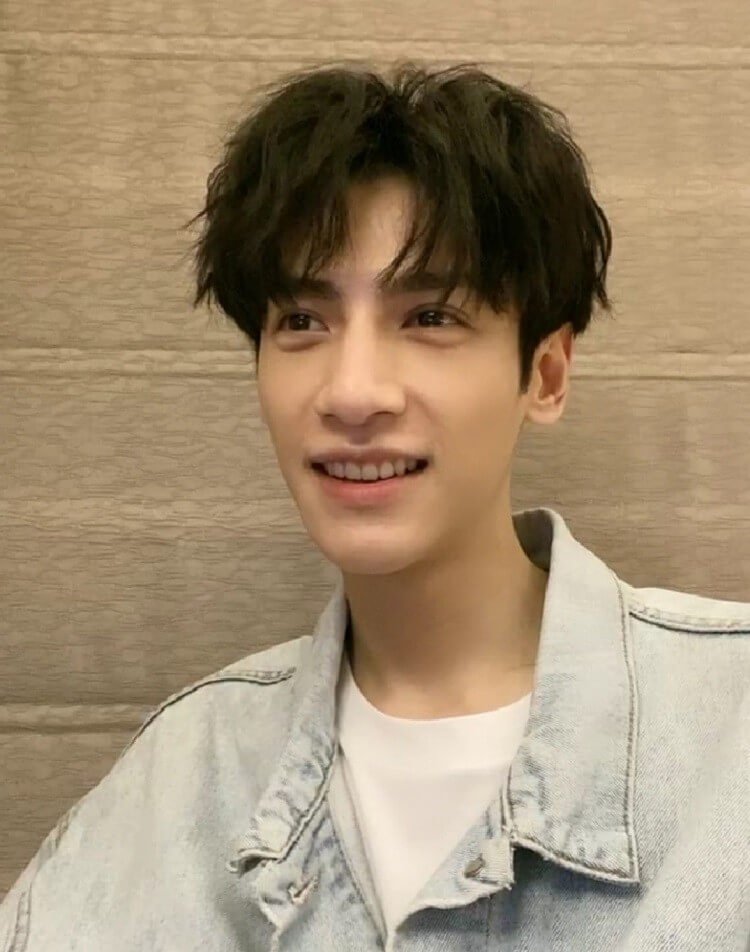 And as you can see from the screenshots, the face of Luo Yunxi is really like a sculpture, finely carved, like a girl so beautiful and very delicate.
You can see that in front of the camera, Luo Yunxi's face state is more "unbridled" in front of everyone. The actual skin state, even the small editors can't help but be amazed.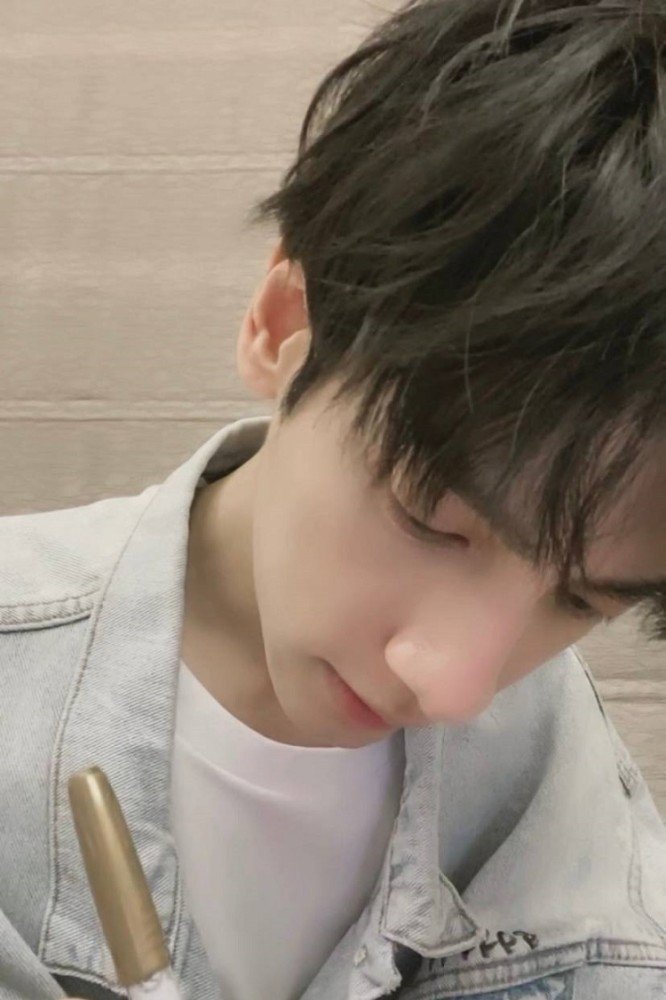 It can be seen, Luo Yunxi's skin is really very good, the face without any blemishes. He also has fair skin that is envied by everyone, it looks very smooth and soft, and the skin condition is really very good now.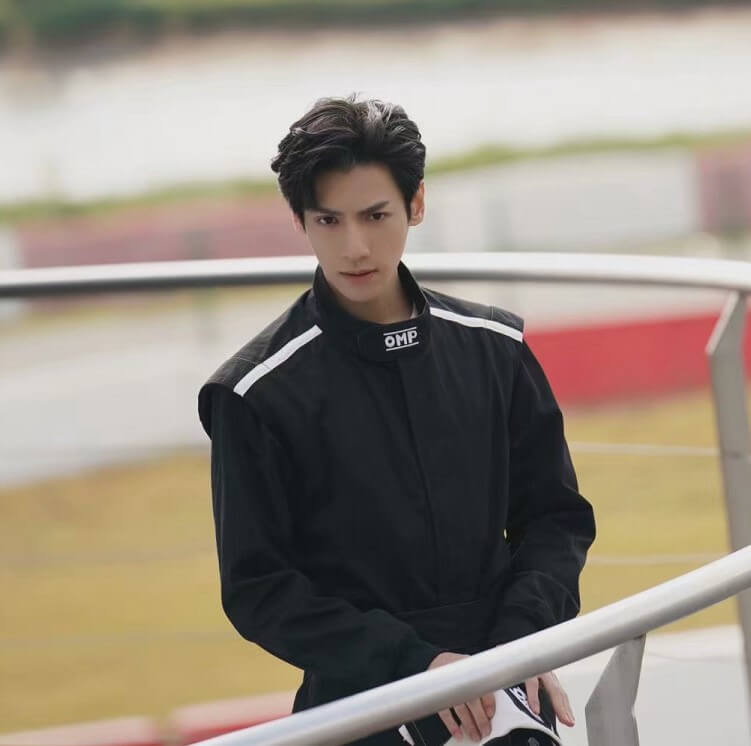 And in addition to that, Luo Yunxi is really very laid back and at ease in this live video streaming. He treated her fans as very close friends. As you can see, during the live broadcast, Luo Yunxi also used his phone camera as a mirror and was very naturally combing his hair.
So after watching this live broadcast, many people were captivated by Luo Yunxi. And the live video streaming was even more charming than he was in the drama. How about it, guys, what do you think of Luo Yunxi's appearance?
Related Posts
Luo Yunxi (Leo Luo) Profile

How is Luo Yunxi and Bai Lu's Relationship?

Who is Luo Yunxi 5-year girlfriend, is the net rumor of his love history true?

Luo Yunxi and Dilraba His Favorite Actress on the same stage

Luo Yunxi and Zhang Ruonan Compose Love Symphony, How Their Chemistry Together Is?

Does Yukee Chen Yuqi Have A Boyfriend?

Luo Yunxi Was Injured In A Filming Accident, Fans Were Heartbroken, The Related Actor Issued An Apology And Denied Wearing A Ring

Luo Yunxi Photos

Luo Yunxi, Cheng Xiao Have Suprise Chemistry. What's Their Relationship?

Luo Yunxi, Bosco Wong Takes On The Role Of A Daddy, Taking Care Of The Baby With Fun

Victoria Song Qian, Luo Yunxi: Dangerous Relationship in "Broker"

"Lie To Love" is about to shoot? Luo Yunxi will play the leading actor, Cheng Xiao will be the leading actress?

Luo Yunxi Dramas, Movies, and TV Shows List

Luo Yunxi's Mr. Moxi Season 3 aired on December 24, 2020