Luo Yunxi and Zhang Ruonan Compose Love Symphony, How Their Chemistry Together Is?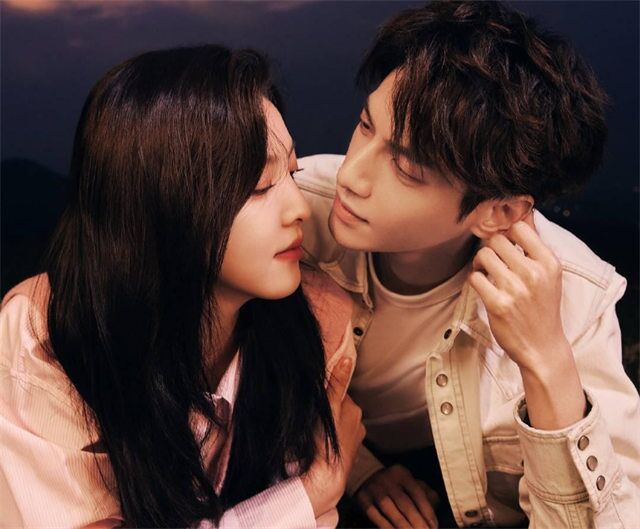 With the broadcast of "Love is Panacea" the pairing of Luo Yunxi and Zhang Ruonan, this Screen-CP, has once again captured the attention of a large number of netizens.
As a drama that emphasizes "mutual healing" can this drama truly take the audience on a "healing" journey like its title suggests?
"There is a kind of encounter that is a light through the fog. There is a kind of bond that is a shelter beyond the thorns." As the male and female leads of this drama, Luo Yunxi and Zhang Ruonan can be considered outstanding actors.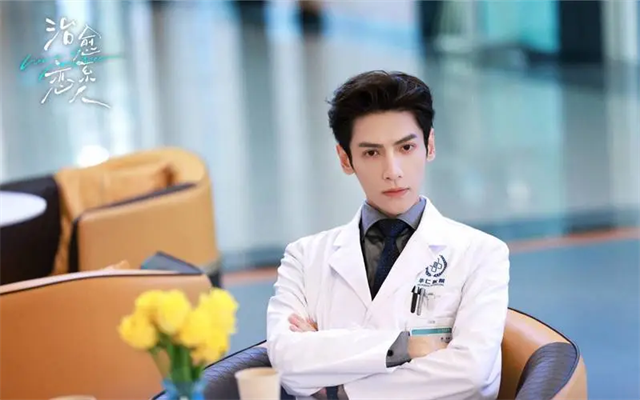 Luo Yunxi, a popular actor known for his strong acting skills, has consistently delivered outstanding performances in both historical and contemporary roles, from "Love is Sweet" to "Light Chaser Rescue" and "Till the End of the Moon".
This time, in his doctor role, he is bound to present a brand new charm to the audience.
Zhang Ruonan, the sweet goddess, has demonstrated her excellent acting skills beneath her innocent and charming appearance, whether in "The Legend of Anle" or "Too Beautiful to Lie" Her portrayal of the character Su Weian in this series contains a surprising twist, making people eagerly anticipate Zhang Ruonan's new work.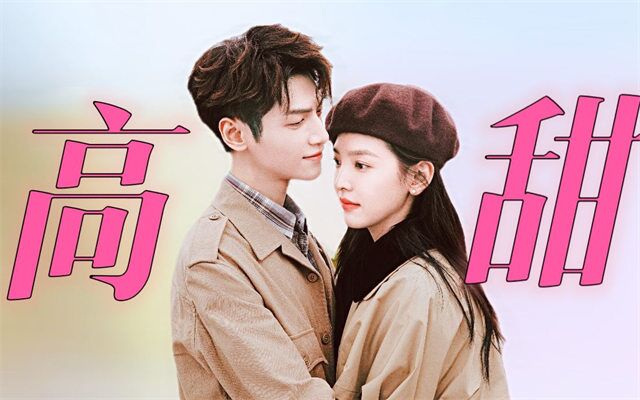 The combination of Luo Yunxi and Zhang Ruonan, with their good looks and acting skills, makes them even more appealing. Luo Yunxi's ability to generate buzz with his roles is incredibly strong, and Zhang Ruonan's distinctive and solid acting skills add a lot to the series.
This powerhouse duo is sure to bring the audience a visual and emotional feast.
In the drama, they play the roles of neurosurgeon Gu Yunzheng and a girl named Su Weian, who suffers from a rare disease. Although they were initially strangers, their paths cross guided by destiny. He saves her with his medical skills, and she warms him with her sunshine, and two hearts are elevated amidst illness.
Just as the Zulu saying goes: "One person can only go fast, but a group of people can go further." These two individuals supporting each other will undoubtedly go much farther.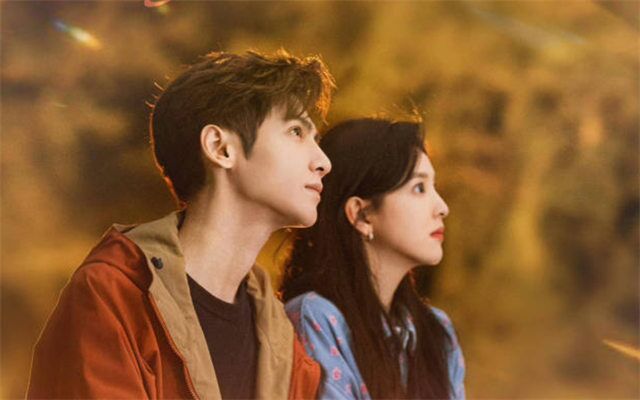 A healing story that soothes the weary souls of urban dwellers.
"Everyone deserves to be healed, but not everyone deserves you to heal them." As a drama that emphasizes "healing" elements, "Love is Panacea" is bound to provide solace to many urban residents.
In our era, many people are living high-stress lives with demanding work and daily pressures piling up. A heartwarming, positive drama is precisely what the public needs.
Luo Yunxi and Zhang Ruonan's first time acting as a couple, how their chemistry together is! Let's look forward to them as they shine brightly on the screen. Are you excited about this pairing?
Related Posts
Luo Yunxi (Leo Luo) Profile

Zhang Ruonan (章若楠) Profile

How is Luo Yunxi and Bai Lu's Relationship?

Who is Luo Yunxi 5-year girlfriend, is the net rumor of his love history true?

Hu Yitian, Zhang Ruonan Were Spotted Dating On Chinese Valentine's Day

Luo Yunxi and Dilraba His Favorite Actress on the same stage

Does Yukee Chen Yuqi Have A Boyfriend?

Luo Yunxi Photos

Luo Yunxi Was Injured In A Filming Accident, Fans Were Heartbroken, The Related Actor Issued An Apology And Denied Wearing A Ring

Luo Yunxi, Cheng Xiao Have Suprise Chemistry. What's Their Relationship?

Luo Yunxi looks very handsome in the live video streaming

Victoria Song Qian, Luo Yunxi: Dangerous Relationship in "Broker"

Zhang Ruonan Dramas, Movies, and TV Shows List

Luo Yunxi Dramas, Movies, and TV Shows List

Luo Yunxi, Bosco Wong Takes On The Role Of A Daddy, Taking Care Of The Baby With Fun

"Lie To Love" is about to shoot? Luo Yunxi will play the leading actor, Cheng Xiao will be the leading actress?

Luo Yunxi's Mr. Moxi Season 3 aired on December 24, 2020