"Lie To Love" is about to shoot? Luo Yunxi will play the leading actor, Cheng Xiao will be the leading actress?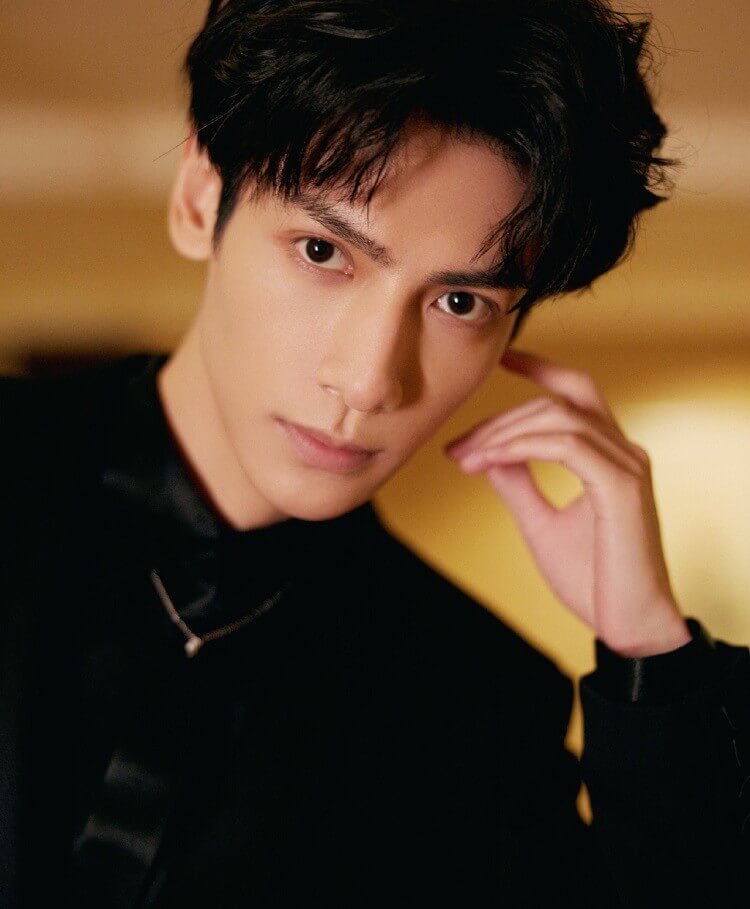 I believe that we all have seen the previous recommendation "Love Is Sweet"(半是蜜糖半是伤). Luo Yunxi and Bai Lu's appearance and acting are both good. They attracted a lot of fans by this drama. And many people feel that they have been flirted with by Leo Luo.
But this drama is about to end, the story of Yuan Shuai and Jiang Jun is about to come to an end. 
A lot of netizens have started to flip through the phone's video app, ask all the friends whether there is a good drama. In fact, this year there are a lot of excellent dramas that have not been aired.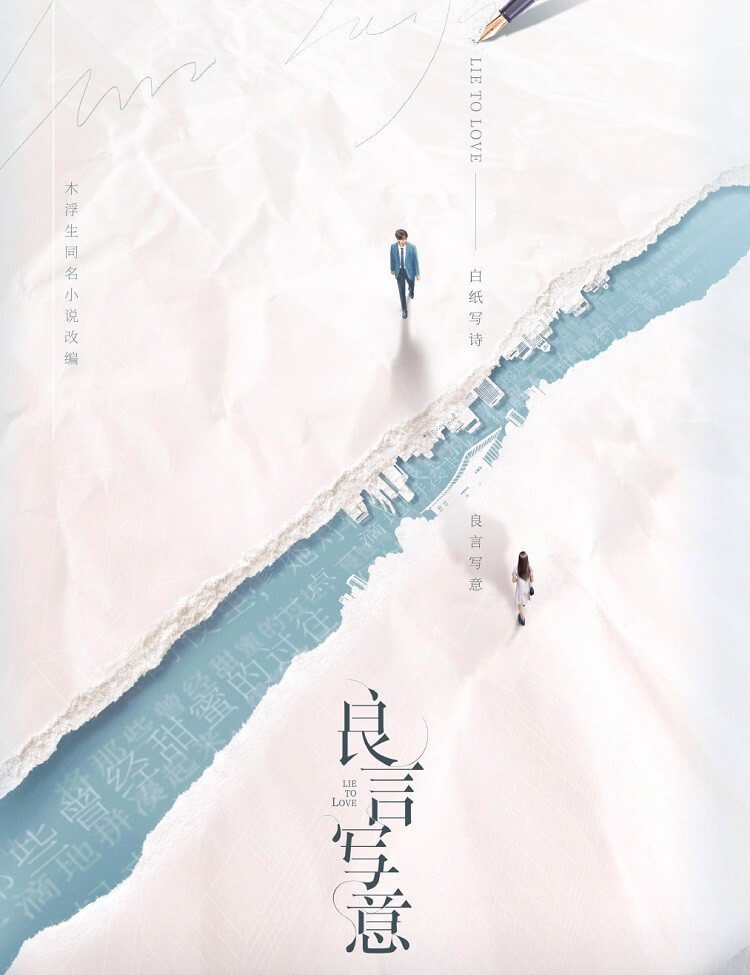 It can be known through the internet that a new drama called "Lie To Love" is to be shoot. It's reported that both the male and female leads are set. Luo Yunxi will be the leading actor of the drama.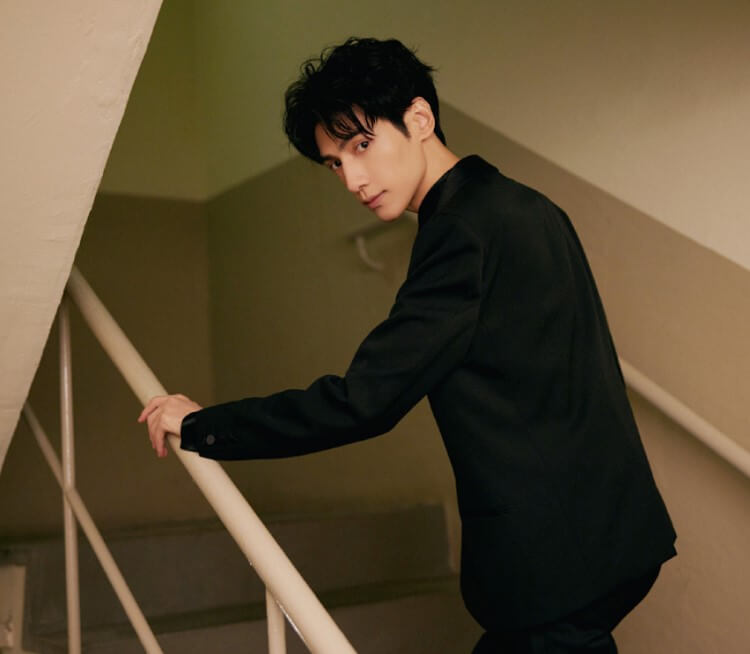 Let's briefly look at the background of the story. "Lie To Love" is a novel adaptation of urban romance novels. Mainly about a young lawyer (leading actress) to become an employee of the leading actor's company, with some emotional disputes. They seem to be old acquaintances, but they are together for some purpose. After unraveling the layers of clues, it is discovered that the car accident that happened to them was the same one.
Looking at the story probably, we all get the idea that this romance drama also has a revenge plot mixed in.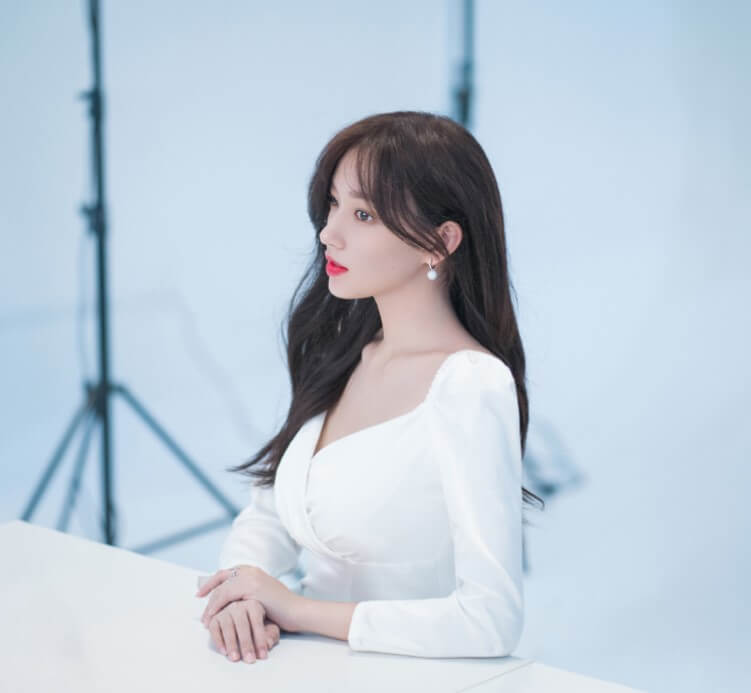 It would be very happy if the leading actor is Luo Yunxi. But some netizens are a bit surprised at the leading actress. After all, Cheng Xiao debuted as a girl group in 2015. And then served as a dance instructor for the reality show "Idol Producer" before she became well known to the public.
However, she has actually acted, and her acting skills can still be seen to have improved greatly in those works. So for her, we can still look forward to it.
If the net revelation is true, what kind of romance would you expect the two of them to have in the drama?