Who Is Peng Guanying's Girlfriend? Did He Get Married?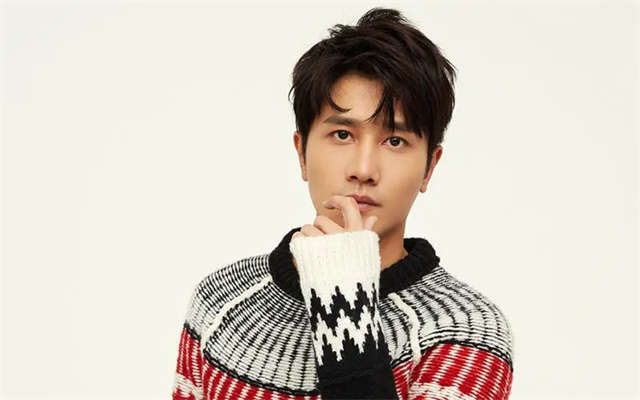 Actor Peng Guanying has never officially announced a girlfriend since his debut. As for his rumored relationships, it's hard to say if they are true or not since he has not made any public statements.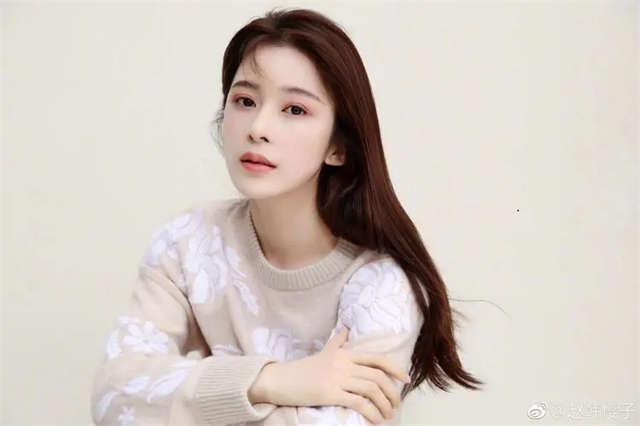 Peng Guanying's first rumored girlfriend was actress Zhao Yingzi, with whom he starred in two dramas "Because Love Is So Beautiful" and "Because Love Is a Miracle".
They played a couple in both dramas, and many viewers thought they were dating in real life. However, they were just colleagues and friends.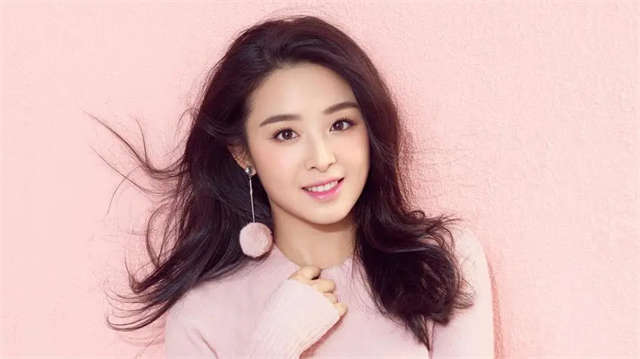 Peng Guanying's other rumored girlfriend was actress Baby Zhang Hanyun, with whom he starred in "Because Love Is a Miracle" and "Princess of Lanling King".
In the latter drama, they played a couple, and many of their intimate scenes in the drama led to rumors that they were dating in real life.
In 2016, the media reported that Baby Zhang and Peng Guanying had been secretly dating for three years.
They interacted frequently on social media and in life, giving the impression that they were boyfriends and girlfriends, but they did not clarify the rumors.
Of course, it is also possible that they became good friends through cooperation and just met privately as friends.
Later, it was rumored that they were getting married, but eventually, it was reported that they had broken up.

During the recording of "Sisters Who Make Waves", Zhang Hanyun clarified angrily that she was not married and was currently single, leading many netizens to speculate that she and Peng broke up unpeacefully.
However, Peng Guanying has not made any response about their relationship. Regardless of what their relationship was in the past, it is clear that they are not in a relationship currently.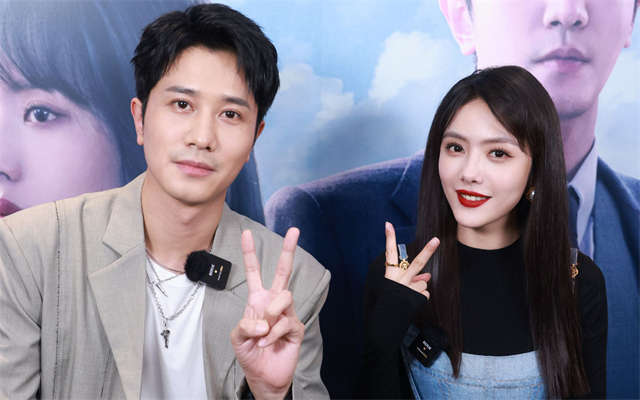 After starring in the popular TV drama "The Confidence" with Cai Wenjing, Peng Guanying gained a lot of attention. Their on-screen chemistry was intense, which led many fans to hope that the two main characters, played by Peng and Cai, would have a happy ending in the show. Some fans even hoped that Peng Guanying and Cai Wenjing could be together in real life.
However, the possibility of this happening was not very high, at least not at the moment. But fate is unpredictable, and who knows what the future may bring? They later worked together again in the drama Unexpected Falling. Fans eagerly awaited good news about the "couple".
4. A cute girl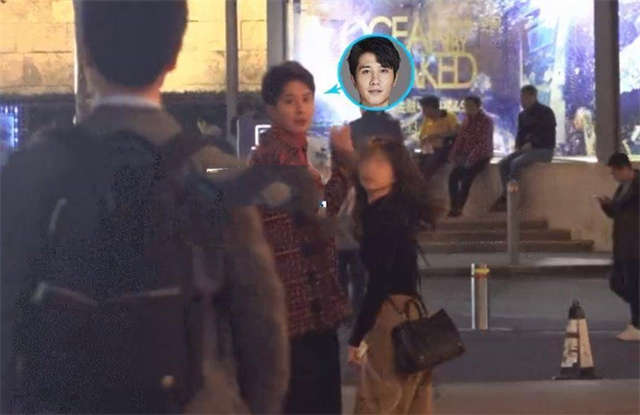 Later, a reporter spotted Peng Guangying holding hands with a new rumored girlfriend as they went for a late-night walk together.
The rumored girlfriend was petite and cute, with a small stature and a lovely appearance. Peng Guanying seemed to prefer little cuter girls.
Peng Guanying still did not respond to the rumors.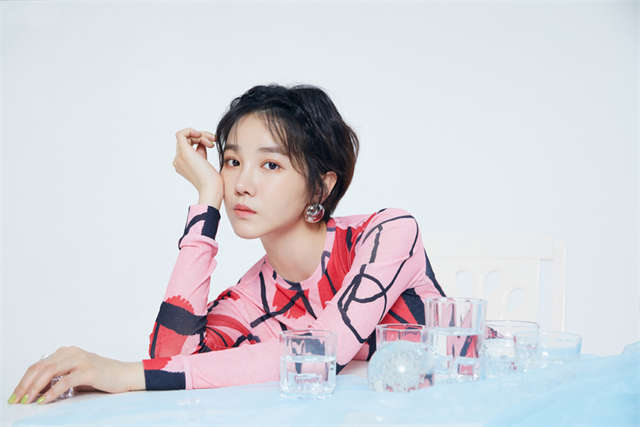 Later in December 2022, he was rumored to be in a relationship with Chen Xiaoyu, with whom he had previously worked on the drama "Thin Ice."
Fans noticed that both Peng and Chen had posted background pictures with the same blue sky on their social media accounts, which led many to speculate that they were a couple.

Chen Xiaocheng and Peng Guanying had previously posted a photo of the same doll together. The color and style of the dolls are exactly the same, and the background of the photo shoot is also the same place.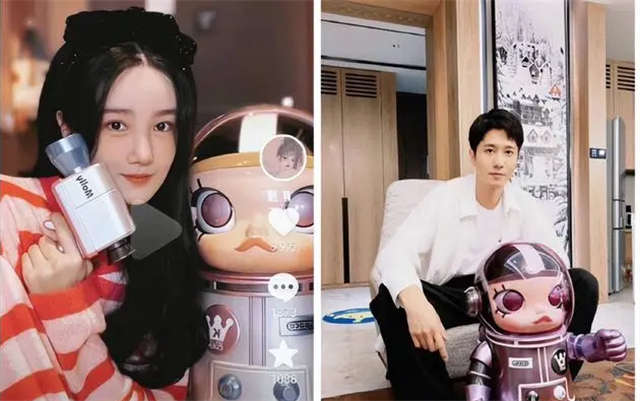 In addition, they were spotted having private dinners together in May and June 2022, despite not having worked together before.
Both Peng and Chen are from Jilin province and seem to have a good relationship, which may have helped them become close friends.
Although neither Peng Guanying nor Chen Xiaoyun has confirmed their relationship, fans expressed their best wishes for the rumored couple.
So Who is Peng Guanying's girlfriend, we still have to wait for his official announcement. What do you think?
Related Posts