The Confidence – Cai Wenjing, Liu Kai, Peng Guanying
The Confidence is an urban romantic suspense drama directed by Yan Yutong, led by Cai Wenjing, Liu Kai, and Peng Guanying, co-starring Wang Jingsong, Yue Yang, Li Dongheng, Ma Li, Li Yan, Duo Bu Jie, and Feng Lei.
The drama is based on the novel "Zhang Zhong Zhi Wu / 掌中之物" by Xian Cheng, which tells the story of a robbery victim, Ke Ying, who fights against unscrupulous forces to protect herself and her family. She also joins hands with Xiao Wu, a takeaway boy who provides clues to the police in the case, to secretly collect evidence of the Feng Group through many difficulties, helping the police to defeat evil.
Details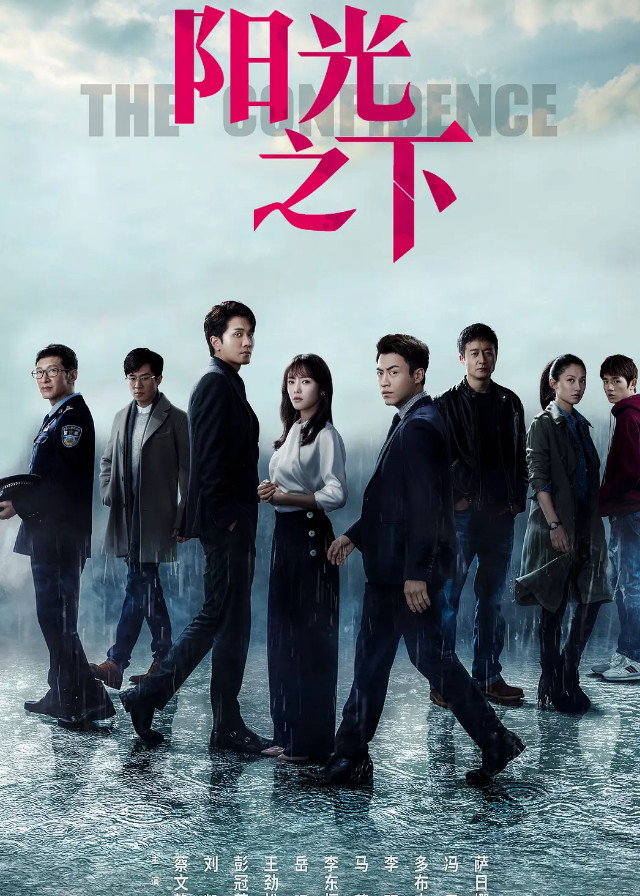 Cast
Synopsis
Ying Ke is traumatized by an accident, and since then, the talented financial lady has been pursuing peace and quiet.
Xiao Wu works as a takeaway boy in order to find his biological parents, but by chance, he becomes a good helper of Feng Xiaosheng, the CEO of the Feng Group.
The multinational Feng Group has secretly transferred its assets outside of the country, and Feng Xiaosheng, who has been praised as a business genius, is only a puppet to stabilize the situation. So he decides to get all the assets of the Feng Group.
To protect her family, Ying Ke agrees to help Feng Xiaosheng, but she secretly collects evidence of Feng's transfer of assets.
Xiao Wu and Ying Ke have the same idea, and they go through misunderstandings, to a disagreement, and then to cooperation.
In the end, they succeed in defending the country's financial order and economic security against all odds. The Feng family is sanctioned and justice is served.
Reviews
You May Also Like
Related Posts