Does Elvira Cai Wenjing Have A Boyfriend? Did She Get Married?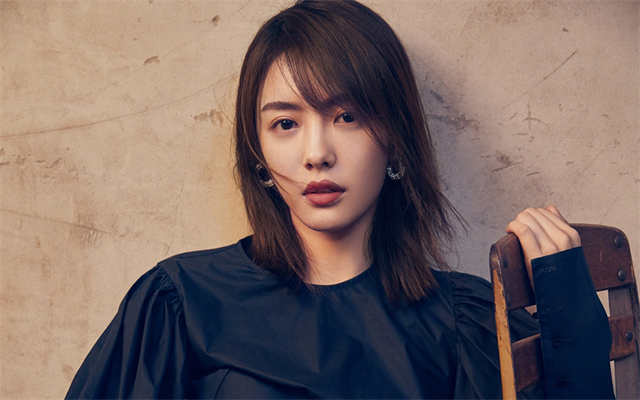 Elvira Cai Wenjing has not yet announced a boyfriend. But there are net rumors that she has been married. So who is Elvira Cai Wenjing's husband? Let's have a see.
Cai Wenjing is a native of Hubei, graduated from the acting department of Beijing Film Academy, debuted in 2009.
Elvira Cai became famous because of her cooperation with Zhao Liying in "Best Get Going", and received attention again for her role as the female lead in "Seven of Me" co-starring Zhang Yishan.
On September 8, 2021, her news series "The Justice" was released, in which she played Wu Lizi.
On October 4, she will partner with Lin Yushen in the urban cheerful healing light comedy "Live Your Life".
Her wonderful performance is evident to everyone.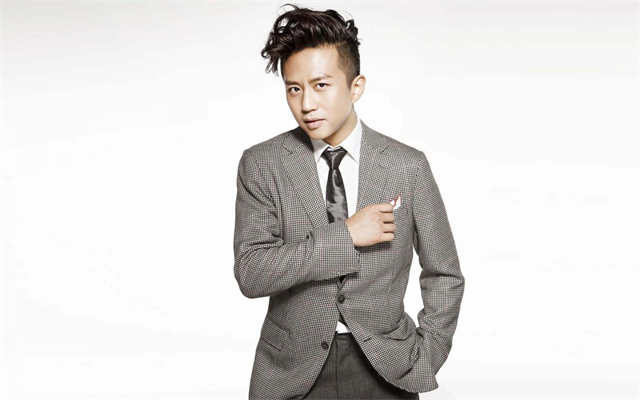 As early as her debut, she was invited to take the female lead in the music video of Deng Chao's album "绽放/Bloom". So people suspected that Cai Wenjing had a relationship with Deng Chao.
The rumors were once circulating on the net. But in fact, they just had cooperation. She had a good relationship with the CP of Deng Chao and Sun Li .
There were also rumors that Elvira Cai Wenjing's husband is the post-80s talented director Lu Zhengyu. Their wedding photos were even spreading on the net.
However, we learned that Cai Wenjing and Lu Zhengyu have cooperated in a movie called "结婚照/Wedding Photo", in the microfilm, Cai Wenjing played Xiaodie and Lu Zhengyu played Lu Xiaoyu. They have a lot of emotional scenes.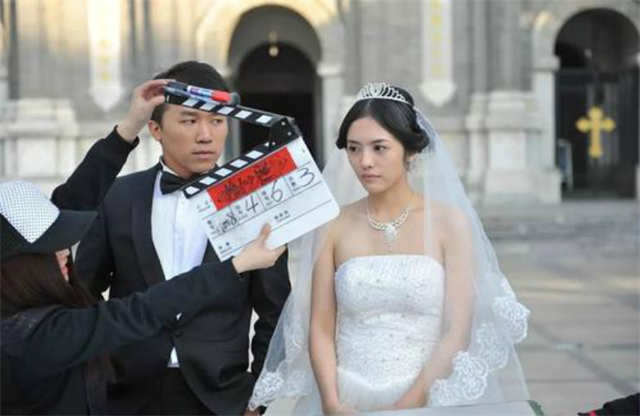 So since 2013, Cai Wenjing and Lu Zhengyu are rumored to be a couple, but in fact, they are just a couple in the movie. The wife of Lu Zhengyu is someone else, producer Guo Xiaodan.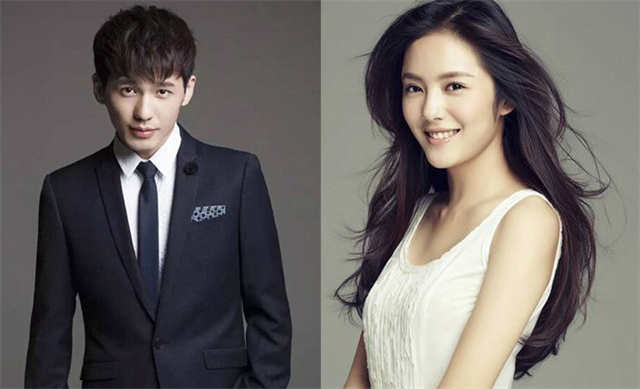 Some people even said that Cai Wenjing and Bai Yu were in a relationship, but the rumor was denied by both parties. They claimed that they were just good friends. So, Cai Wenjing is not married now, and there is no alleged husband.
Does Elvira Cai Wenjing have a boyfriend?
When Cai Wenjing participated in the show "I Am A Singer", the host Liu Qian asked whether she has a boyfriend? Cai Wenjing was embarrassed to hesitate and finally said no.
Viewers all speculated that Cai Wenjing has a boyfriend, but does not want to announce it yet.
Now Elvira Cai Wenjing should have no boyfriend, As she has no time to think about her love life.
After all, she is now in the rising period of her career, Let's pay attention to her works more.
Related Posts